CH
272
VRCT * adidas Athletics
Social & Digital Strategy . Creative Direction . Campaign Films
100 years of Varsity hertitage provided the visual language for our campaign launch films for the VRCT jacket. Rooted firmly in sport culture and blending stylised shots with documentary style shooting, the film series strikes a balance between both the raw and polished, the authentic but also cinematic. The campaign was developed, built out and deployed across social and digital, launching the VRCT jacket in one of the biggest moments of the year.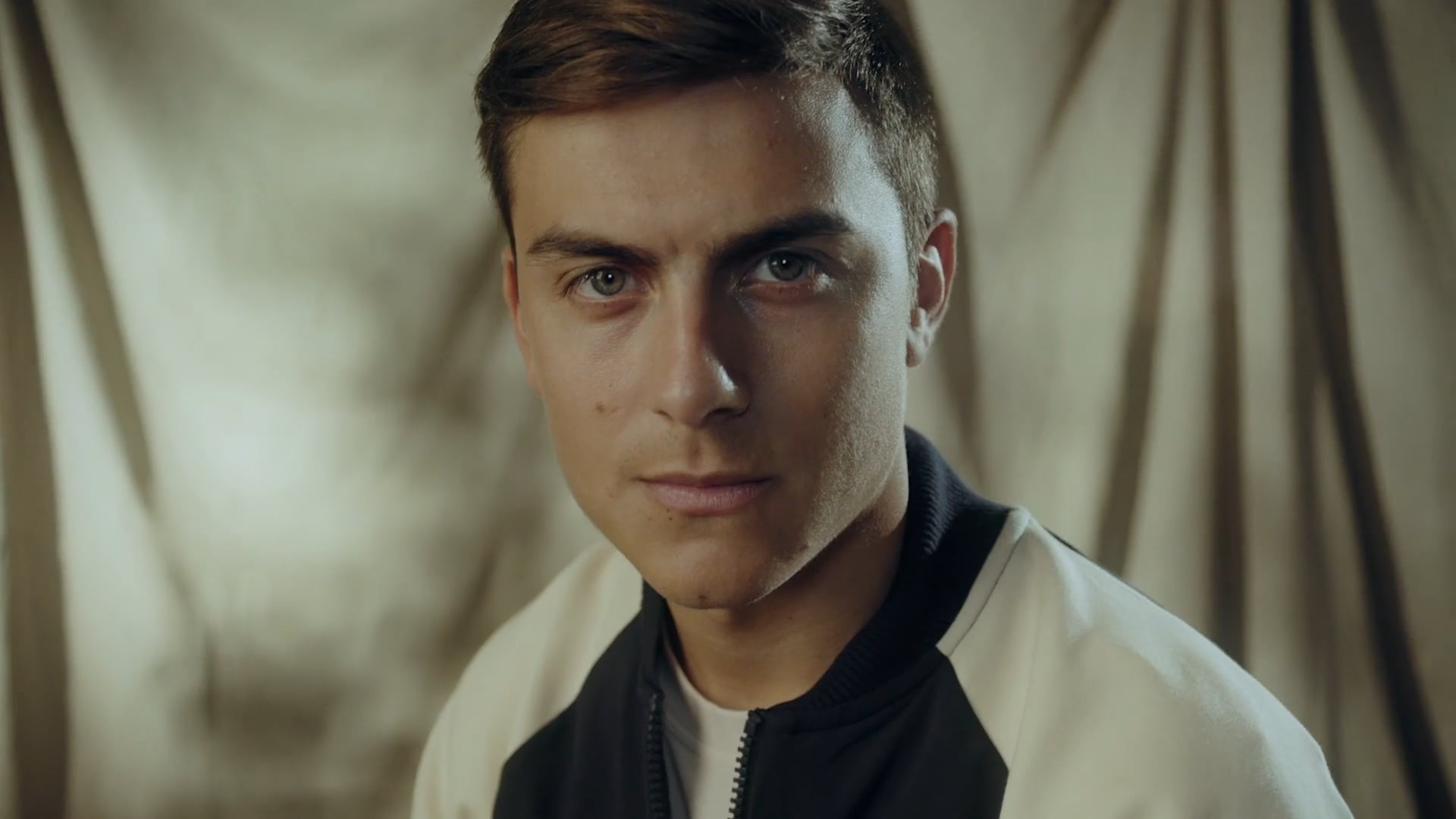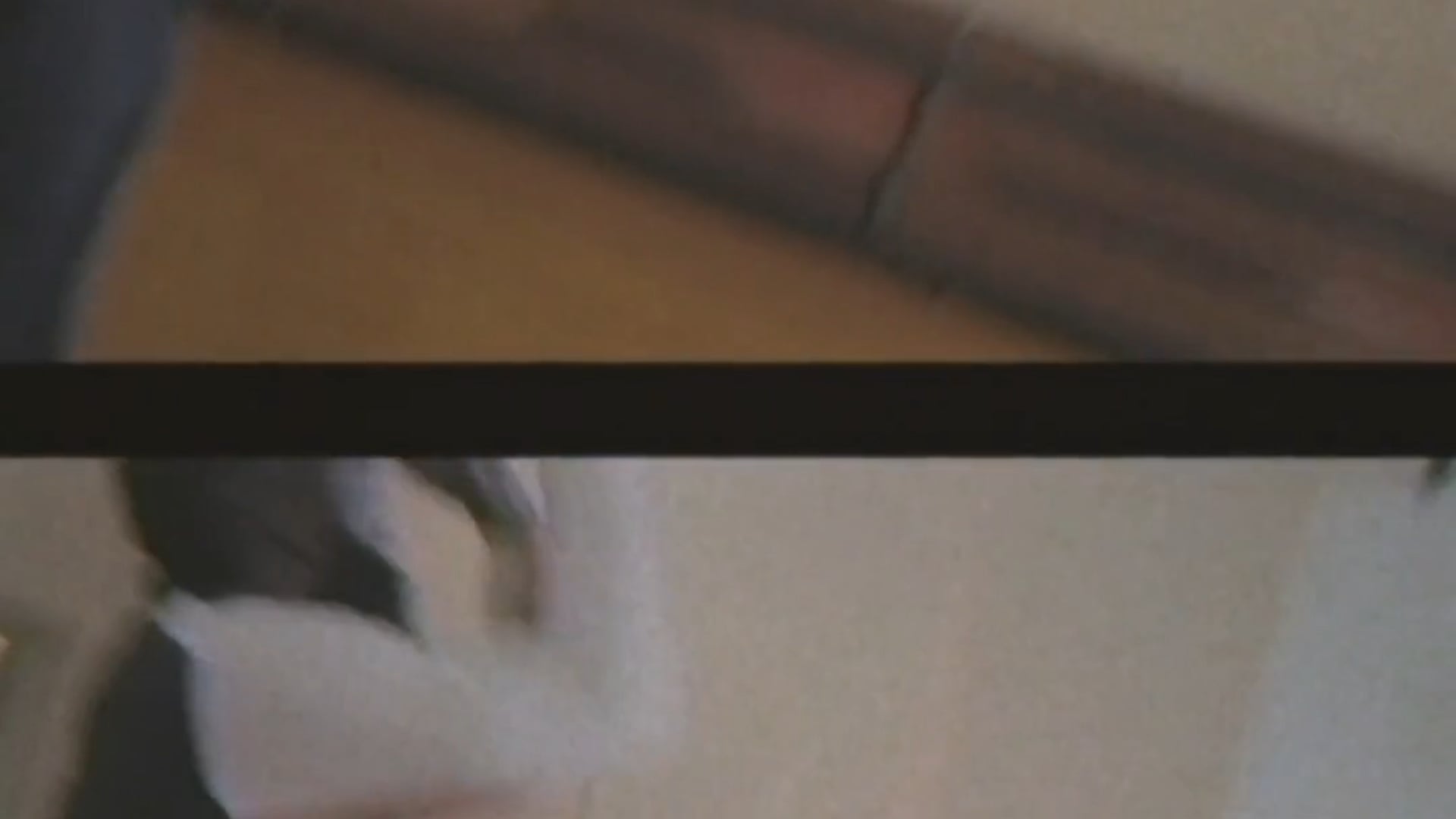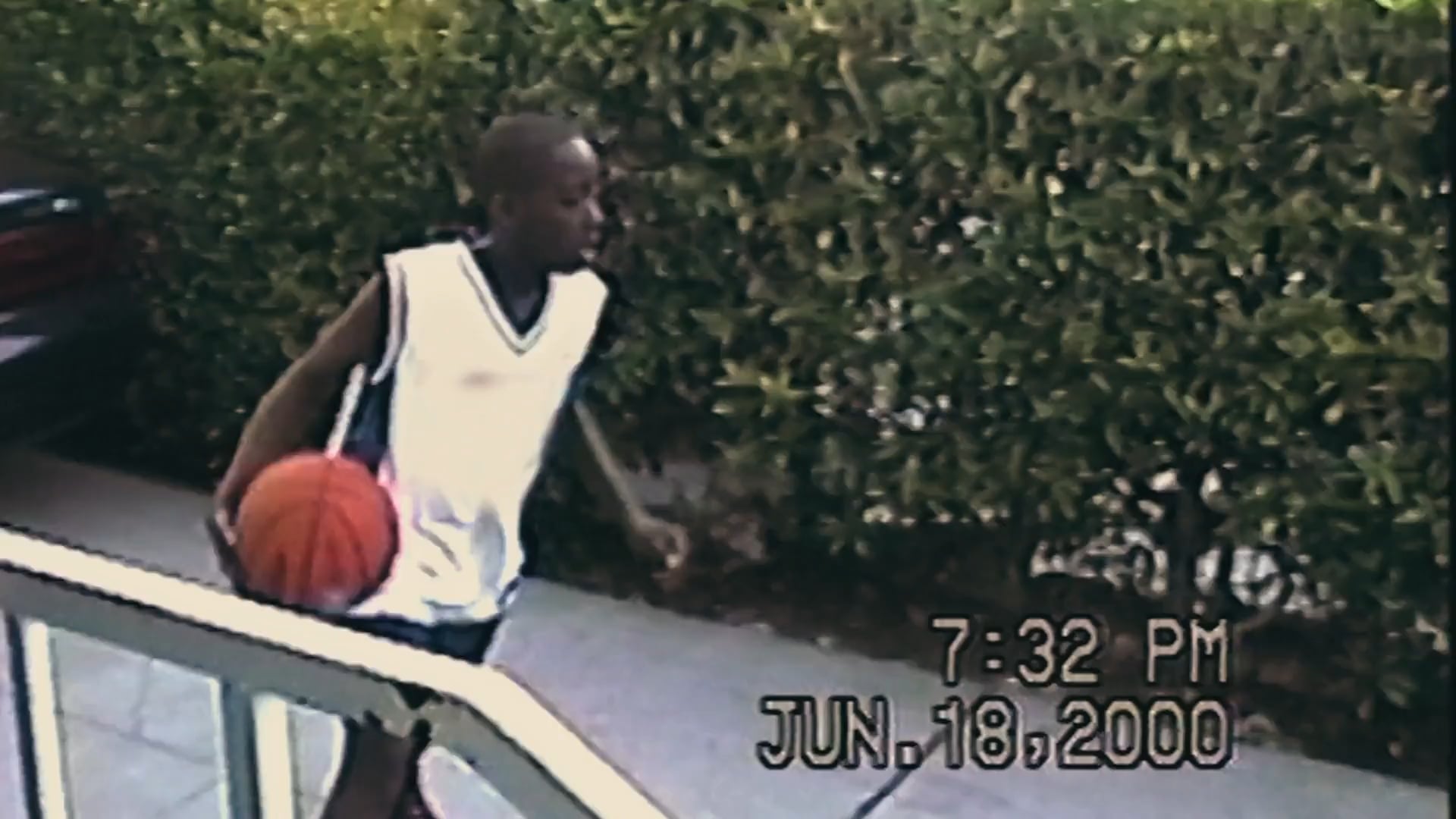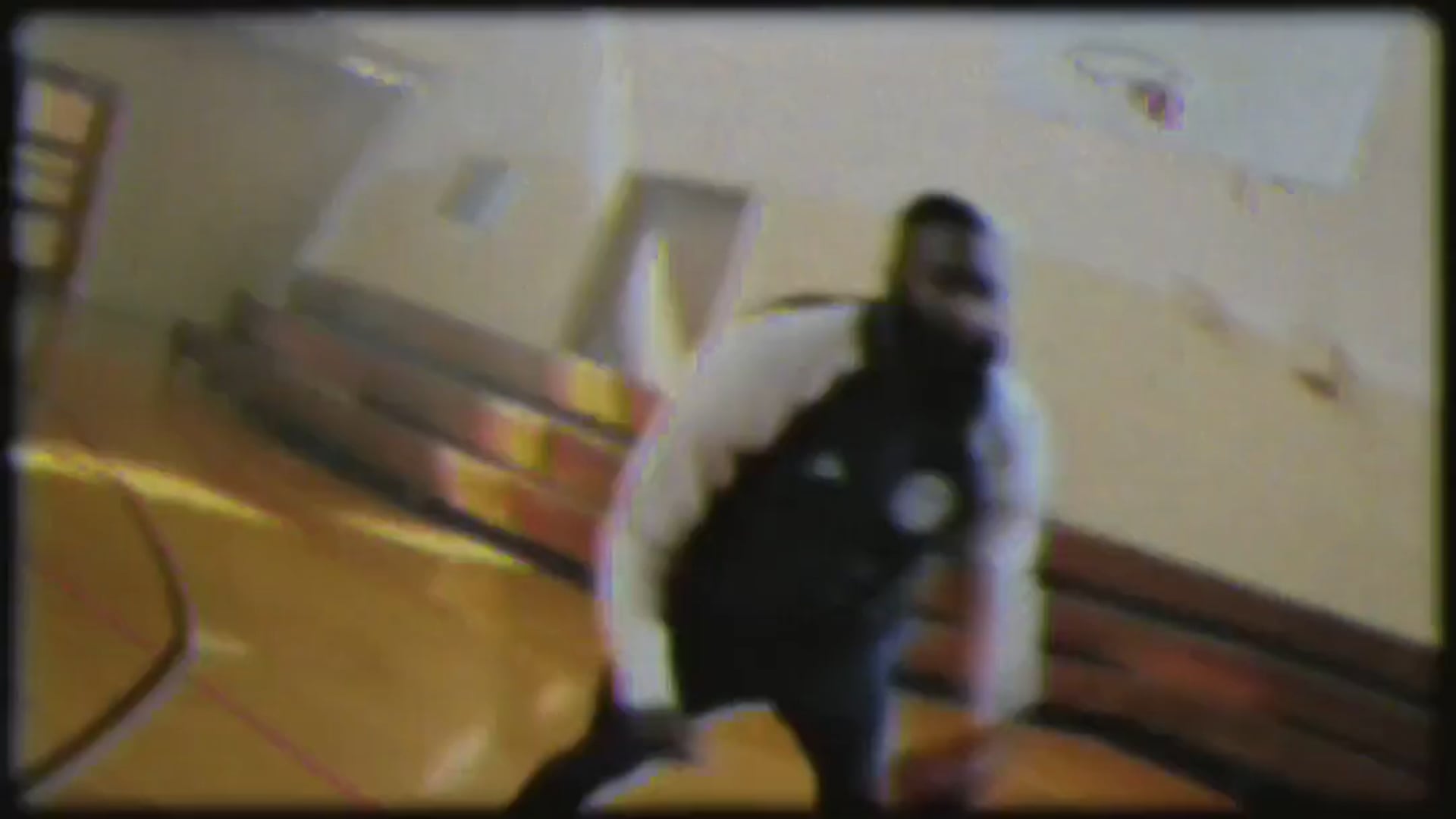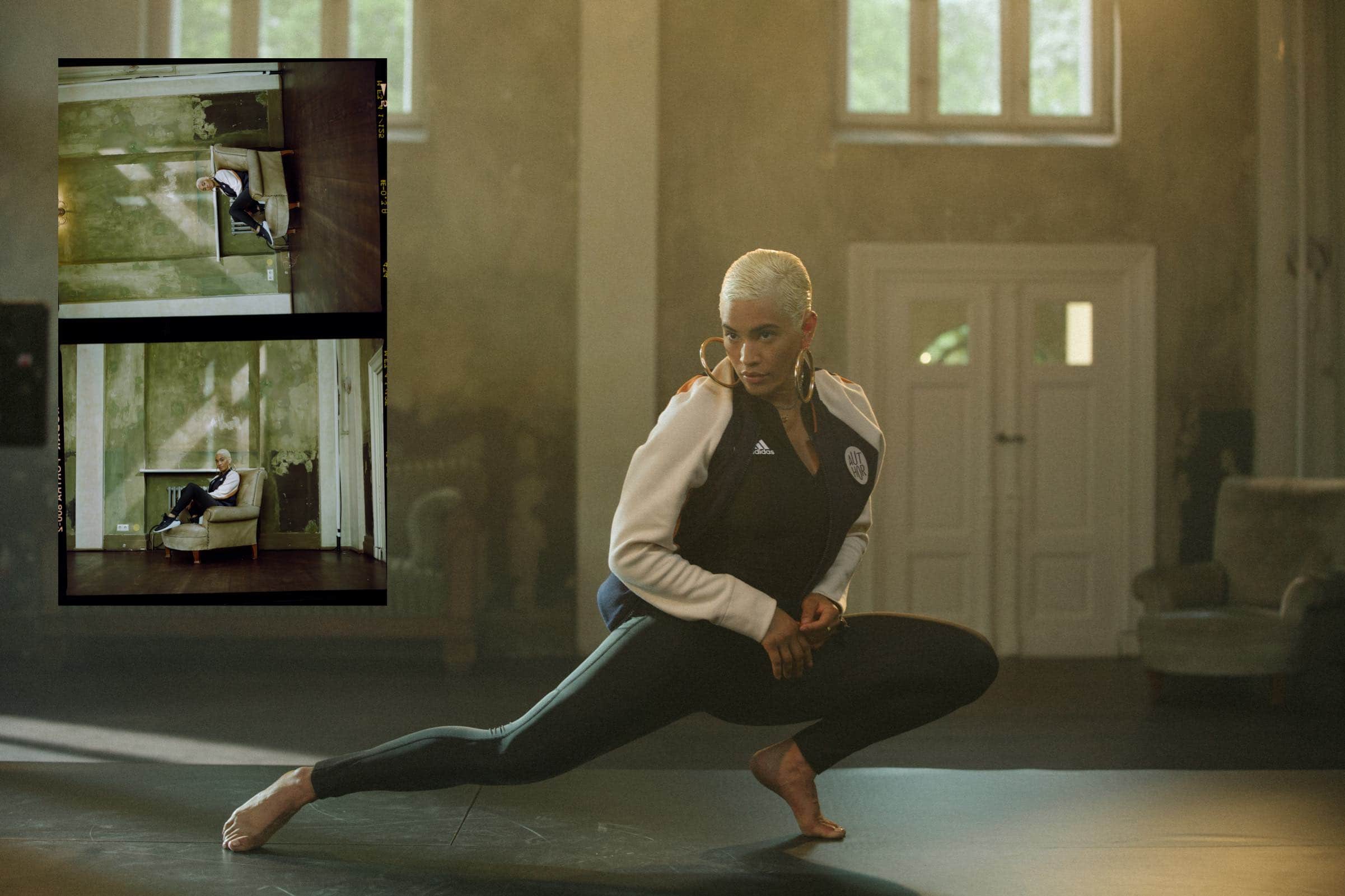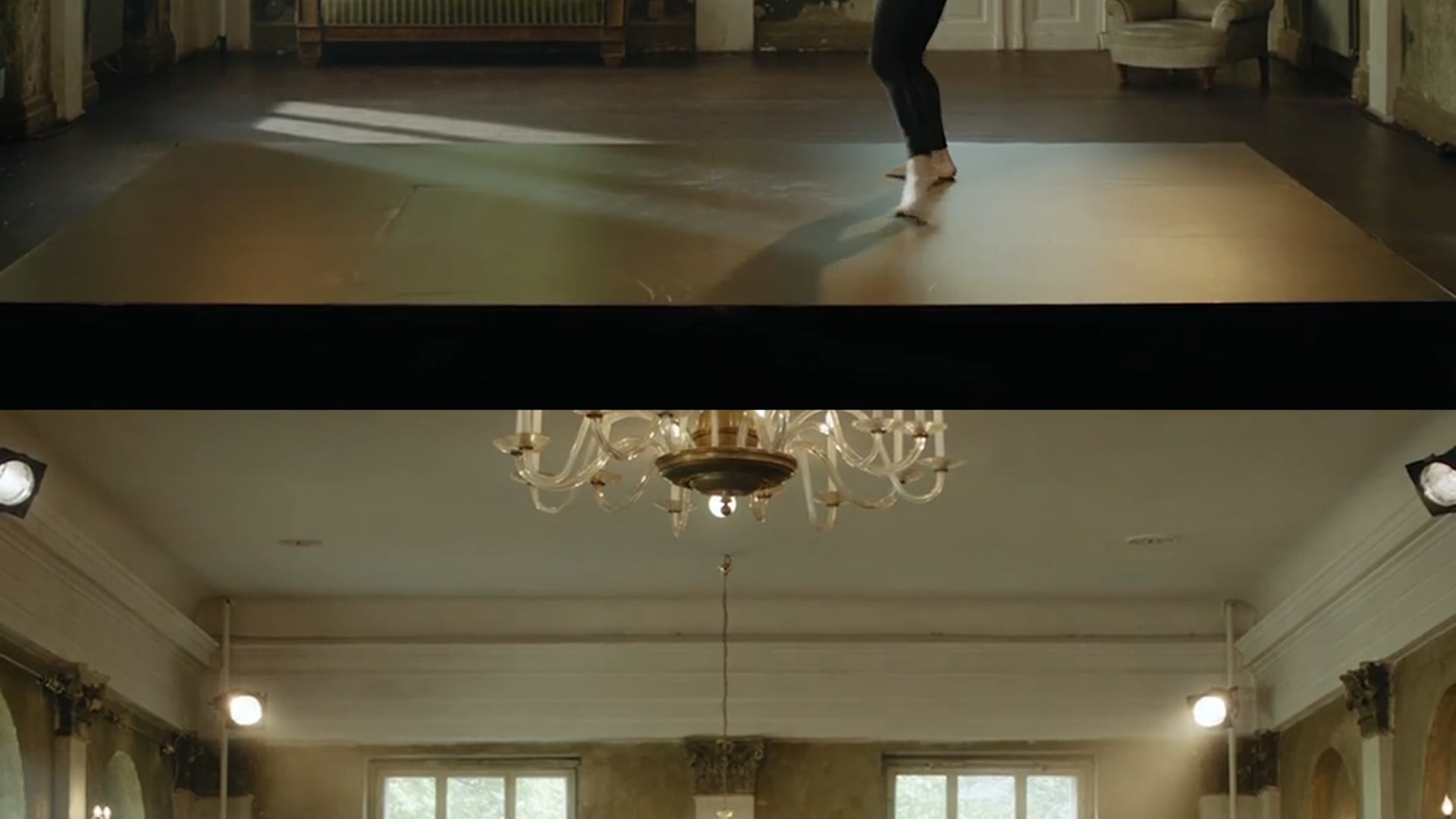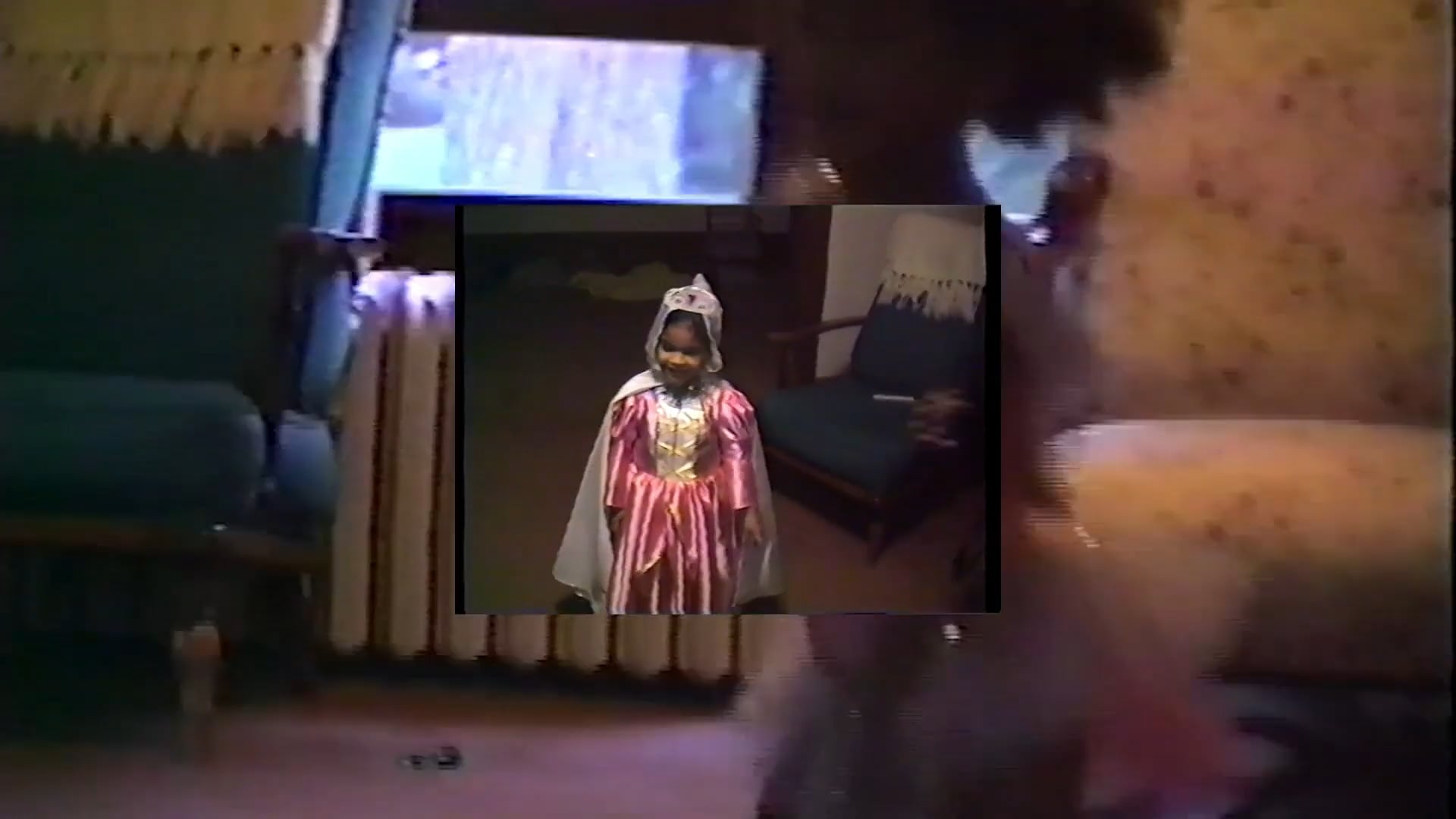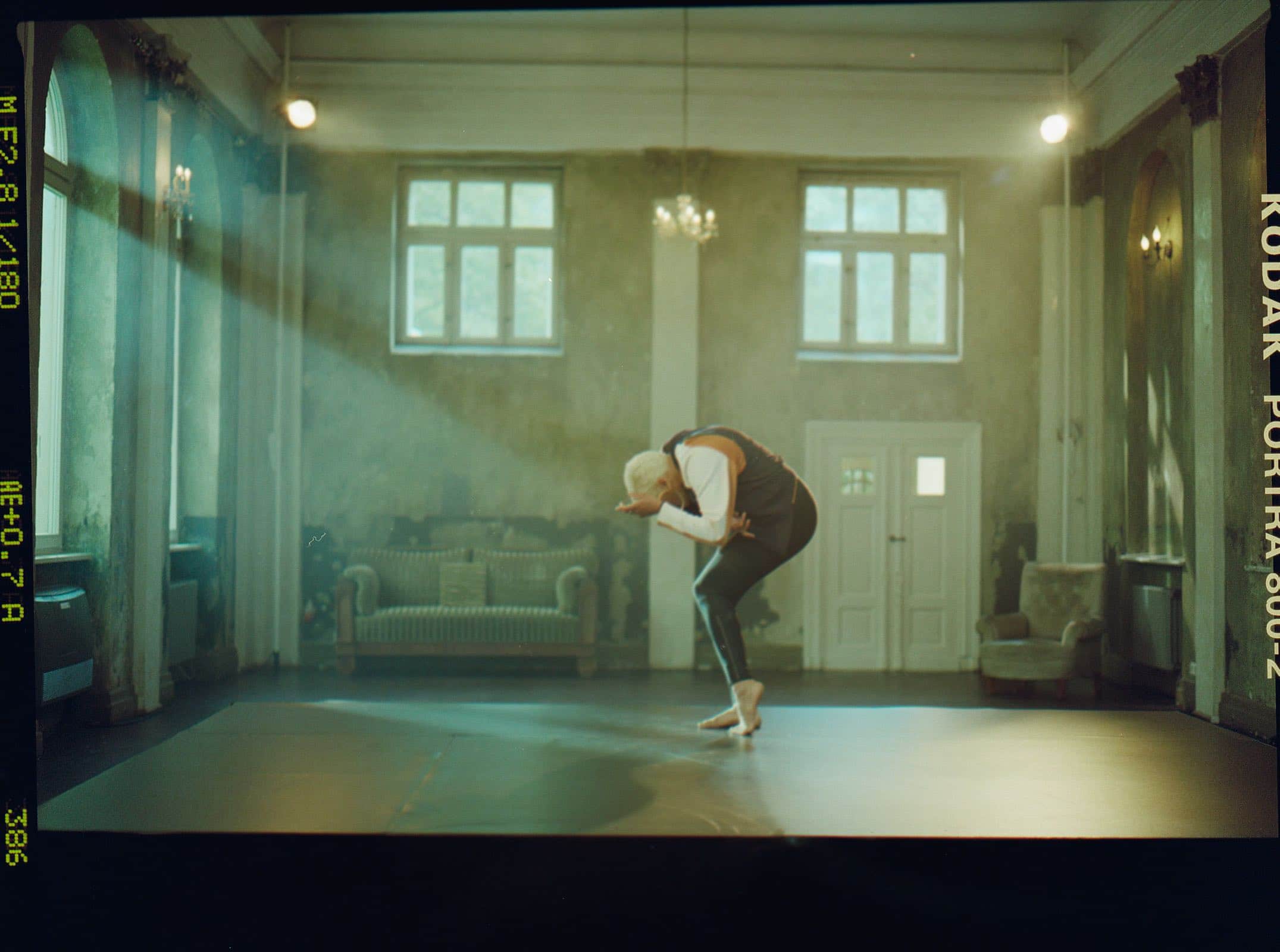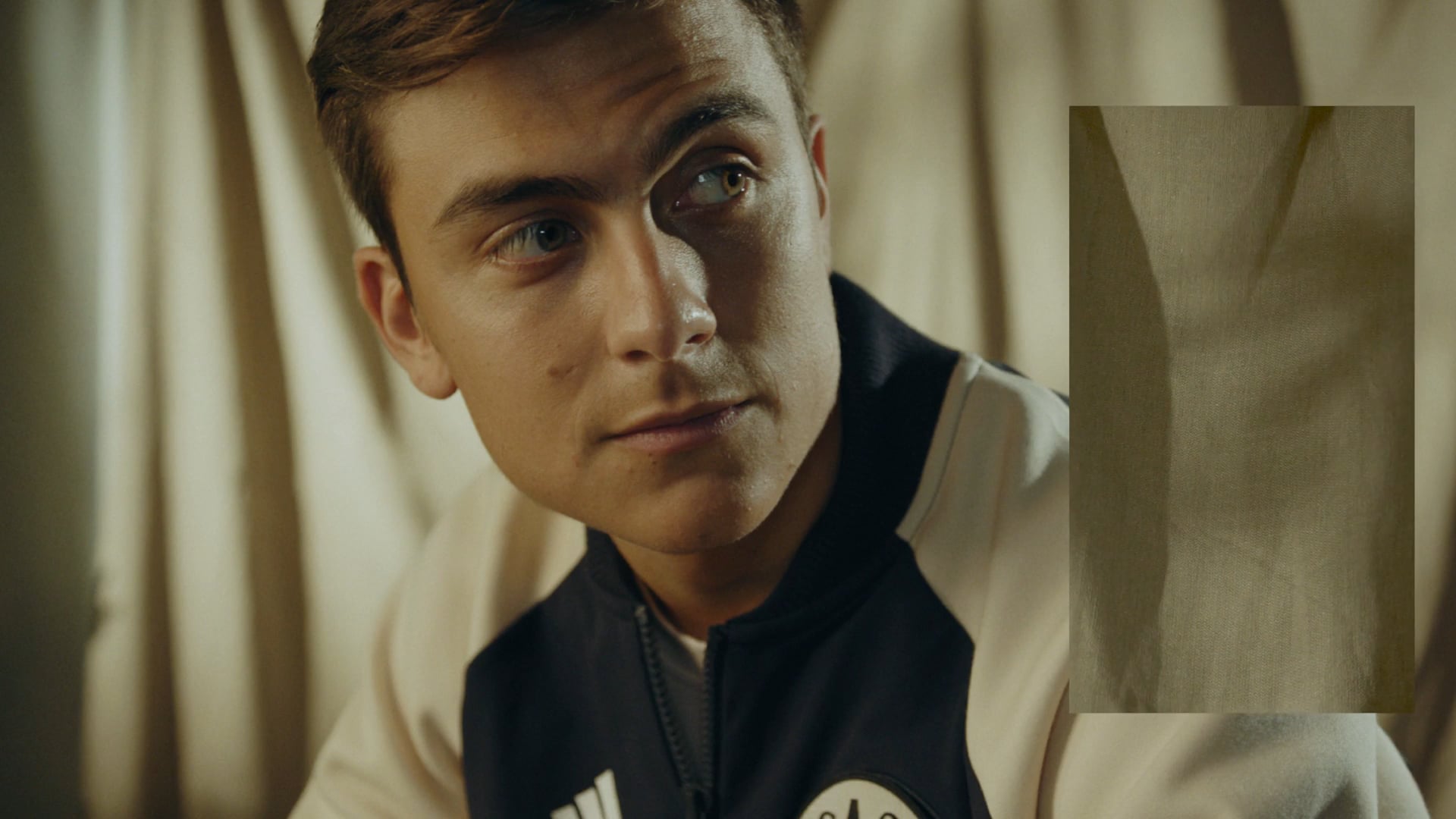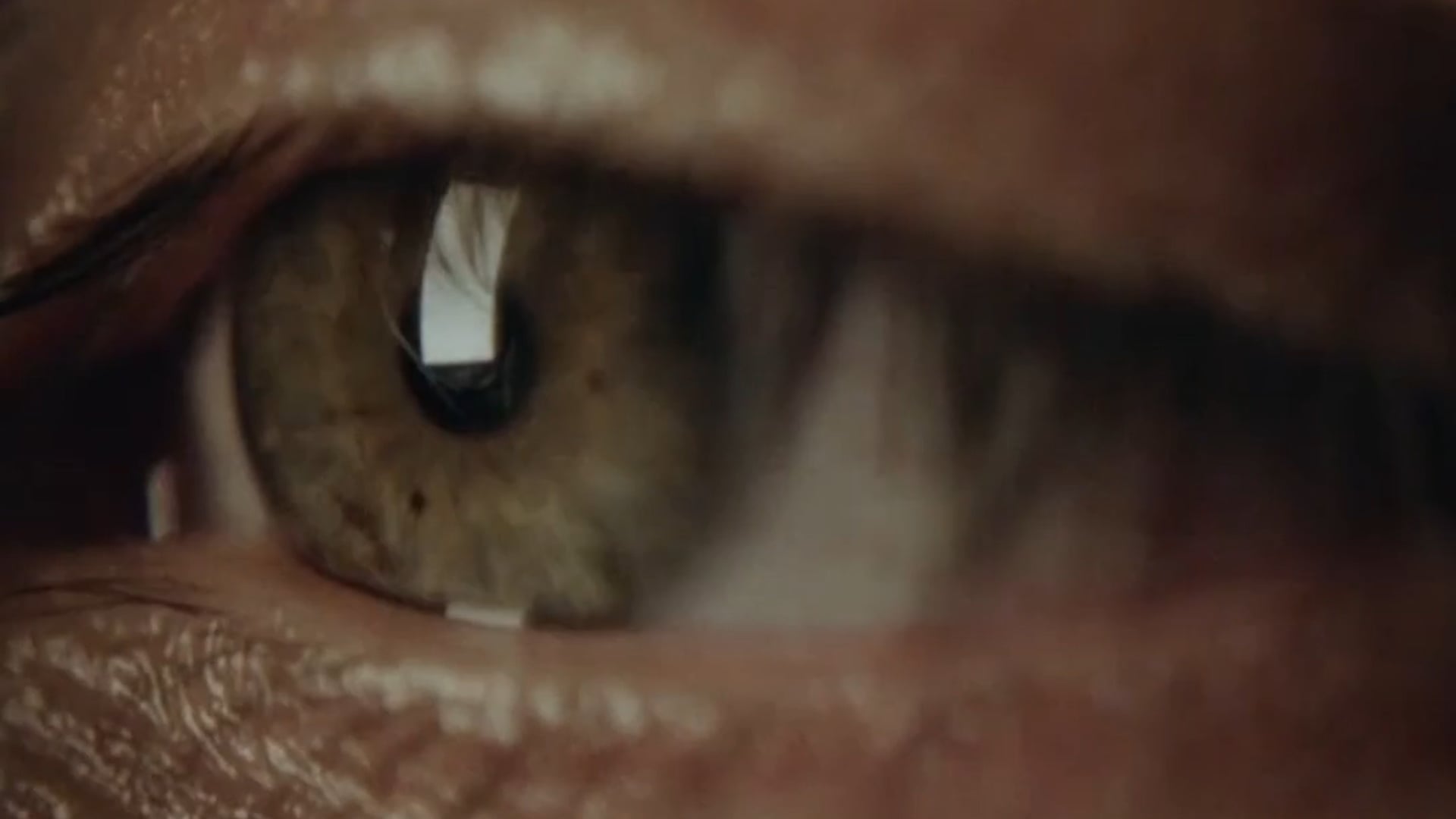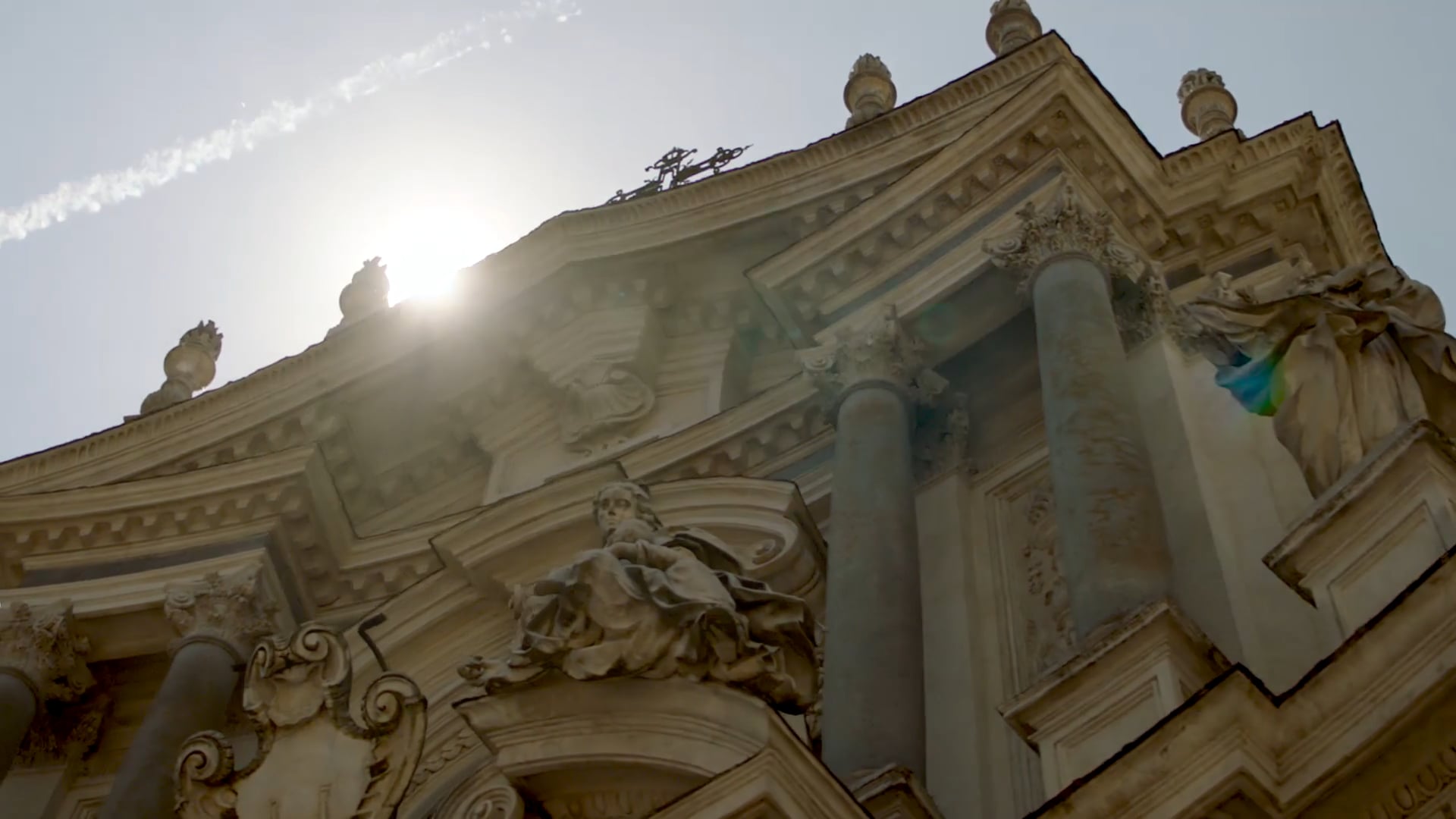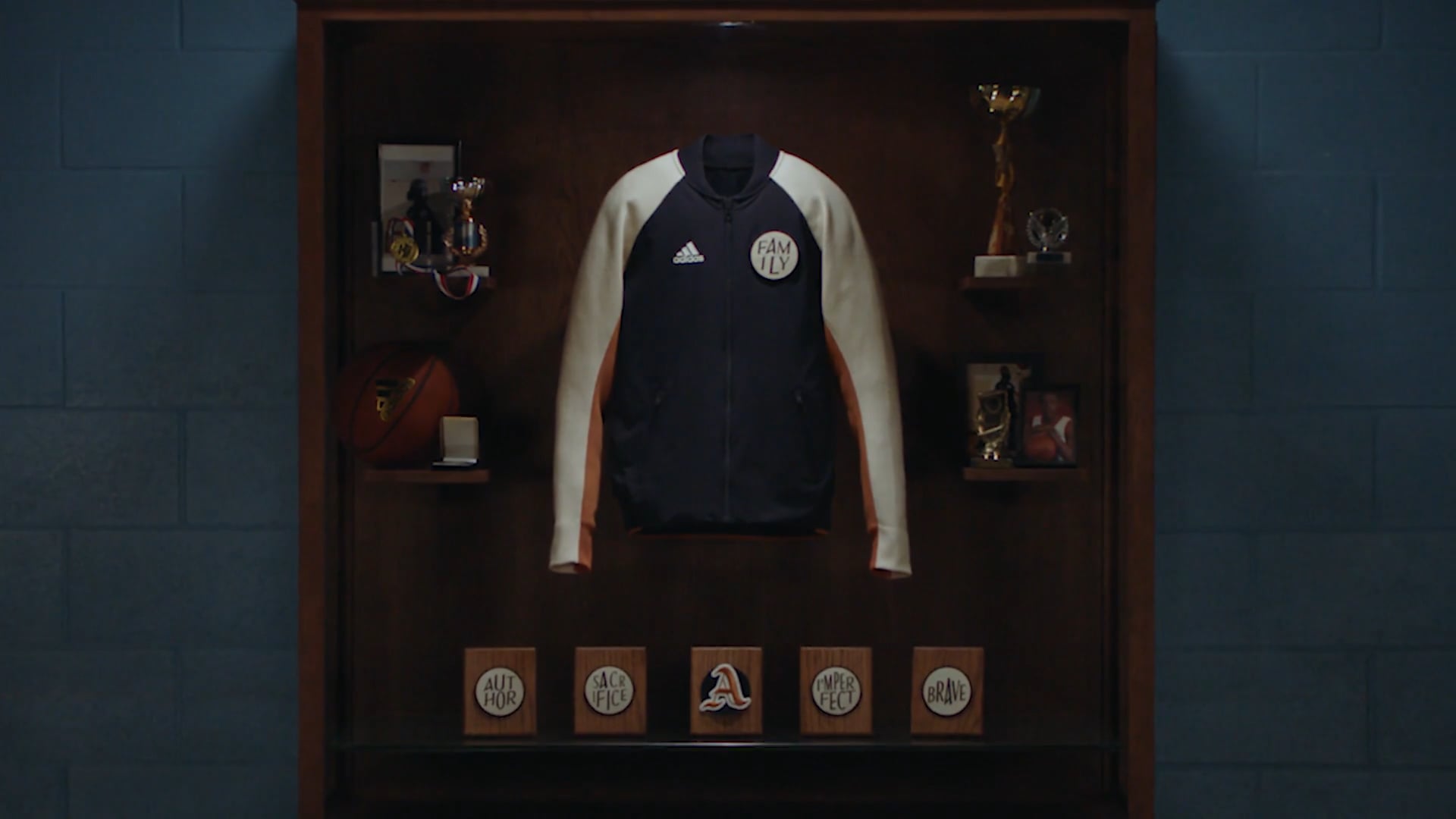 Play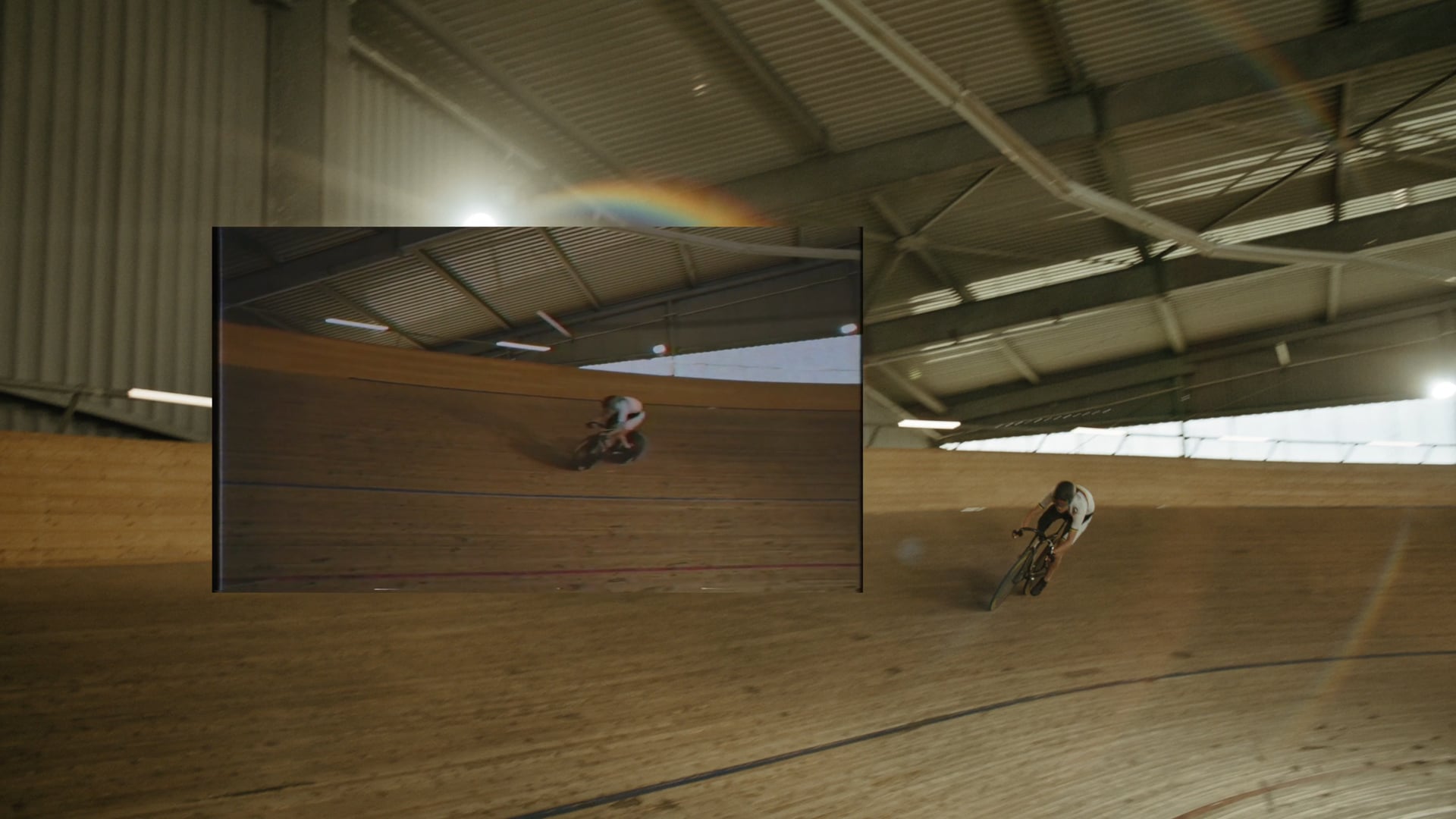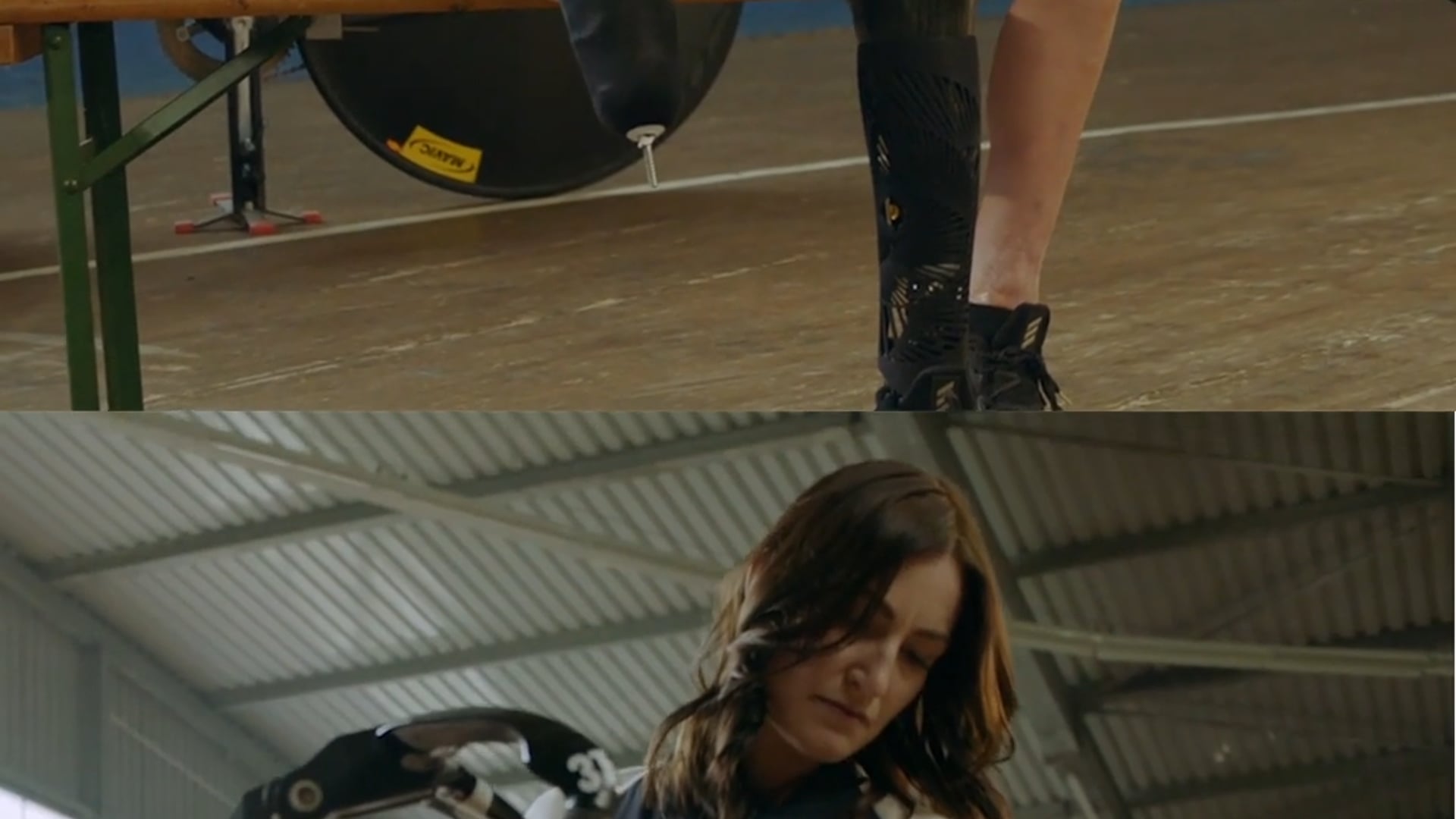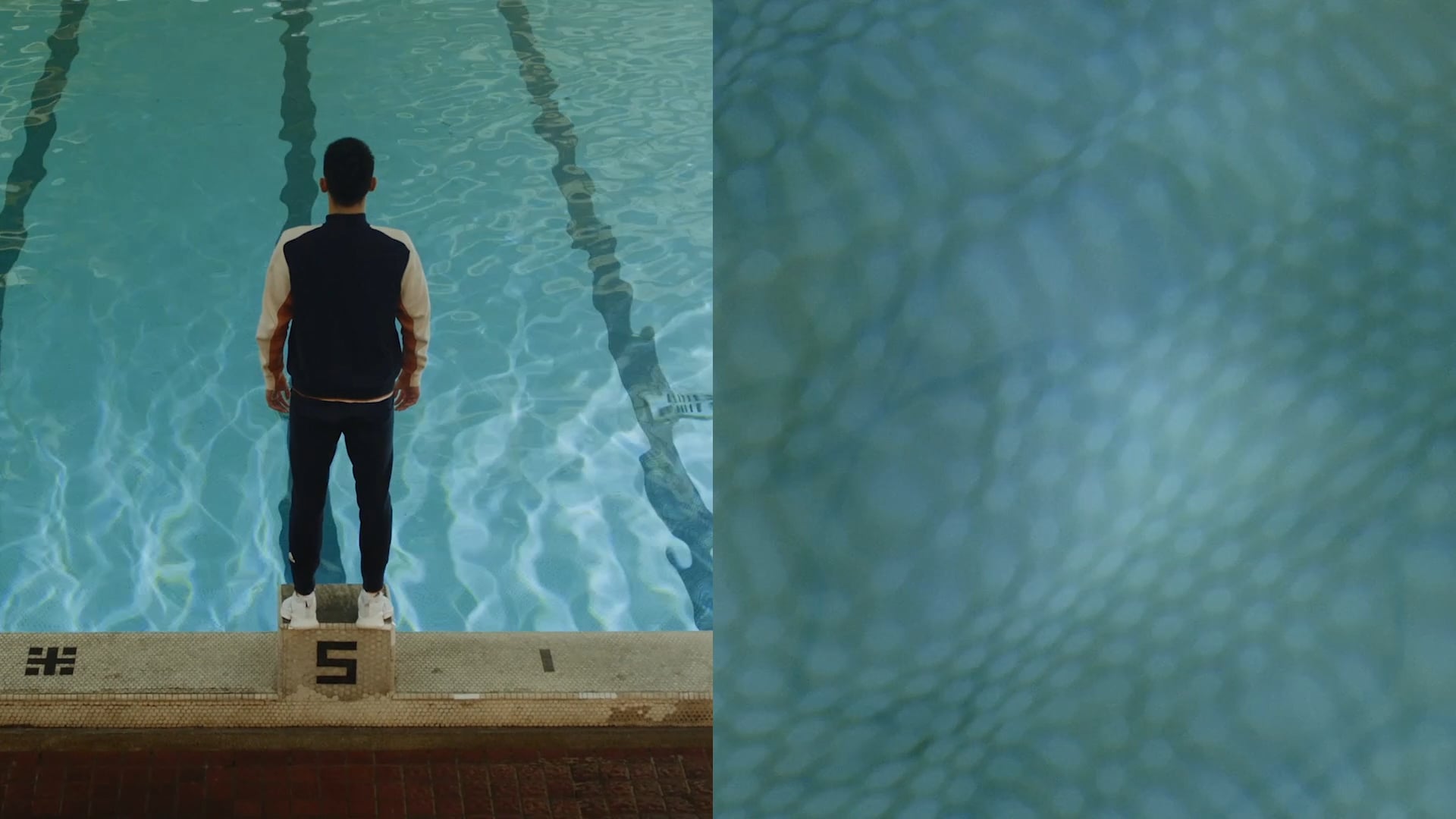 Credits
Photography by Ewen Spencer, Dante Marshall and Alex Demora.
DP Jeremiah Pitman & Beatriz Sastre.
Featuring James Harden, Mette Towley, Denise Schindler, Ning Zetao, Paulo Dybala.
Edit by Jan Rybak, Bailey Tom Bailey, Matt Kitchen & Claes Nordwall.
Grade by Faith Millin.