CH
105
Break a Sweat by Petra Collins * adidas StellaSport
Campaign Strategy . Creative Direction . Campaign Film
Working with director Petra Collins this film explores the stories of four emerging female athletes, telling their stories of endeavour and on-pitch aggression in their own voices. It's the story of young women living sport, early every morning and late every night – seen through their own lens.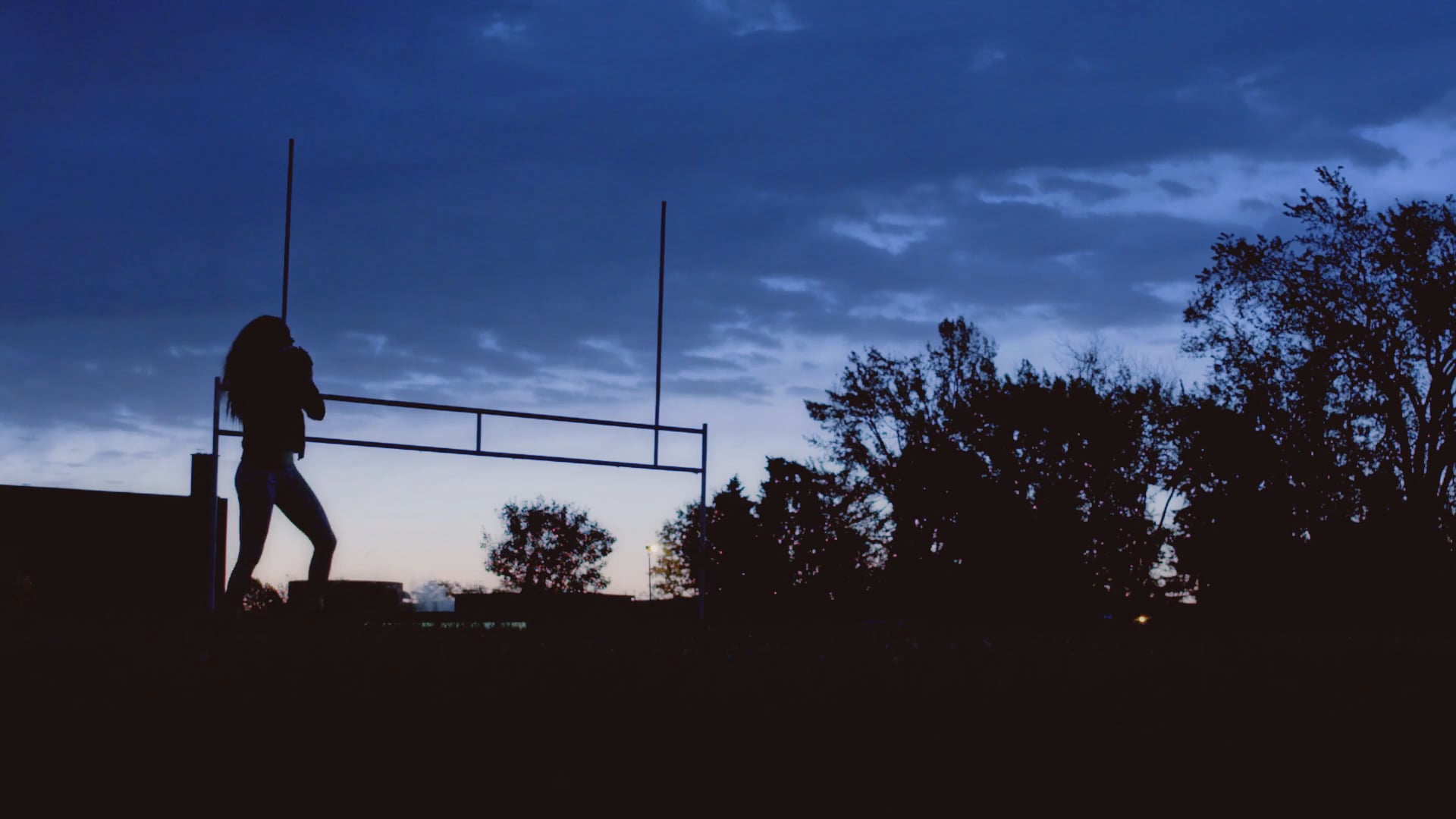 Play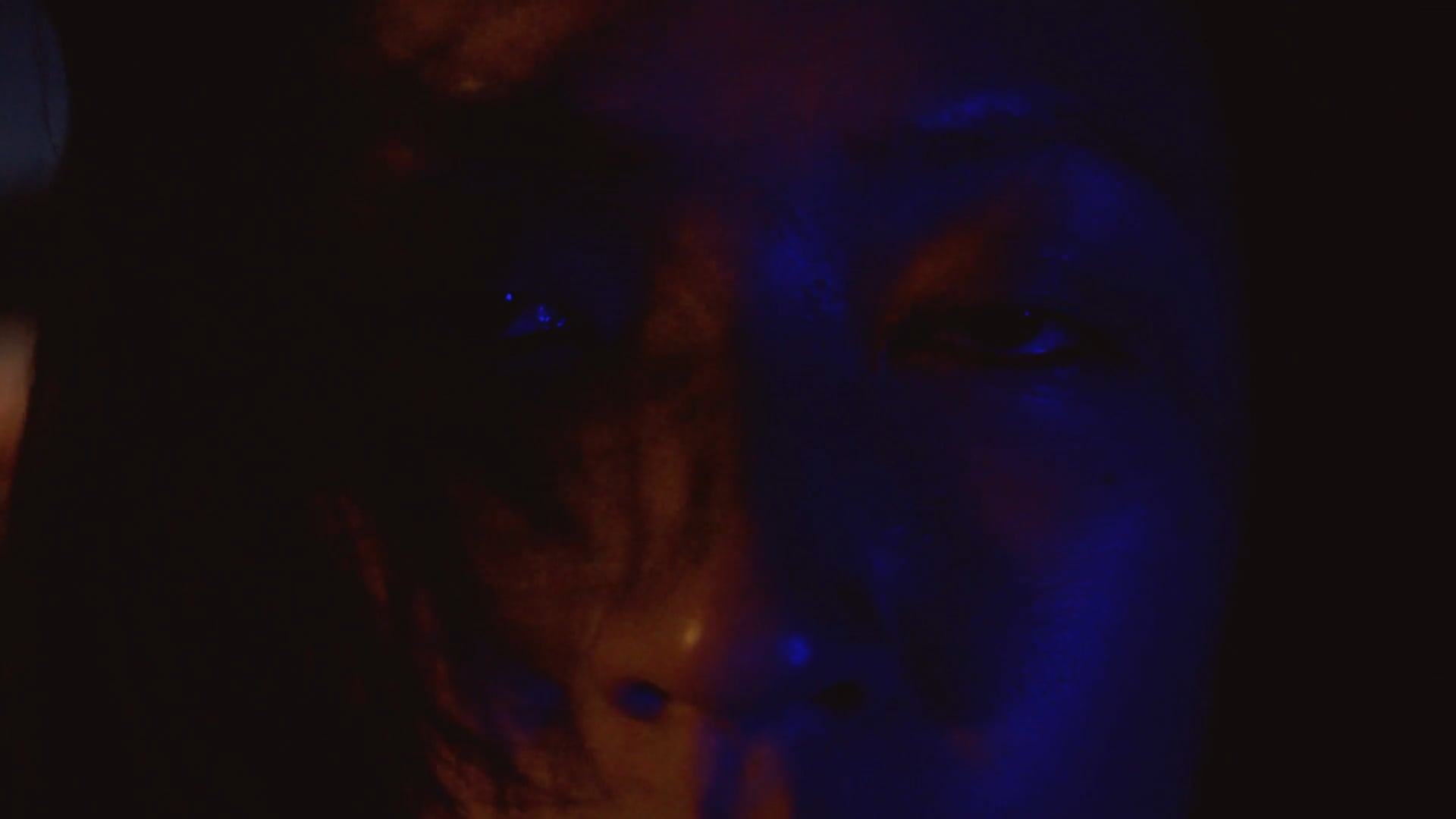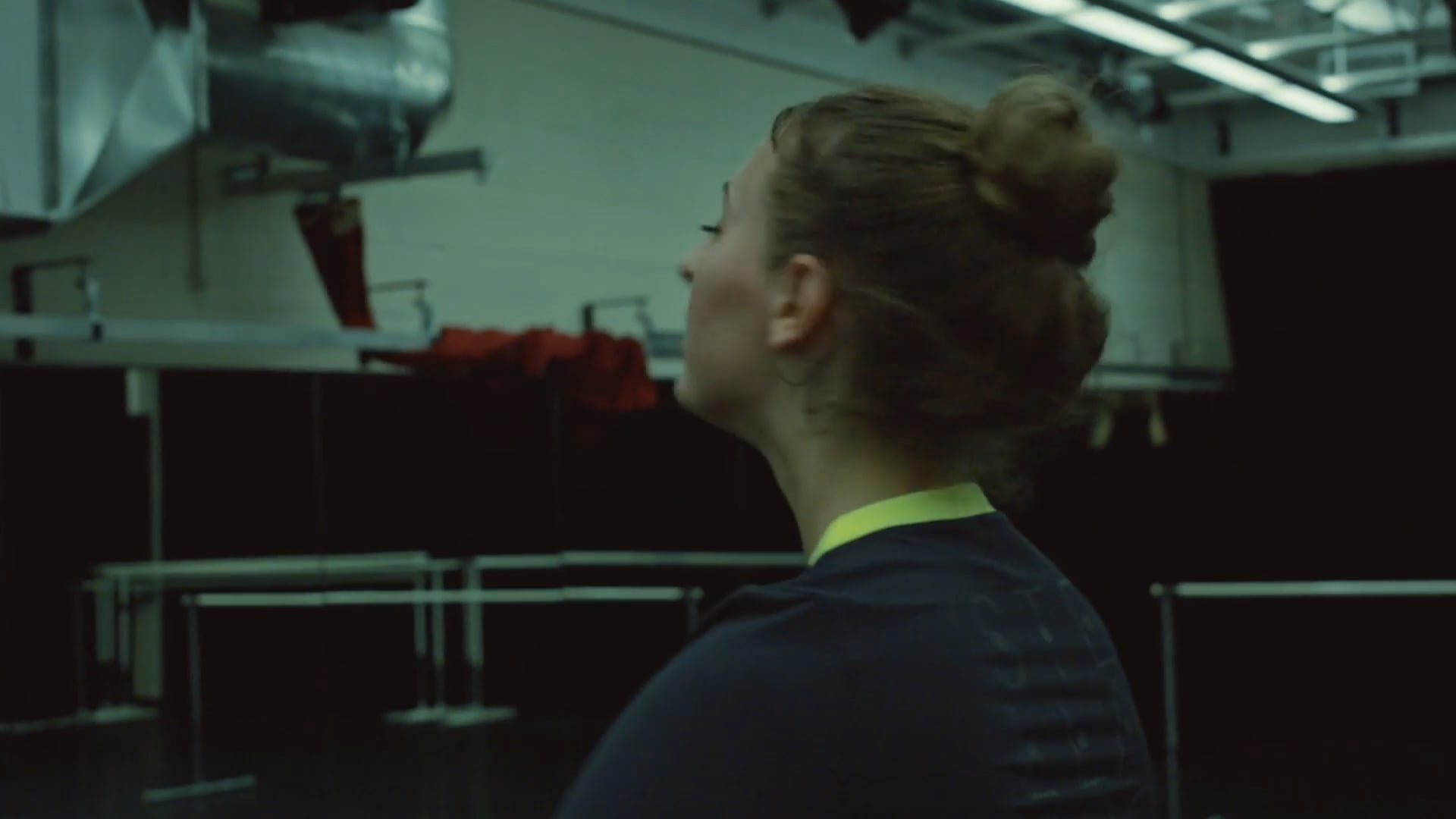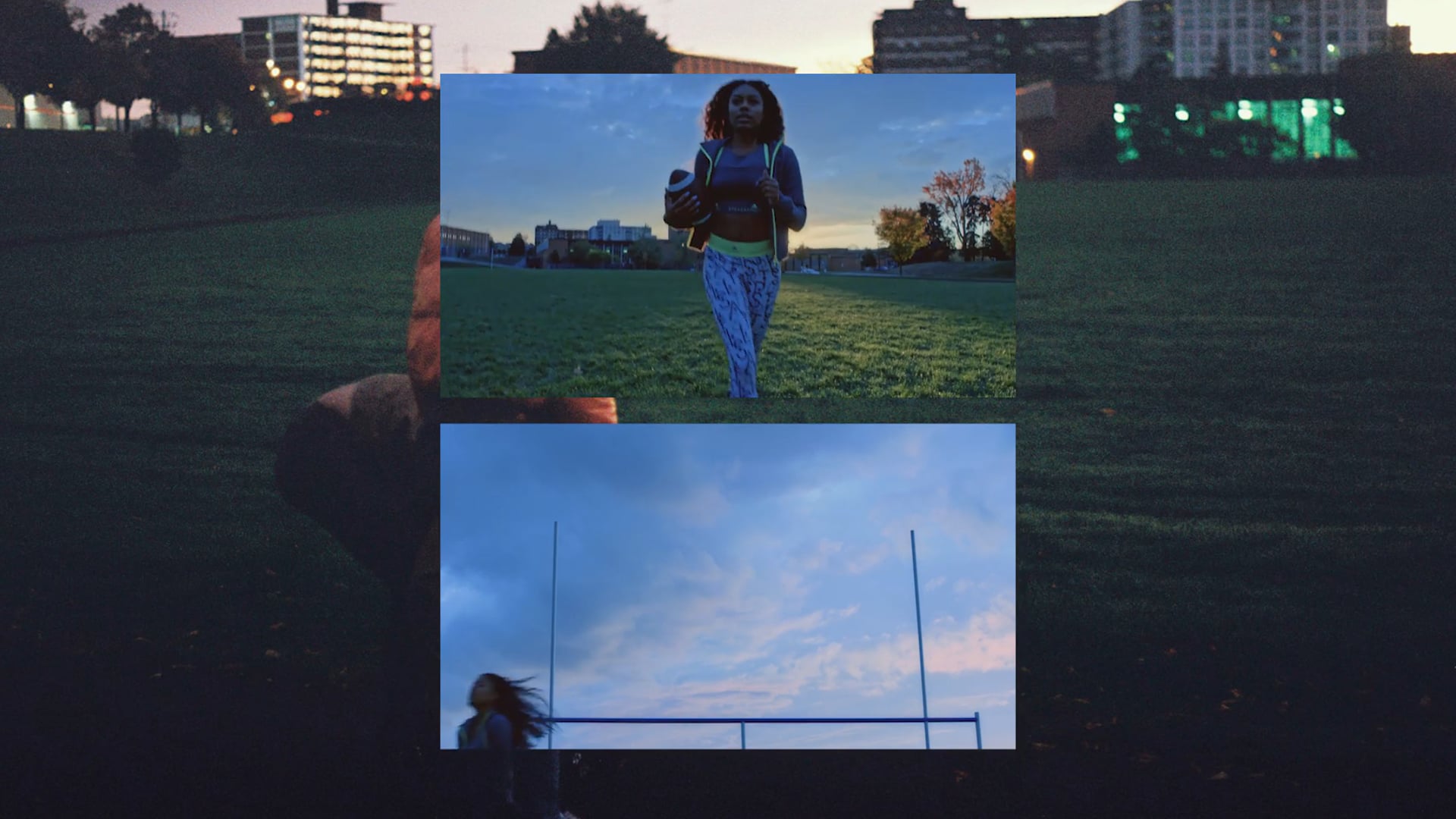 Credits
Directed by Petra Collins.
Featuring Danielle Jessica, Colaprico, Anna Ballins, Carmen Mac and Teshaunaia Grey.