CH
265
Stranger Things * Polaroid Originals
Campaign Strategy . Creative Direction . 360 Campaign
To launch the PO x Stranger Things collaboration, we rolled the date back to 85, the year the series is set, and created a campaign paying true homage to how Polaroid would have launched a camera at the time. Vividly '80s ads, QVC style Instagram Live feeds and a reboot of arcade classic Dig Dug, activated by a Konami code. The campaign was nostalgia powered, but also played upon the darker notes of the TV show.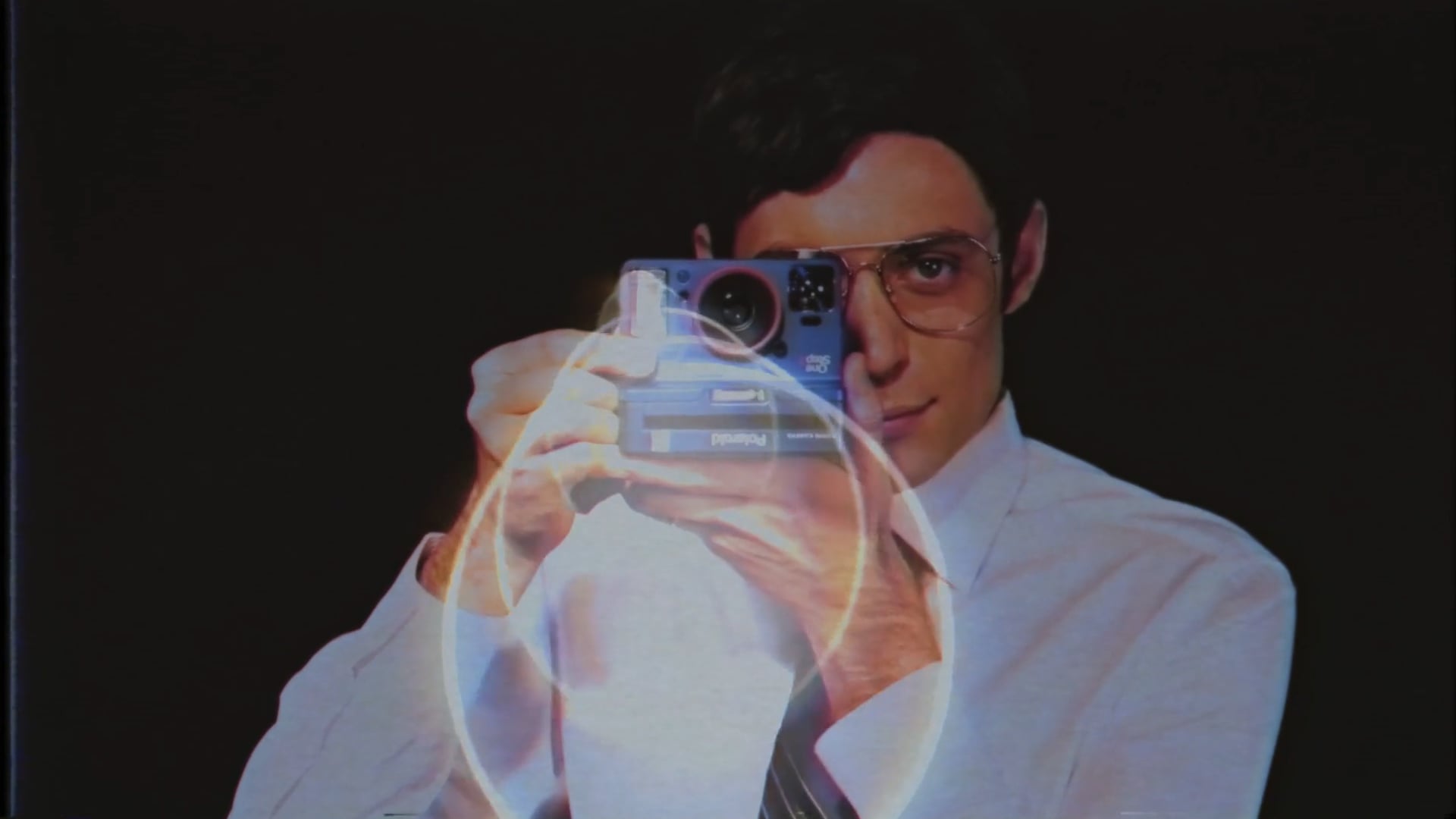 Play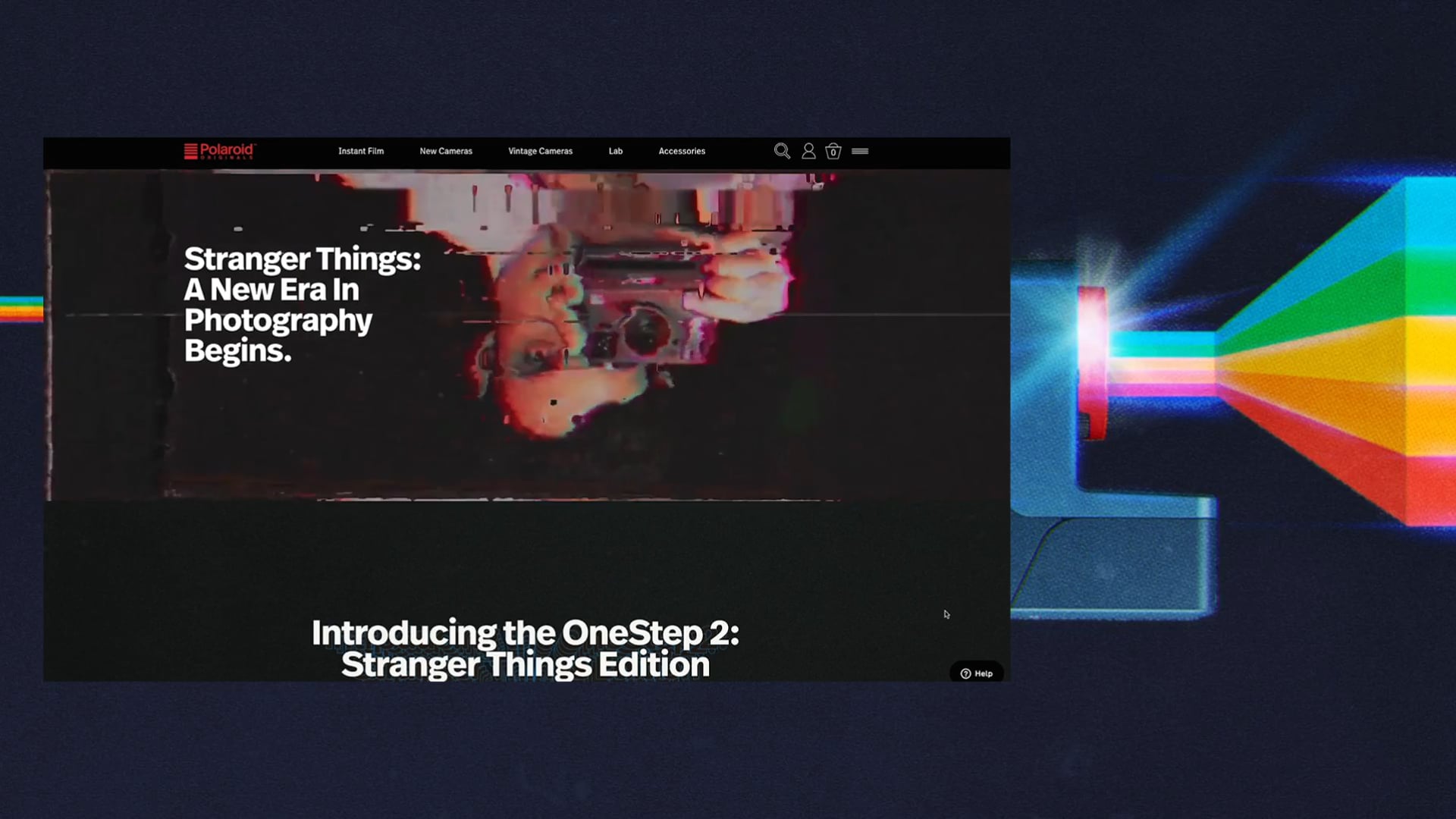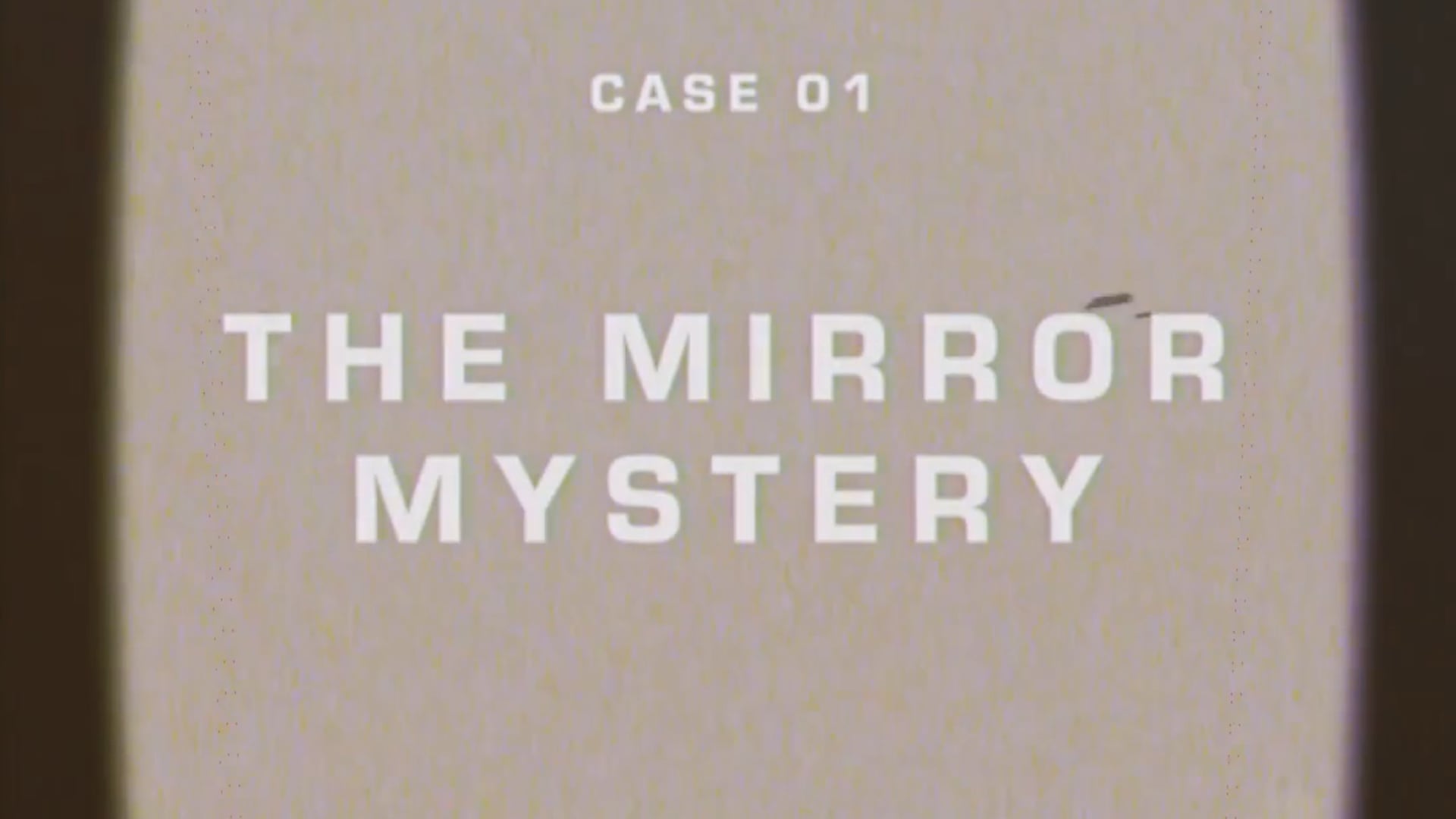 Play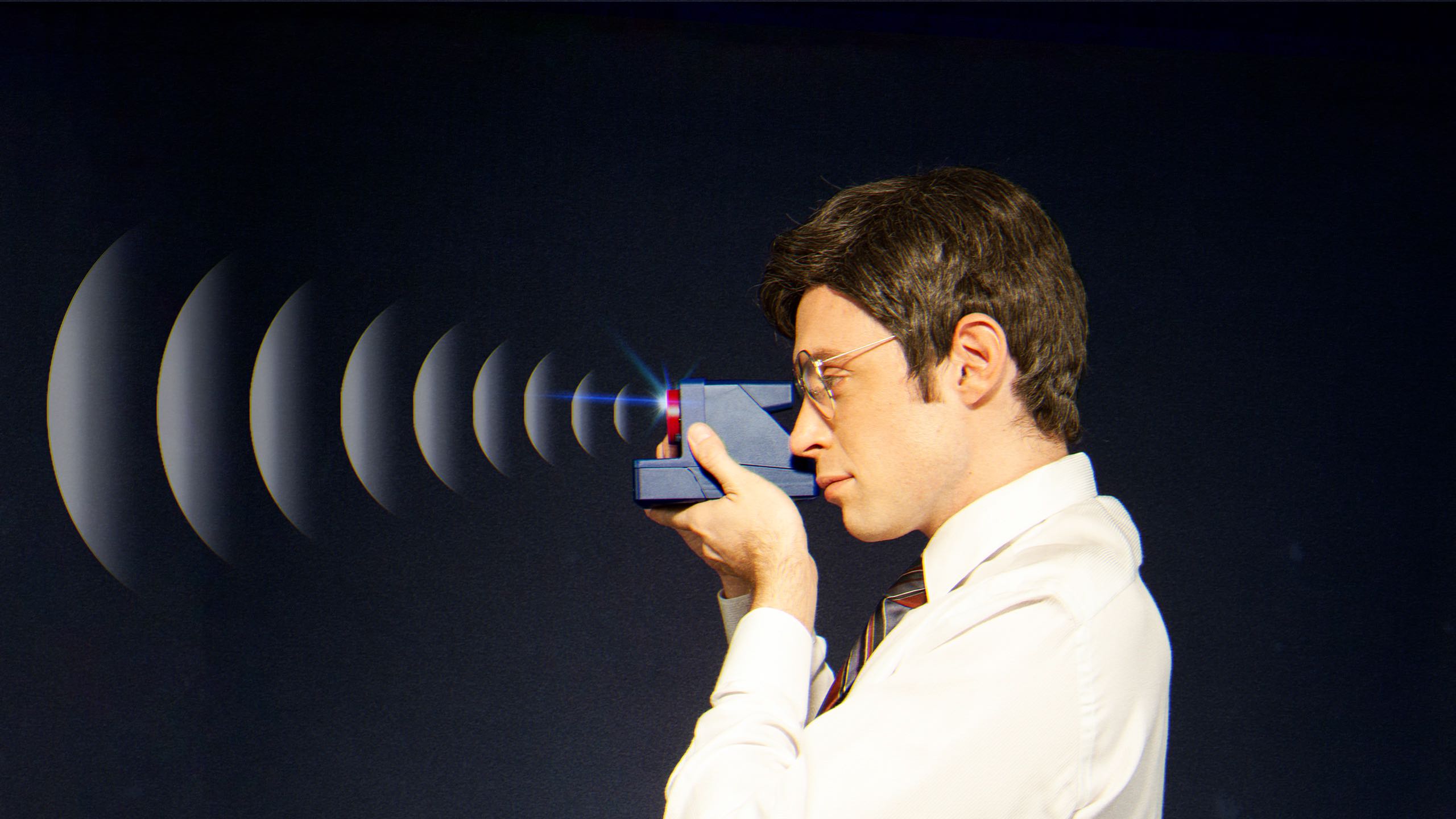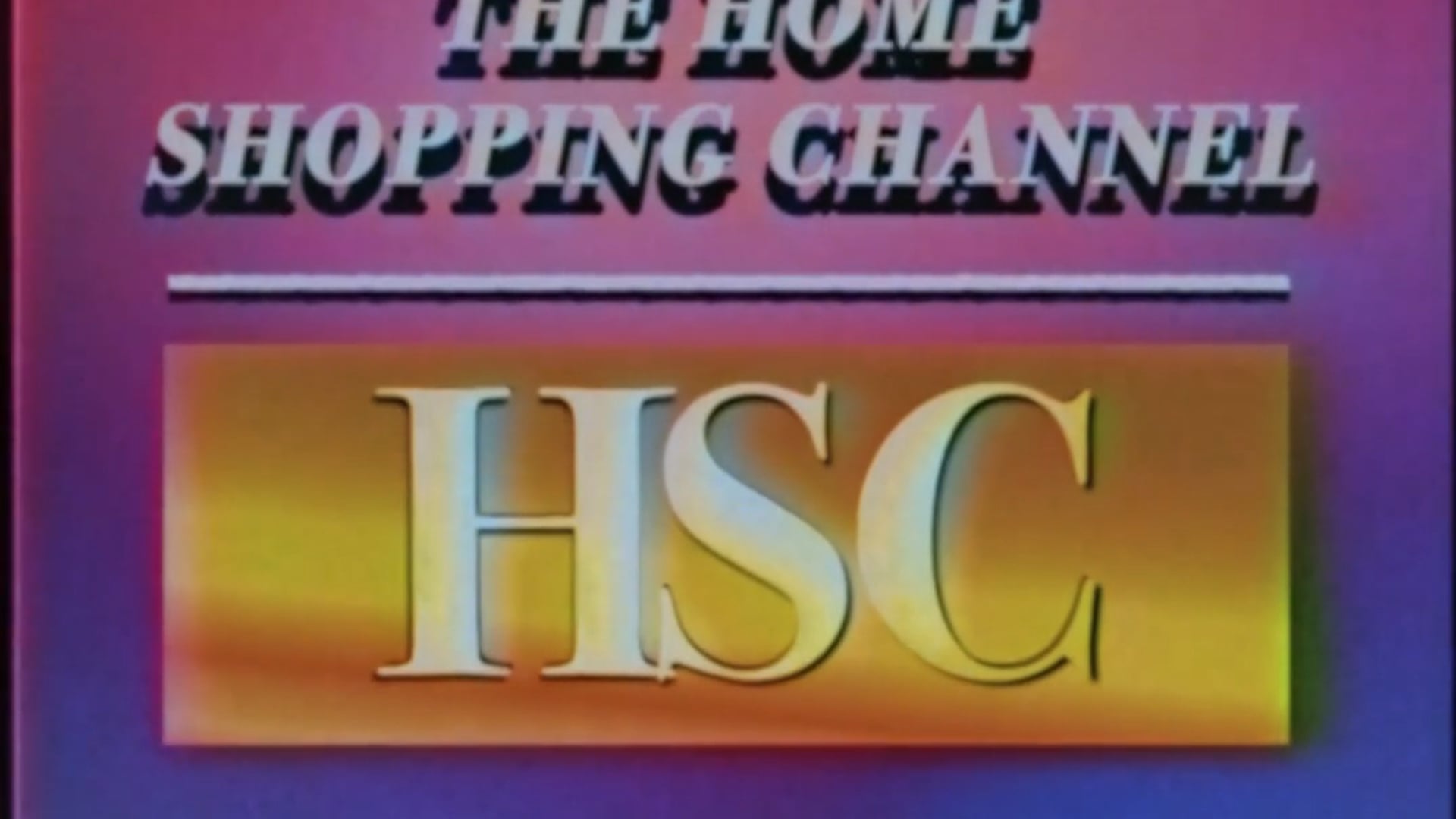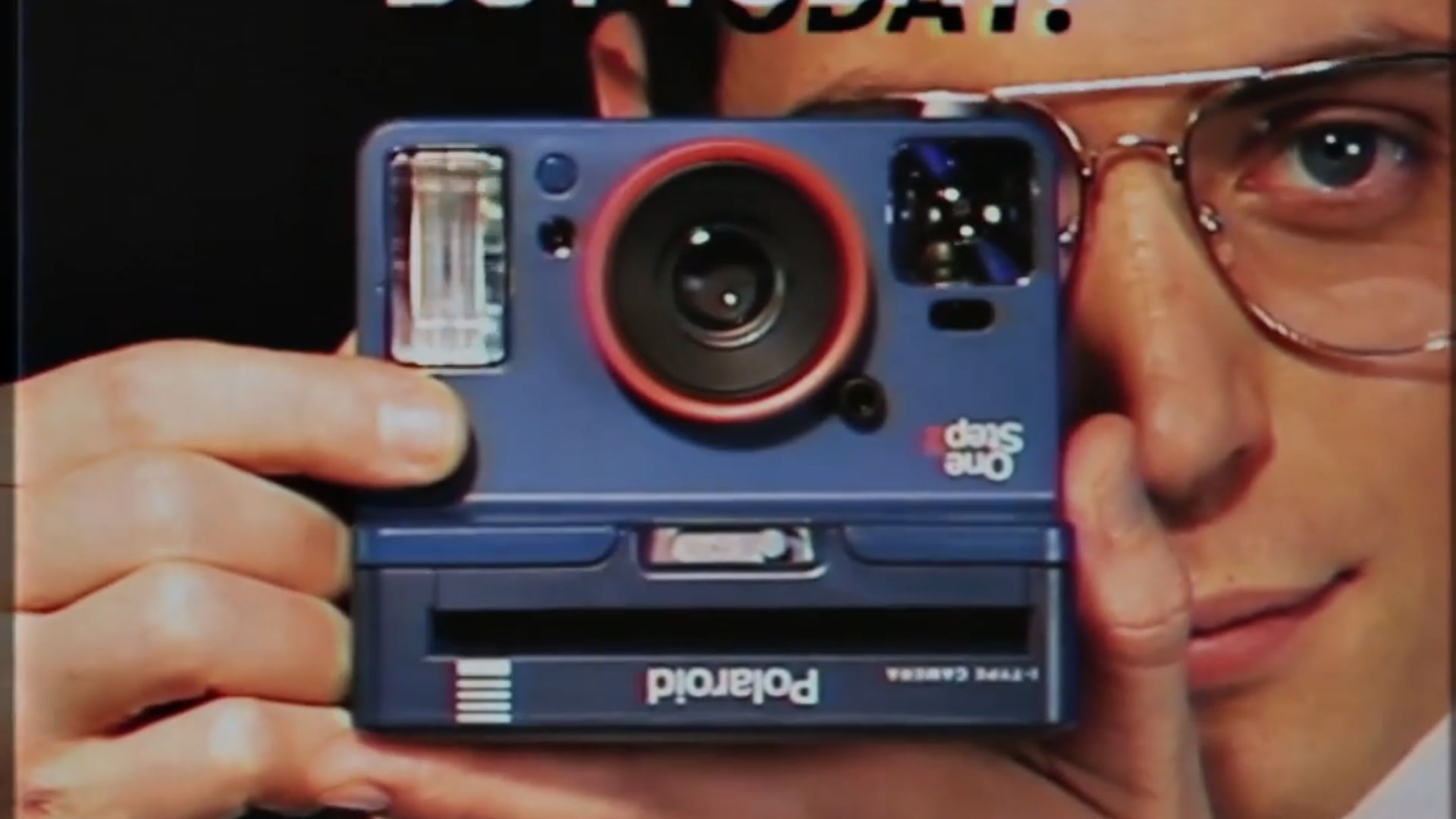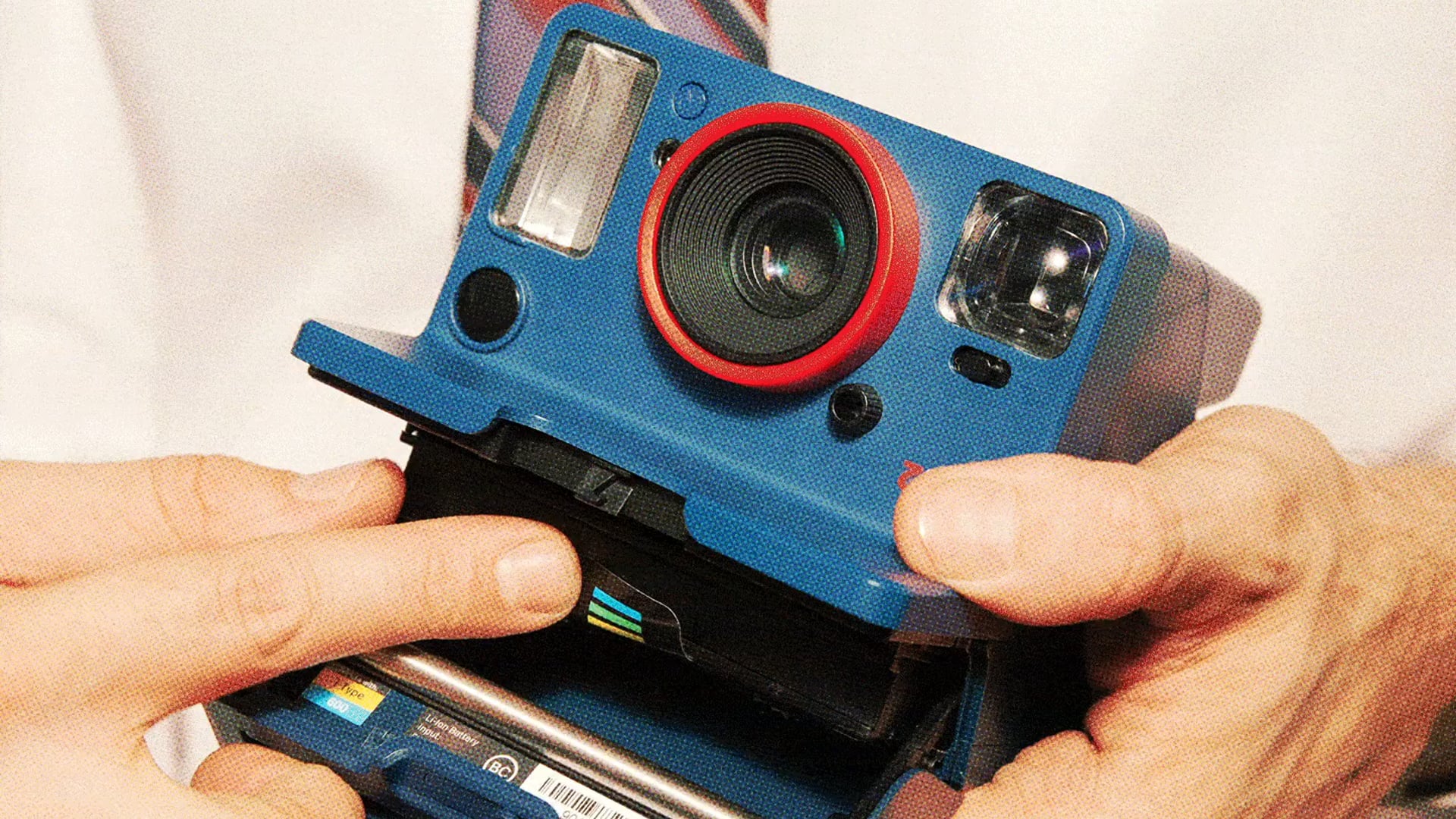 Credits
Photography and film by A Married Couple.
Featuring Tom Ellis.
Edit by Jan Rybak.