CH
129
Cape Town Heights * adidas StellaSport
Campaign Strategy . Creative Direction . 360 Campaign
Taking the urban and natural terrain of Cape Town as the breath-taking backdrop, we documented three young women from across the world as they conquered a new sport, (parkour, hiking and rock climbing). Through a photographic and filmic content series we captured the women as they faced their fears.
Play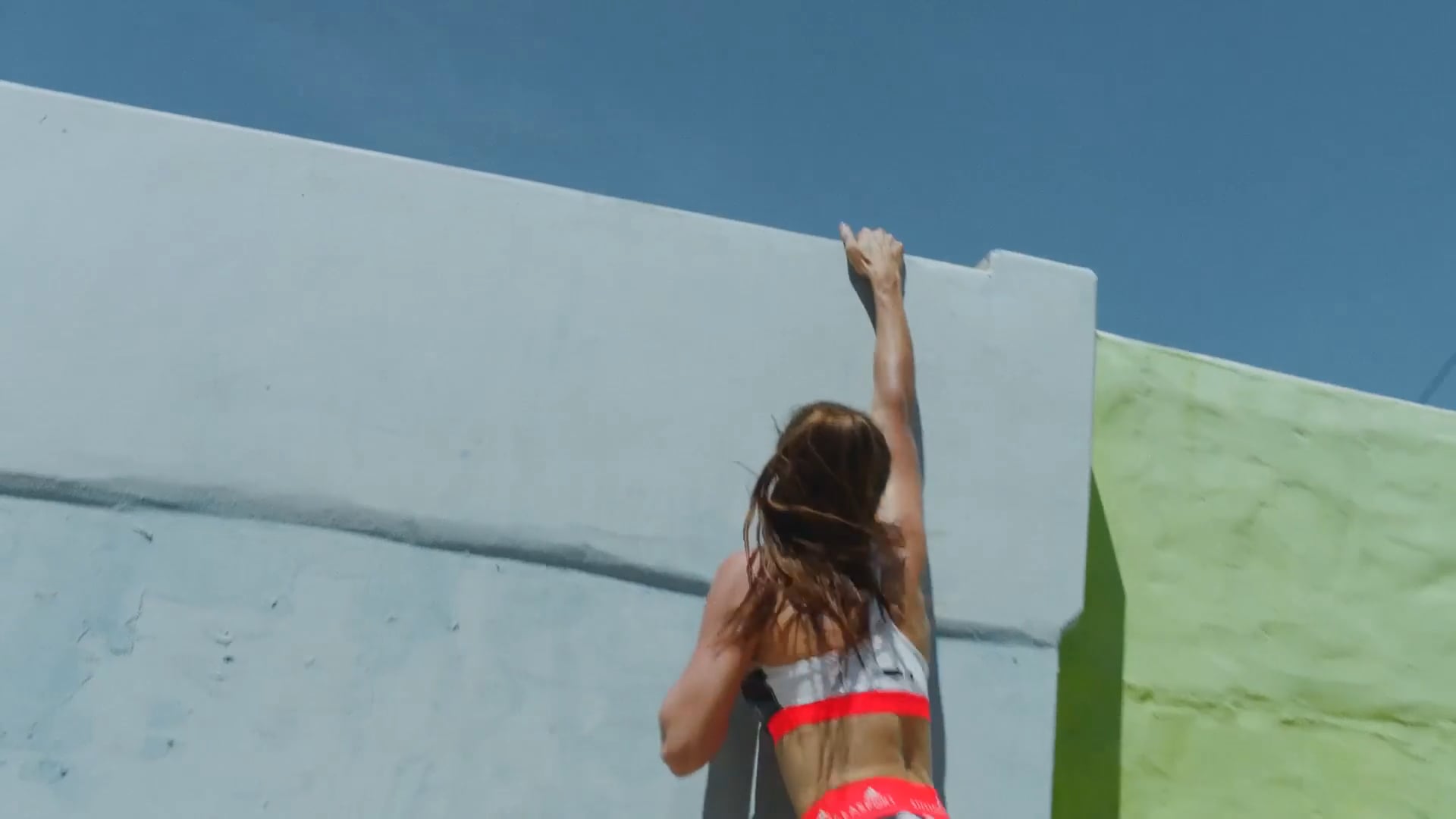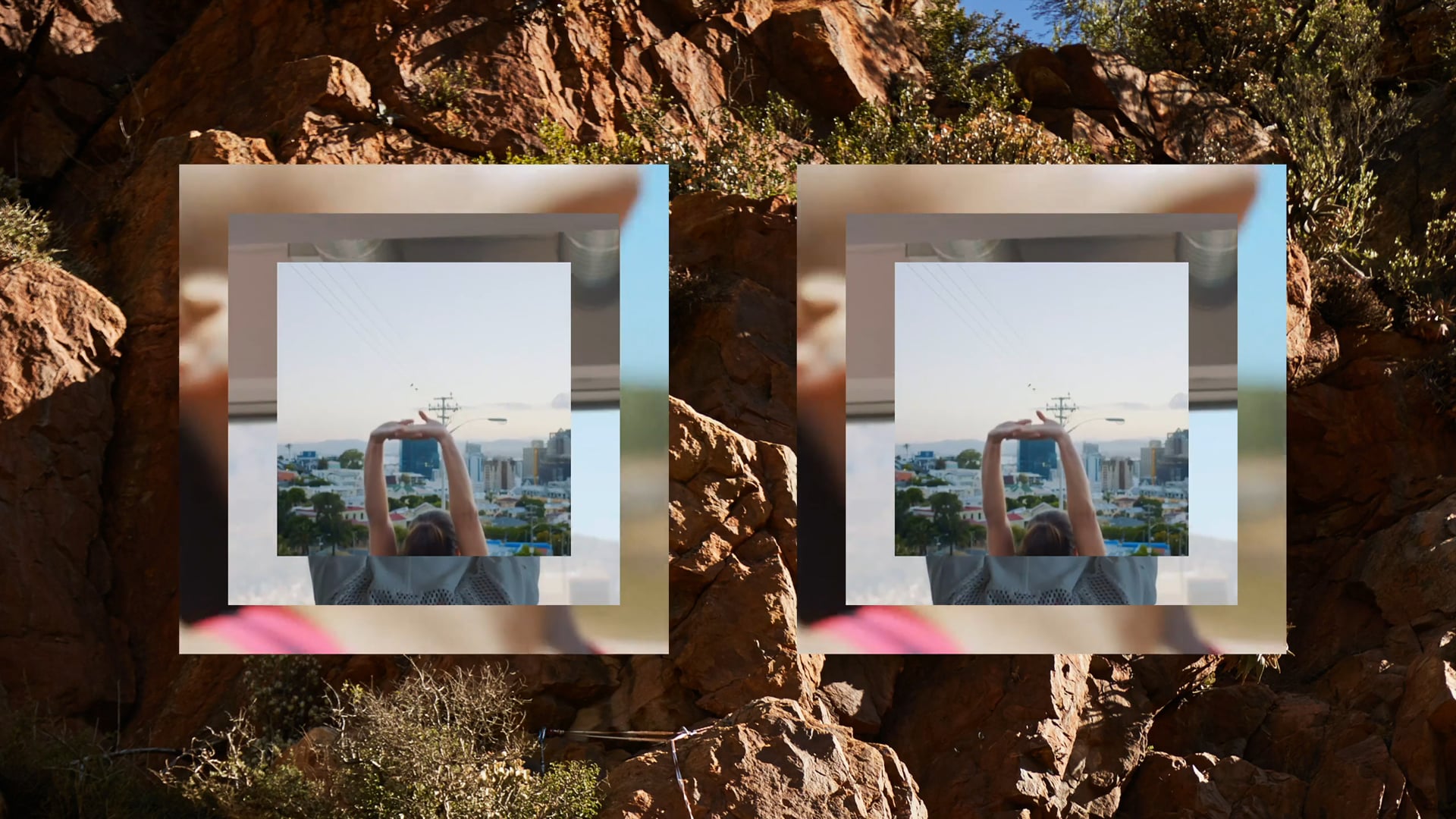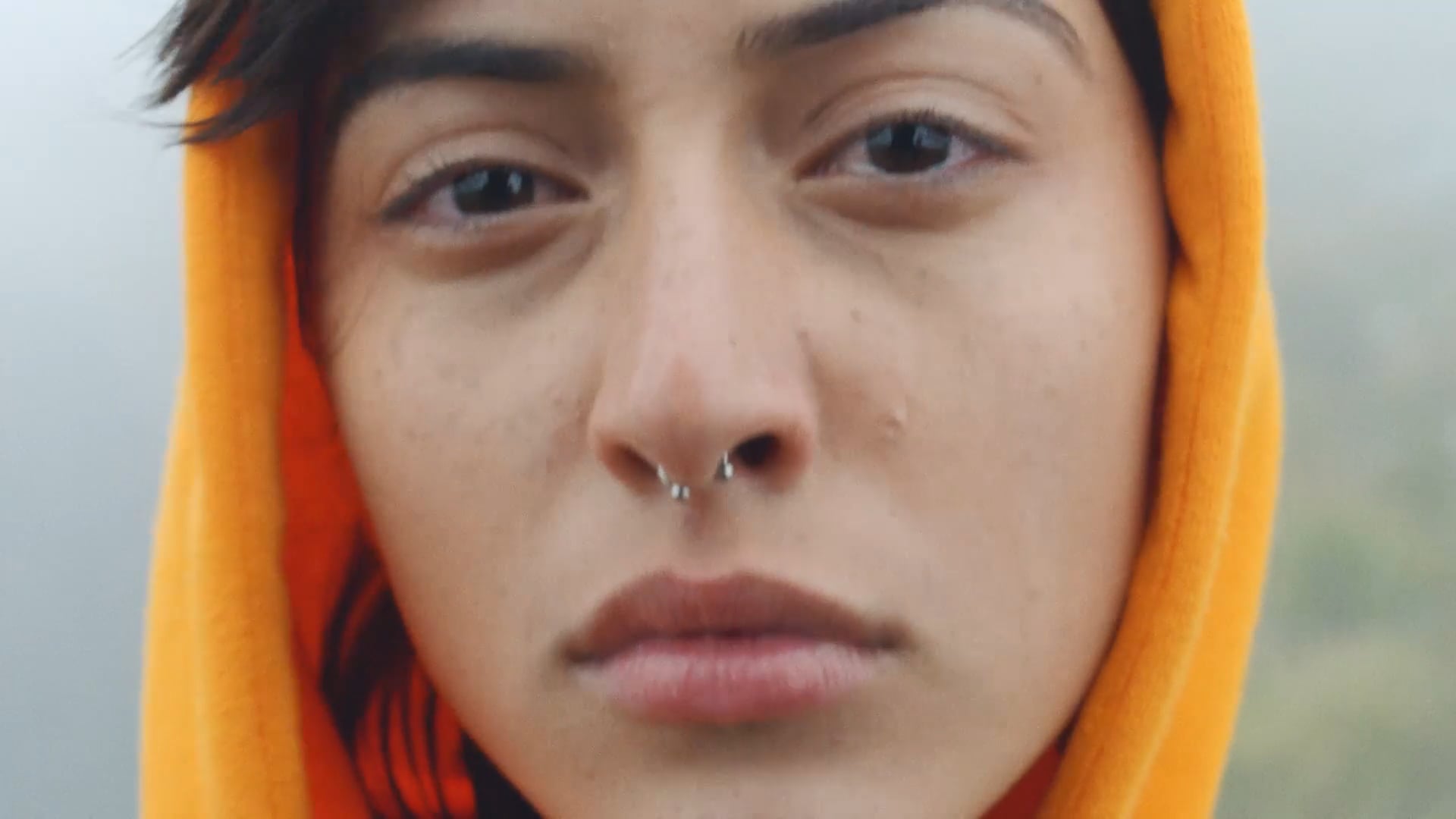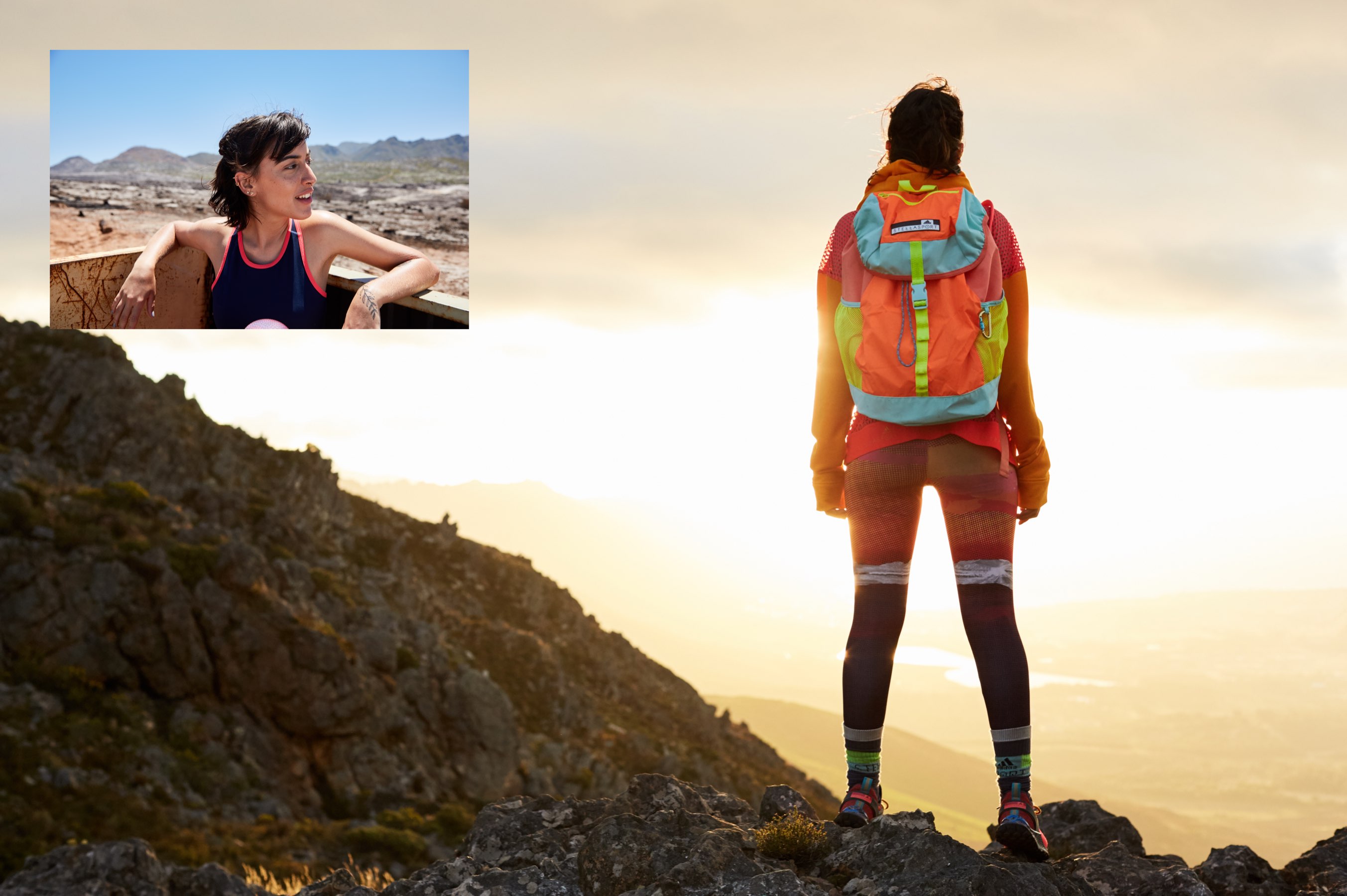 Credits
Directed by Mollie Mills.
Photography by Richard Johnson.
Featuring Maju Tindade, Ellette Craddock and Hailey Brockway.