CH
267
Adventure Begins * Polaroid Originals
Campaign Strategy . Creative Direction . 360 Campaign
Taking the American Dream to social through a real world Road Trip – documenting the journey of Sam, Grace, Lance, Kristen and Colin through mixed media, vhs, polaroids and motion, which gave us the ammunition to create a full campaign of authentic storytelling.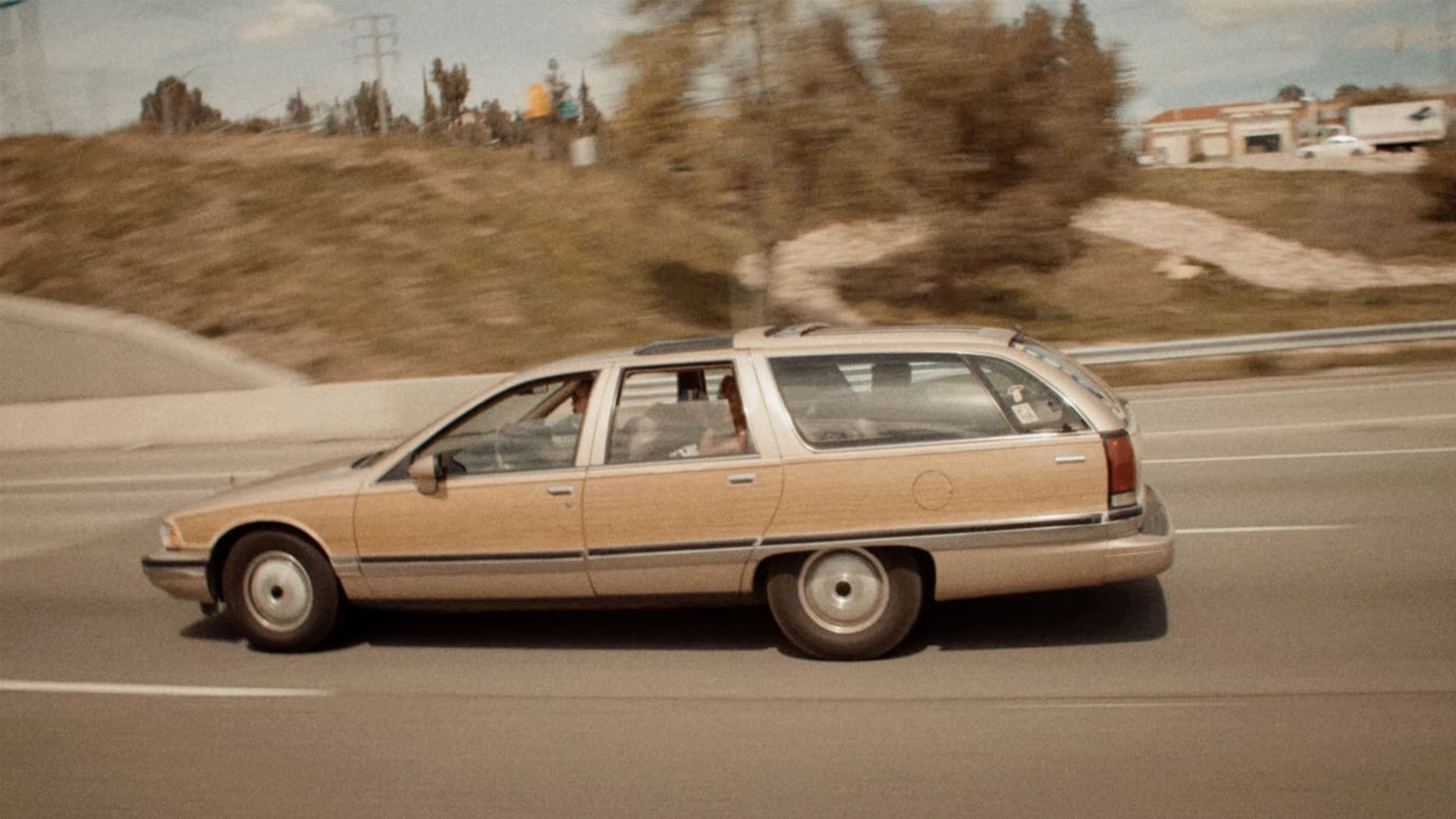 Play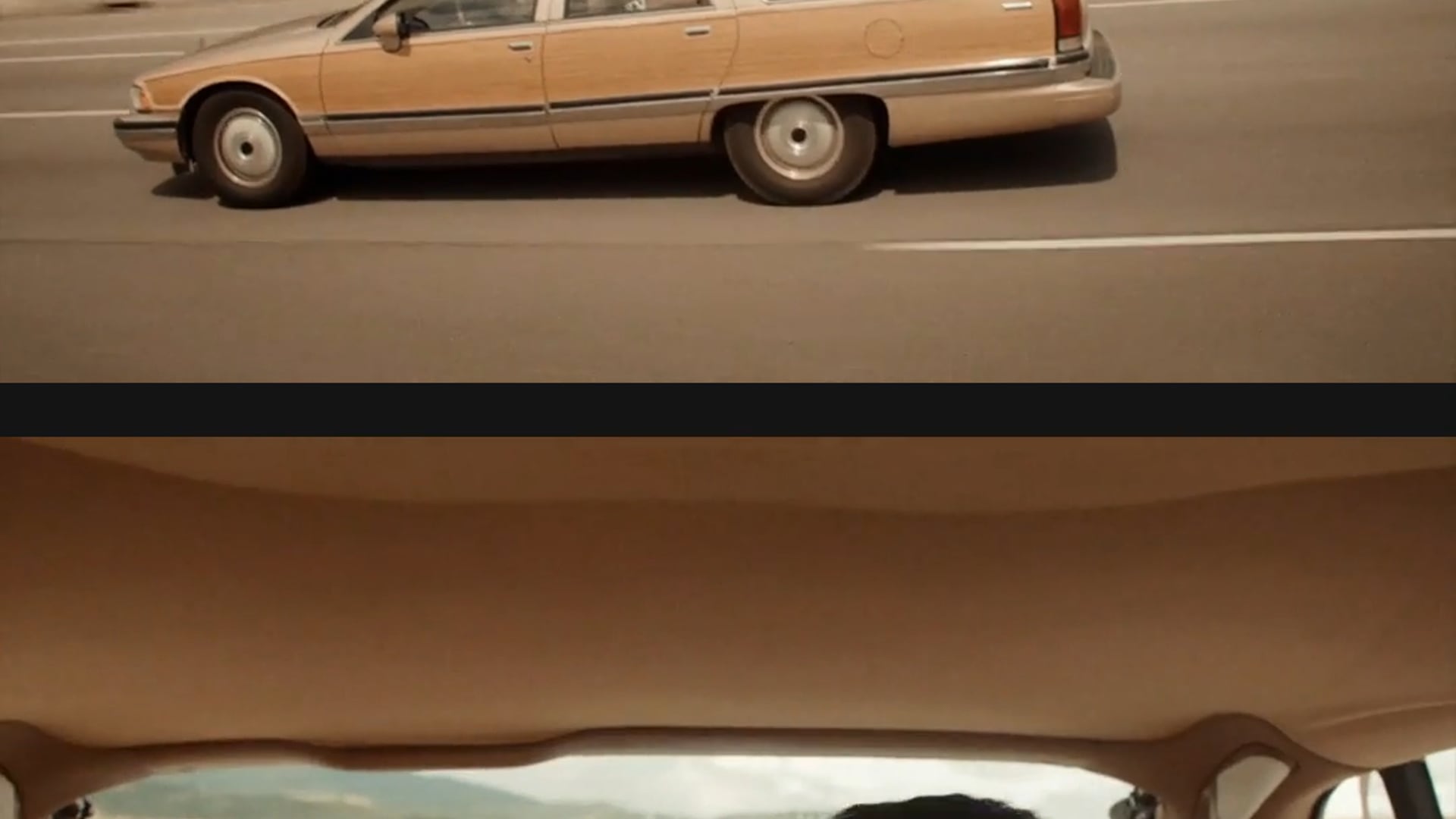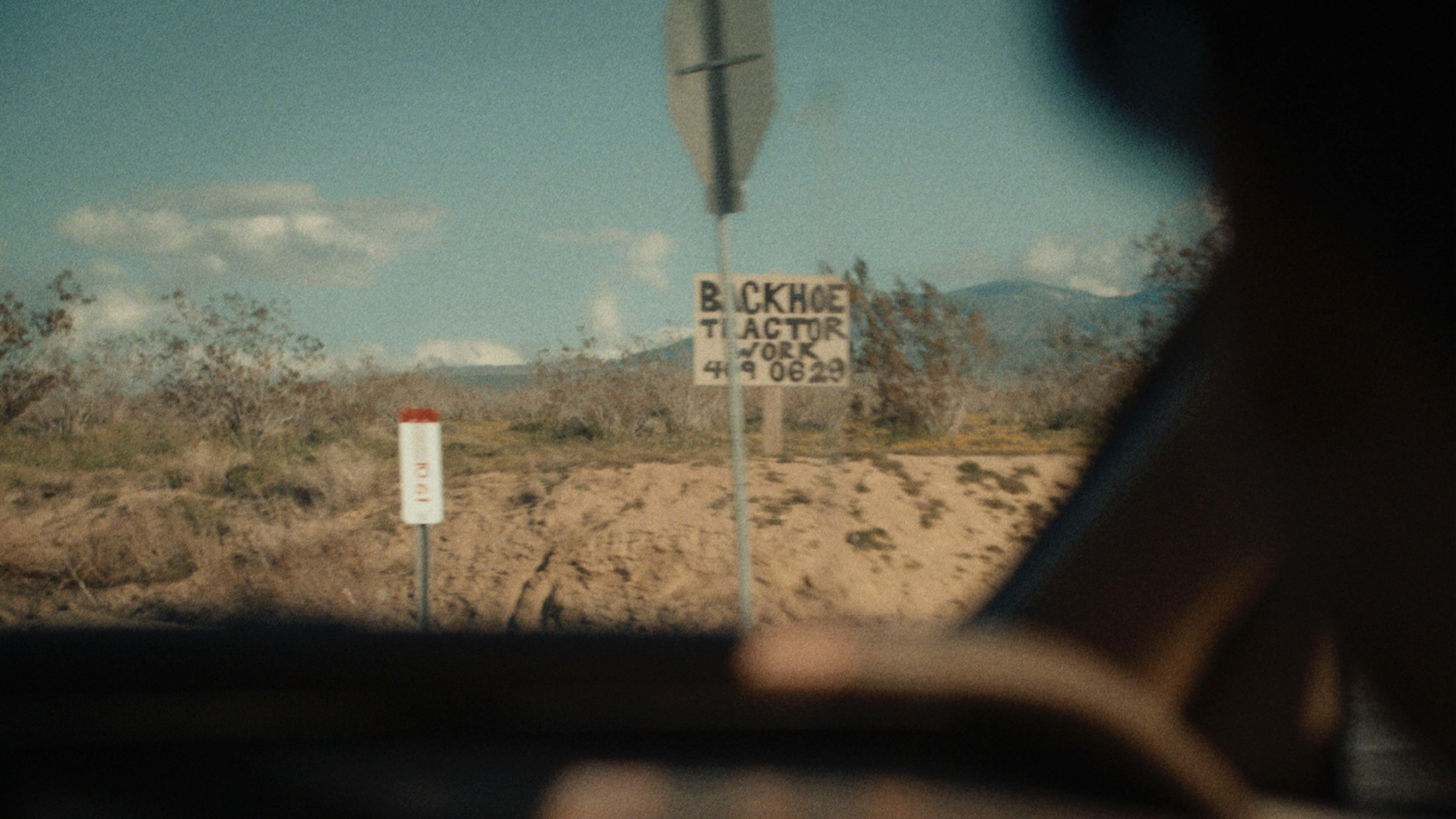 Credits
Photography by Lance Skundrich.
DP Michael Casker.
Featuring Samuel Limate, Grace Bukunmi, Lance Skundrich, Kristen Eager and Colin Defenbau.