CH
166
SS17/FW17 Campaign * adidas StellaSport
Campaign Strategy . Creative Direction . 360 Campaign
The neon-shot prints of the SS17 adidas Stellasport collection were echoed across this dynamic campaign, using CGI to play with setting and reality. The campaign transitioned across different sport environments, bringing the collection to life from day to night and from Spring/Summer to Fall/Winter.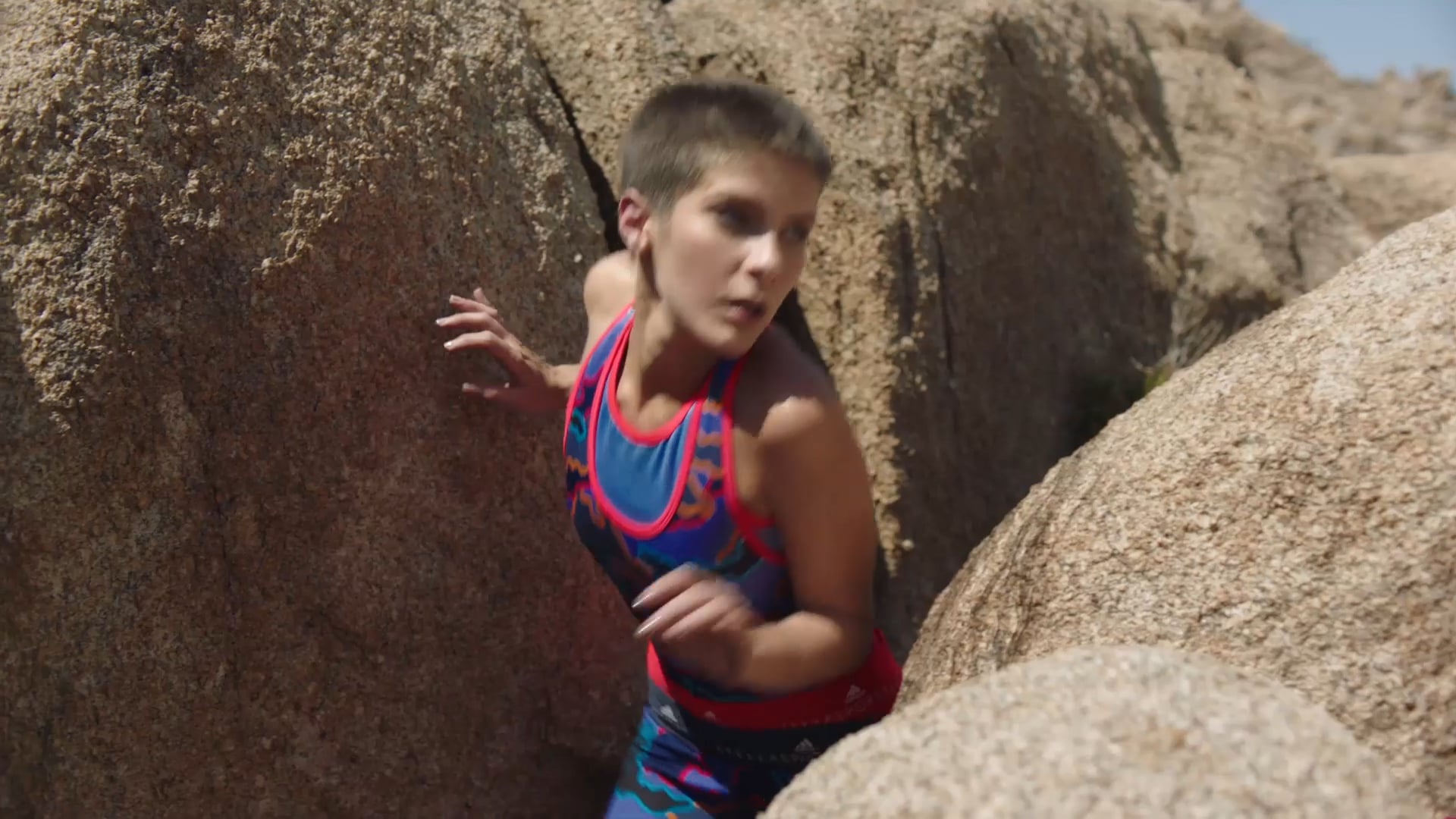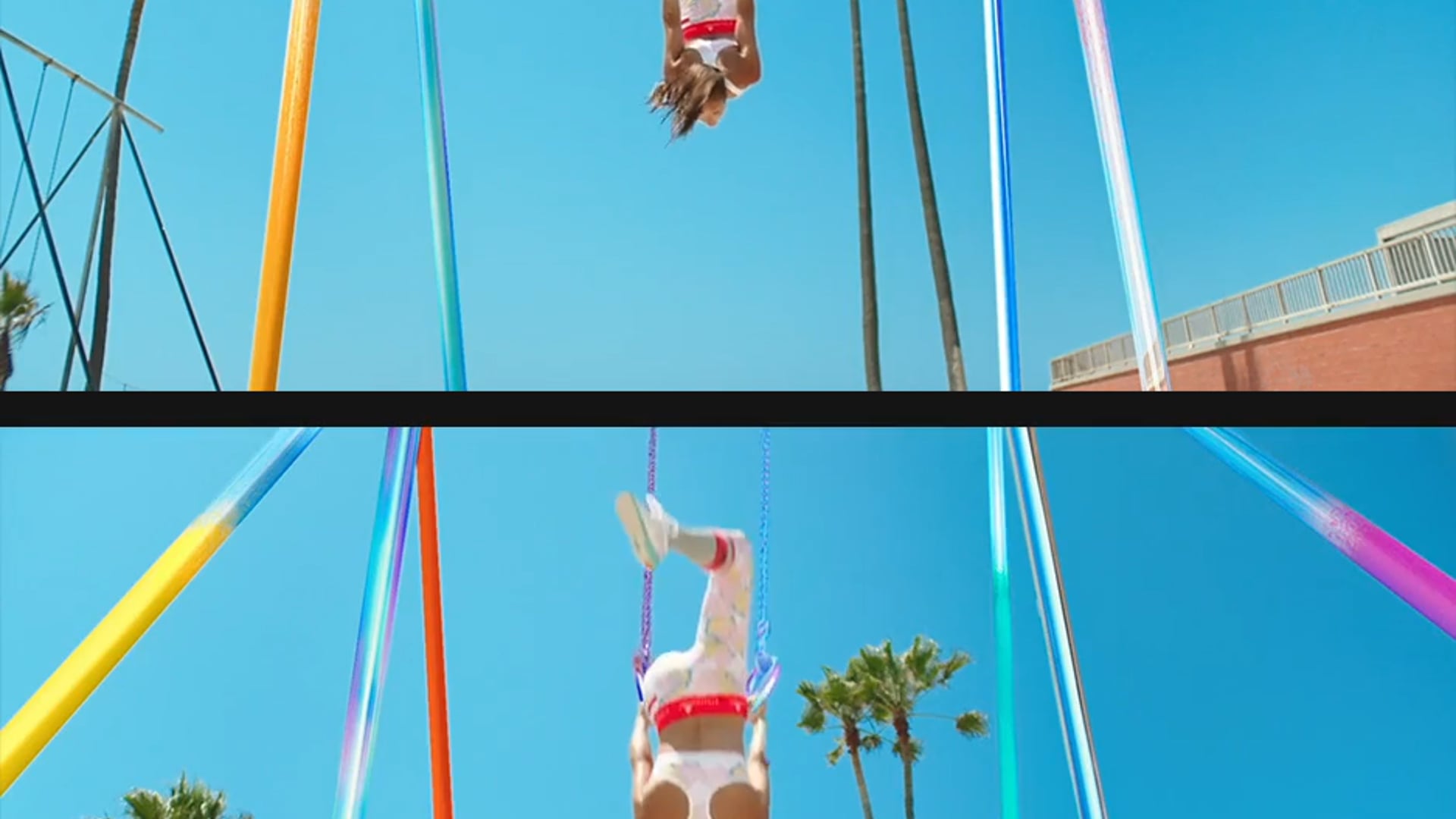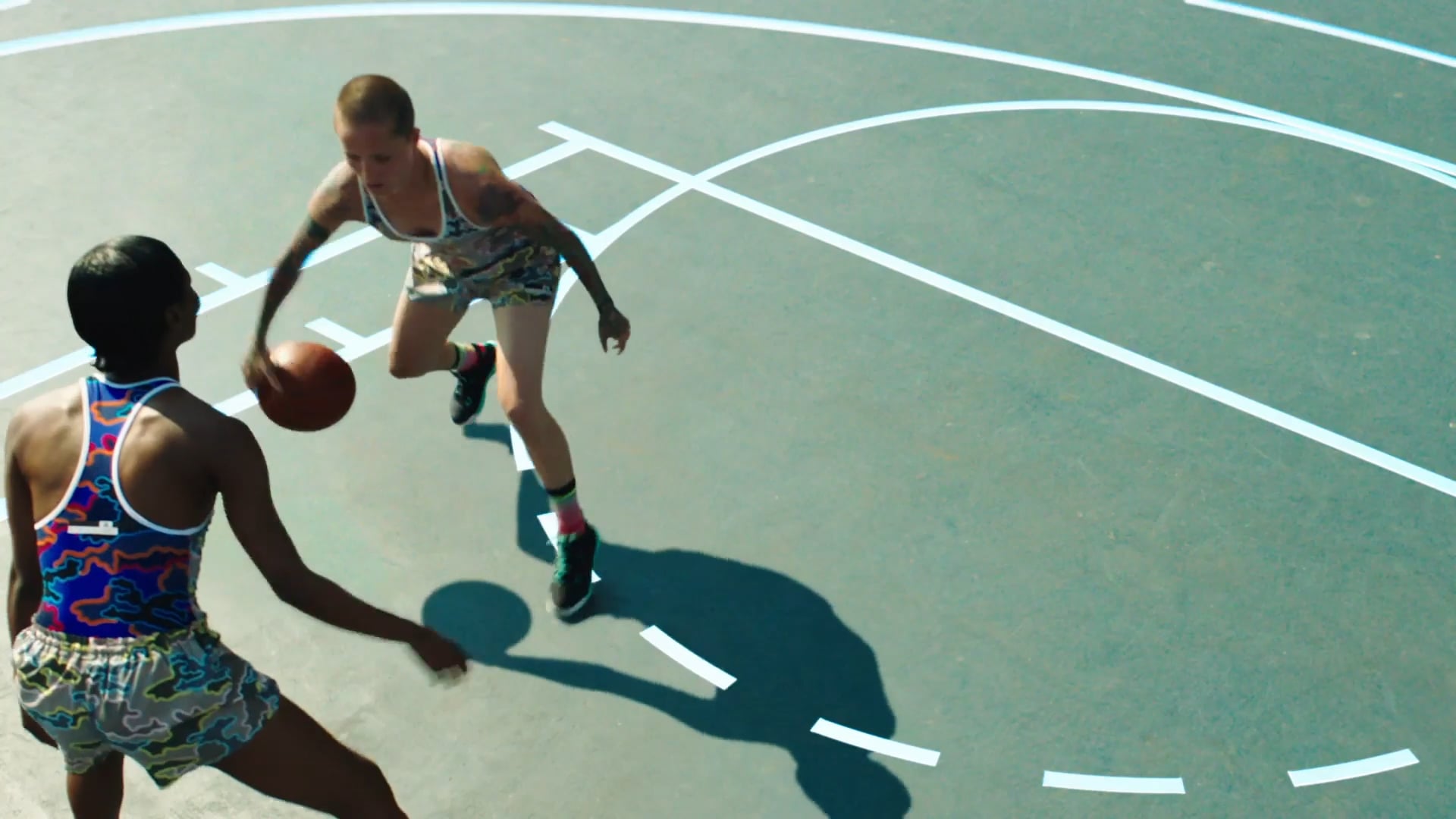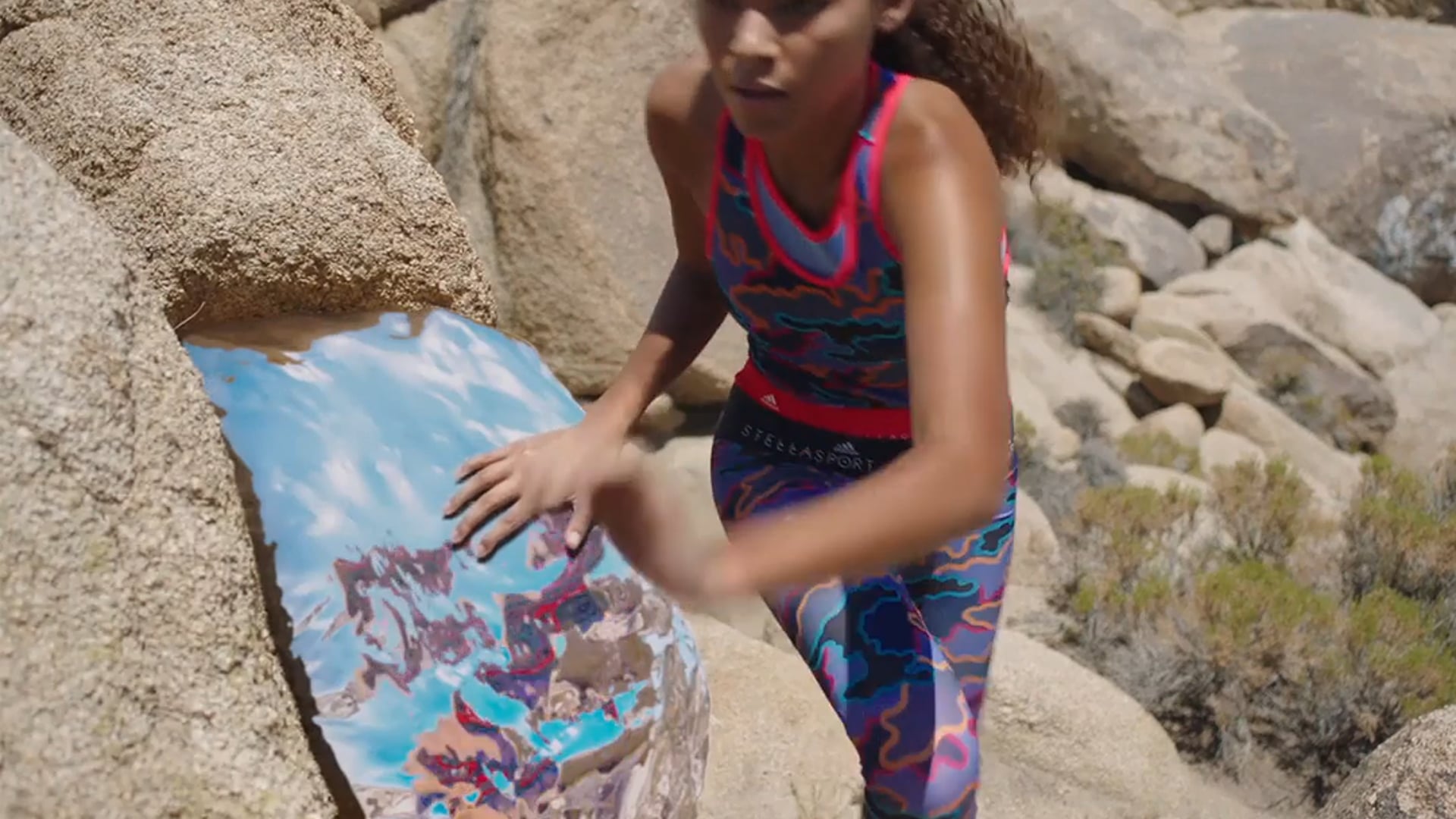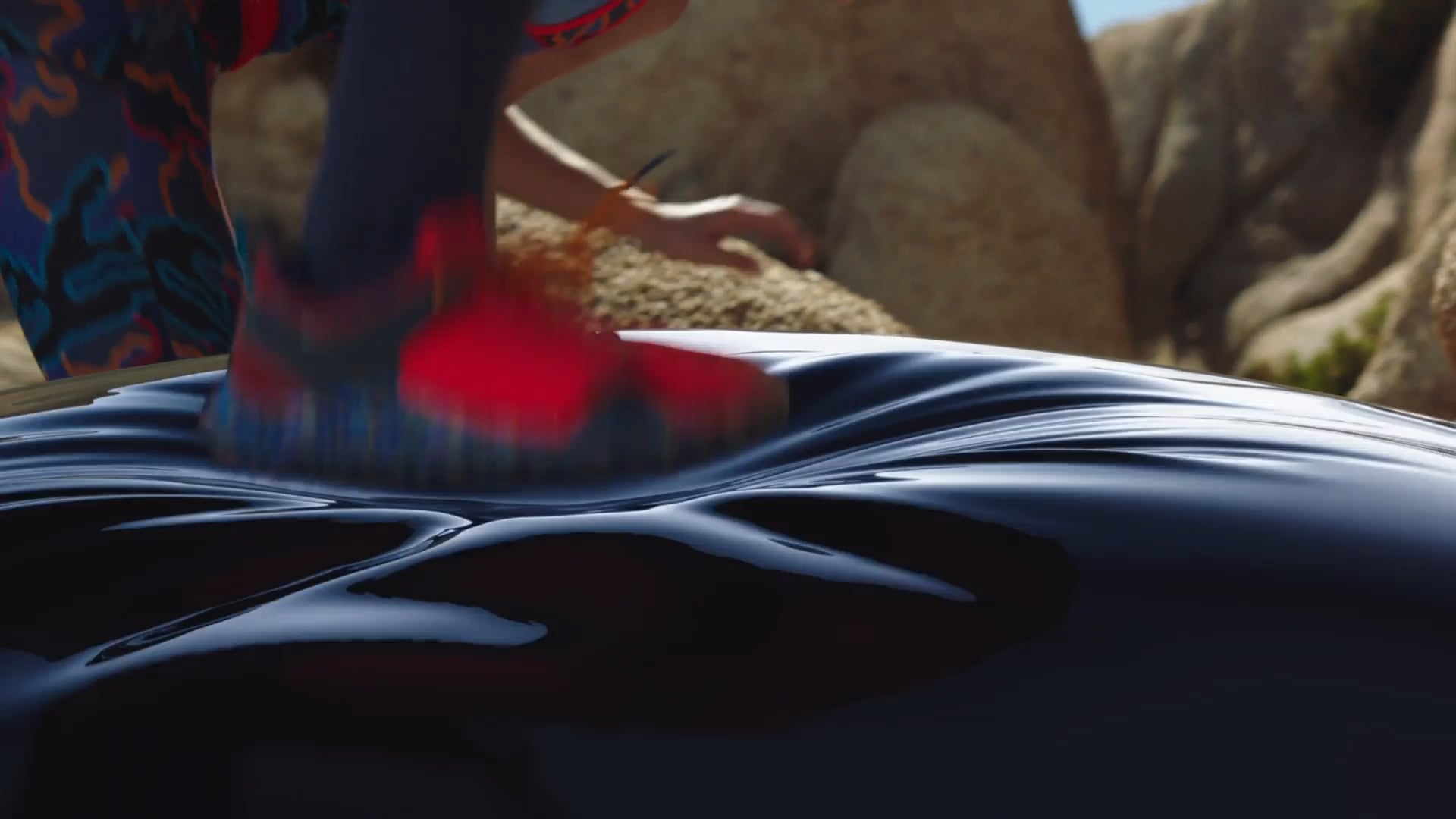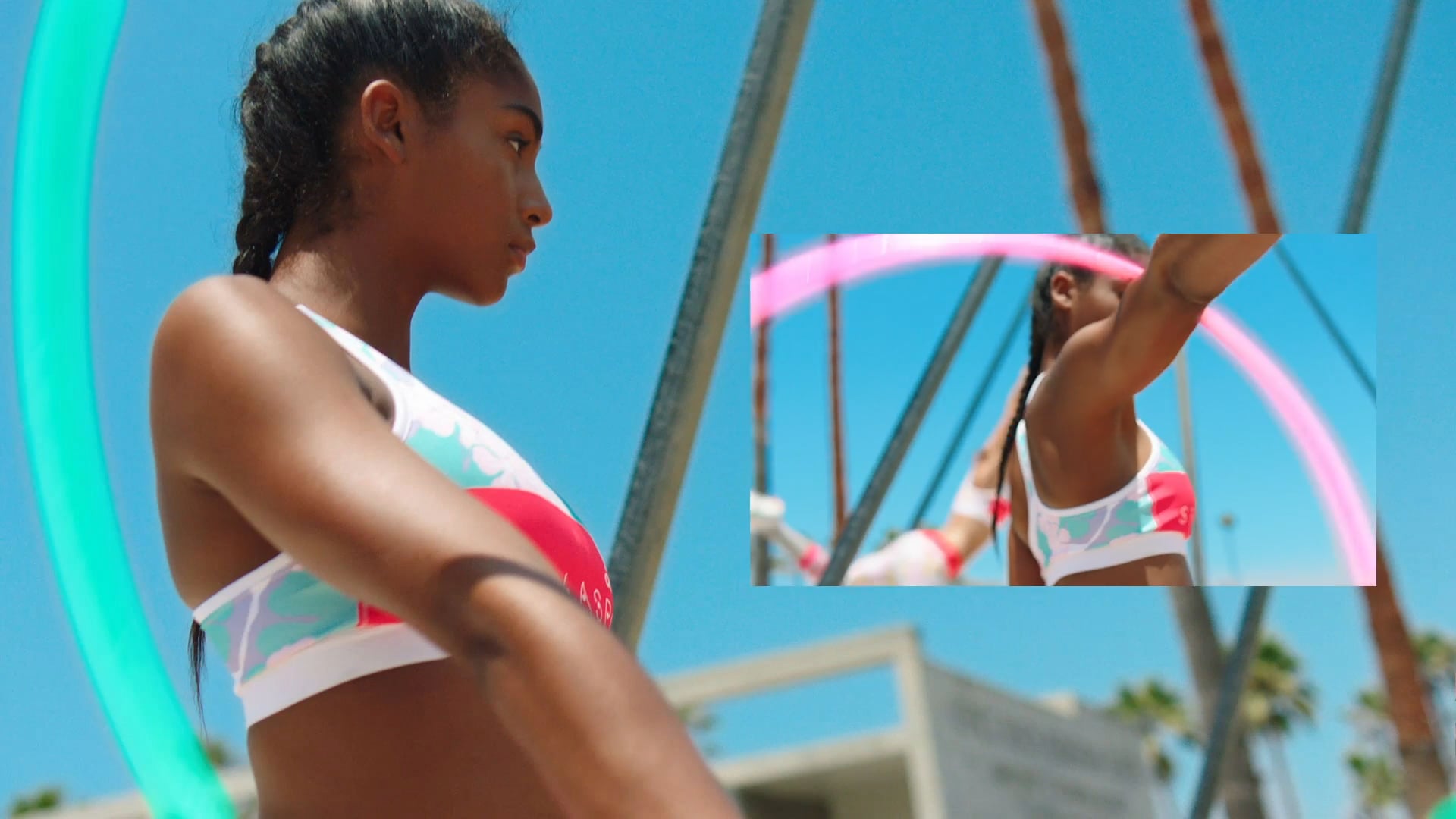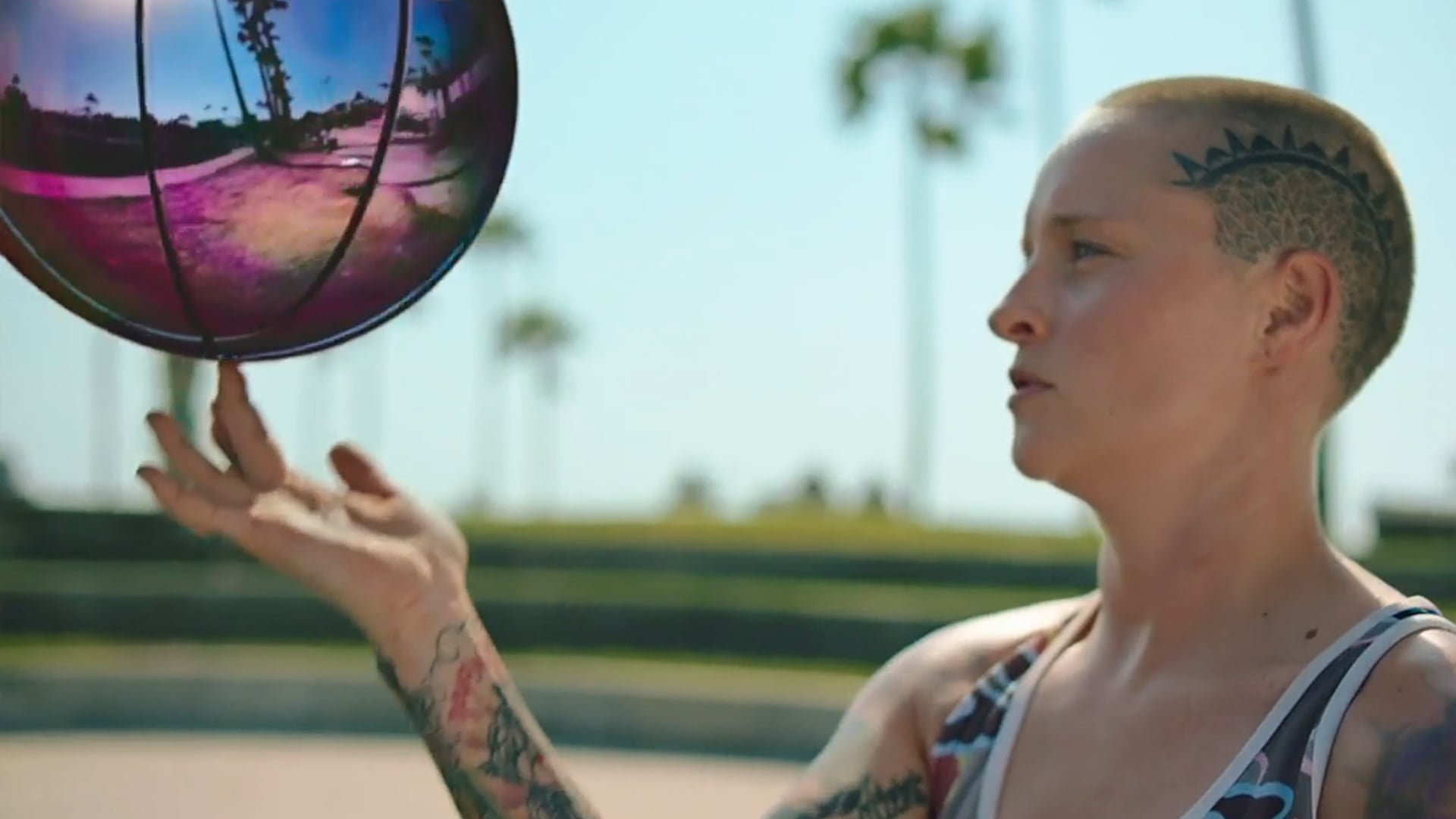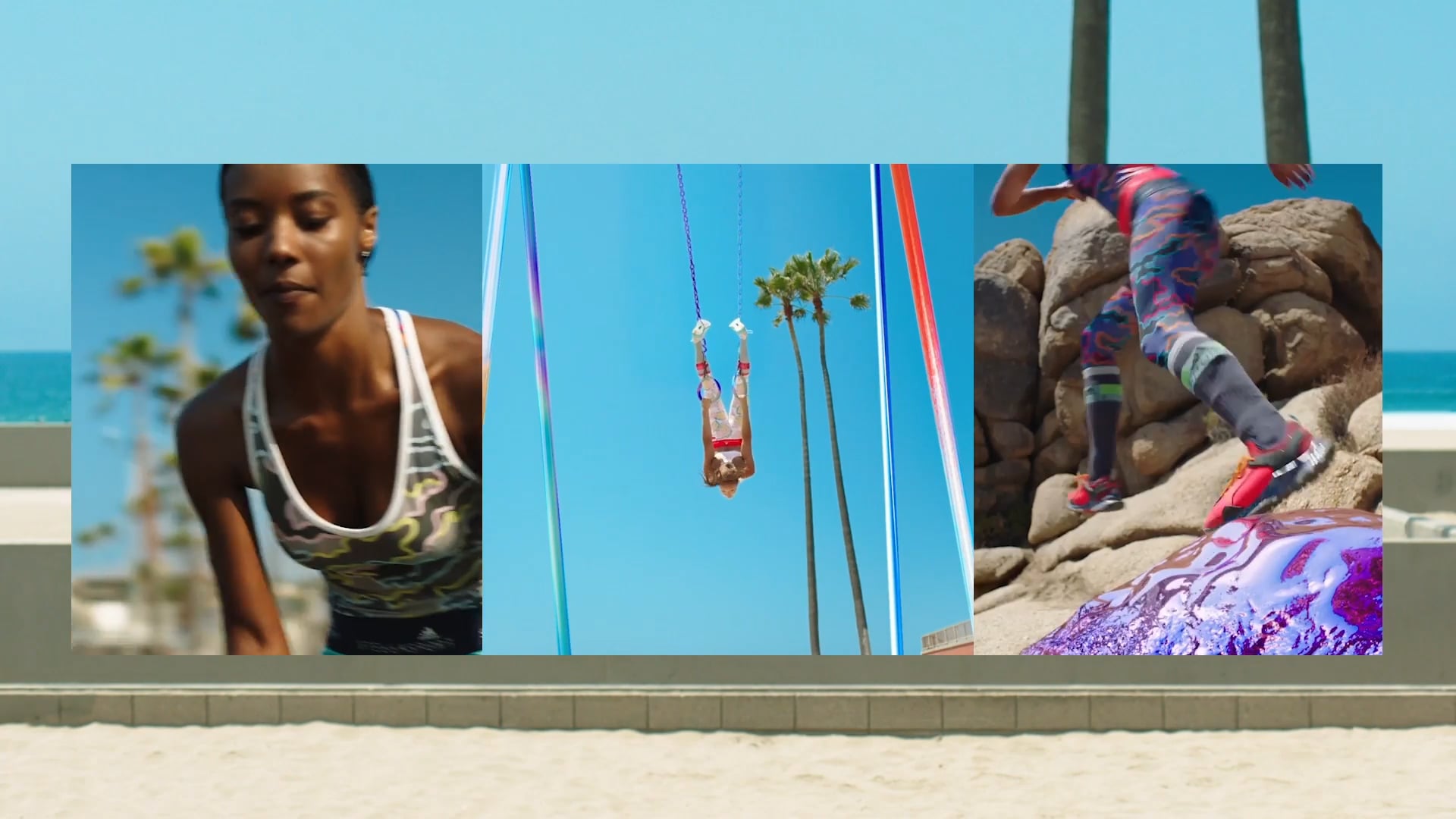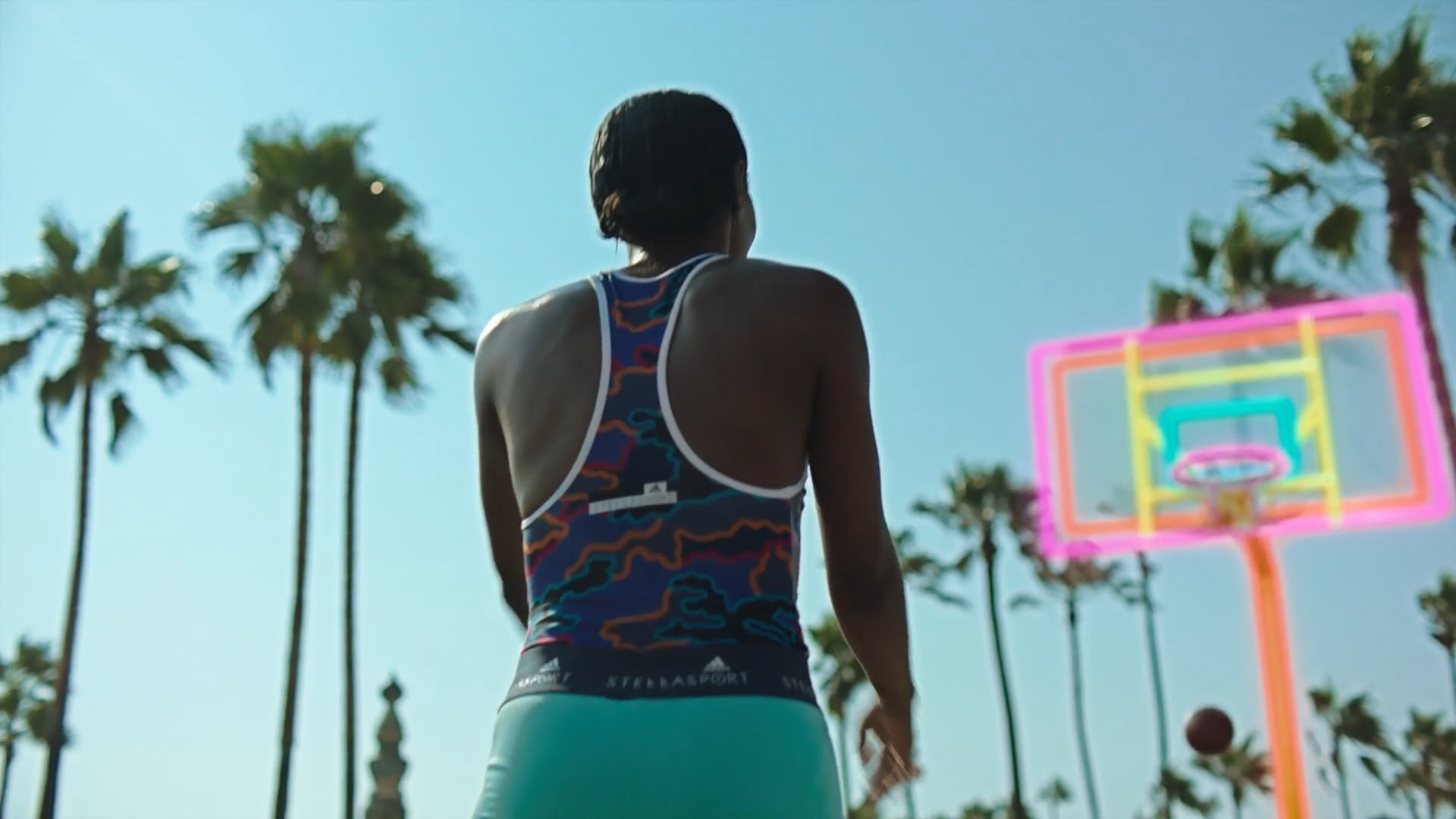 Credits
VFX by Studio Private.
Featuring Isabella Santoni, Ellette Craddock and Nastasya Generalova.