CH
176
86½ Years * Hoxton Mini Press
Creative Direction . Interactive Experience
An interactive journey into the world of two unlikely strangers that changed each other's lives. As a natural successor to the heartbreakingly beautiful photography book, 86½ years follows a unique dual narrative; inviting you to step into the immersive world that Joseph & Martin both shared, by experiencing it through both of their eyes.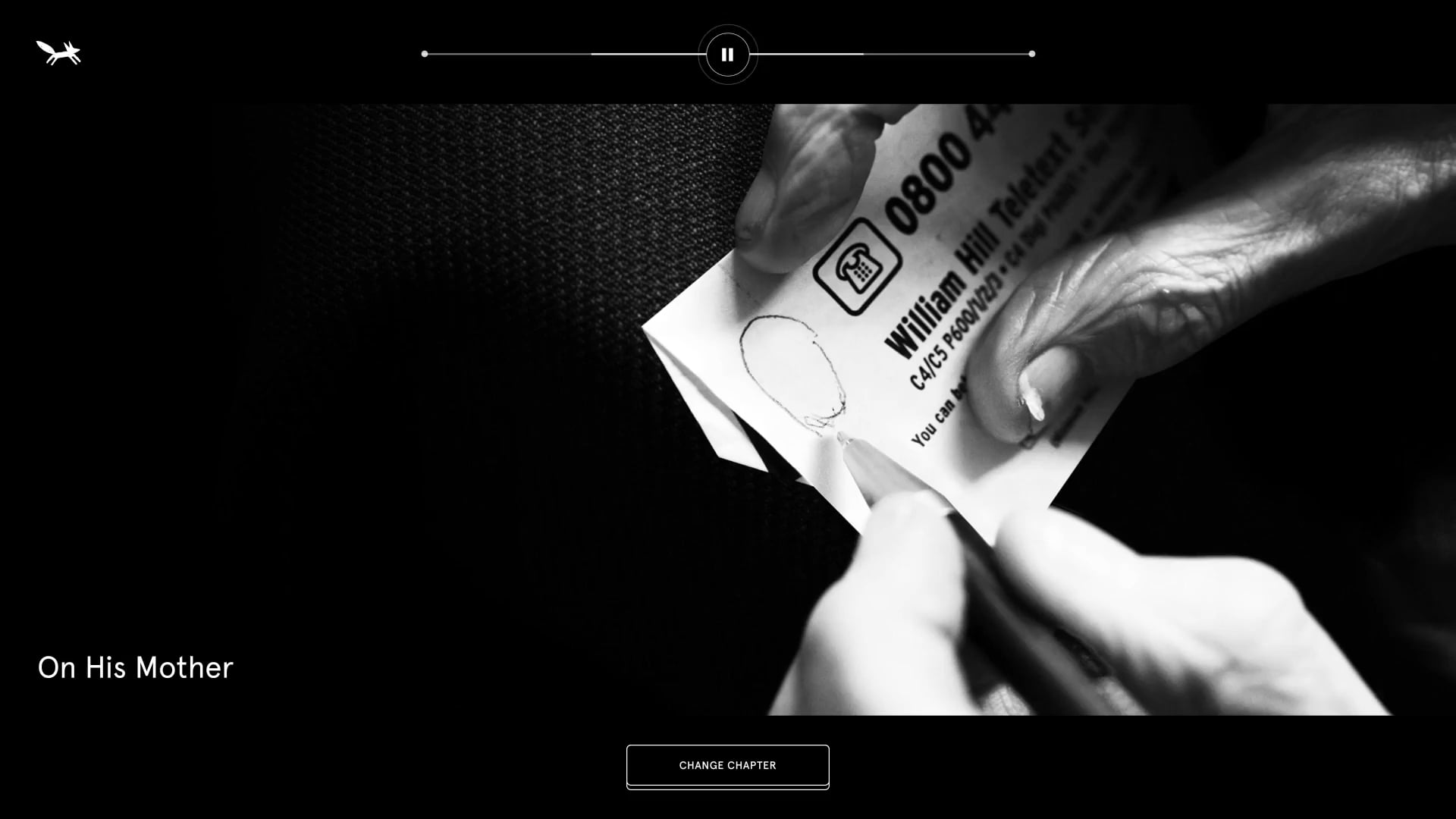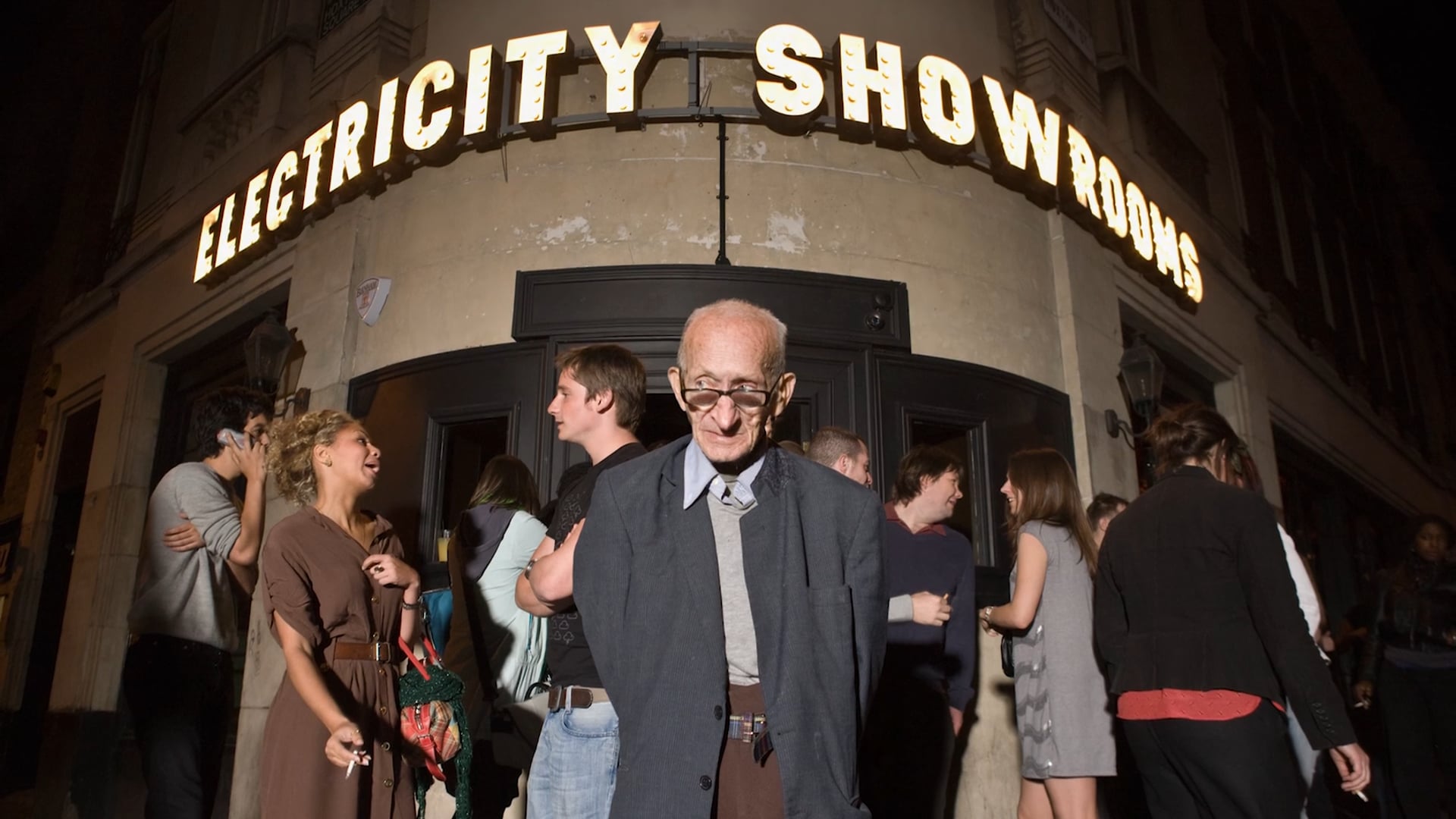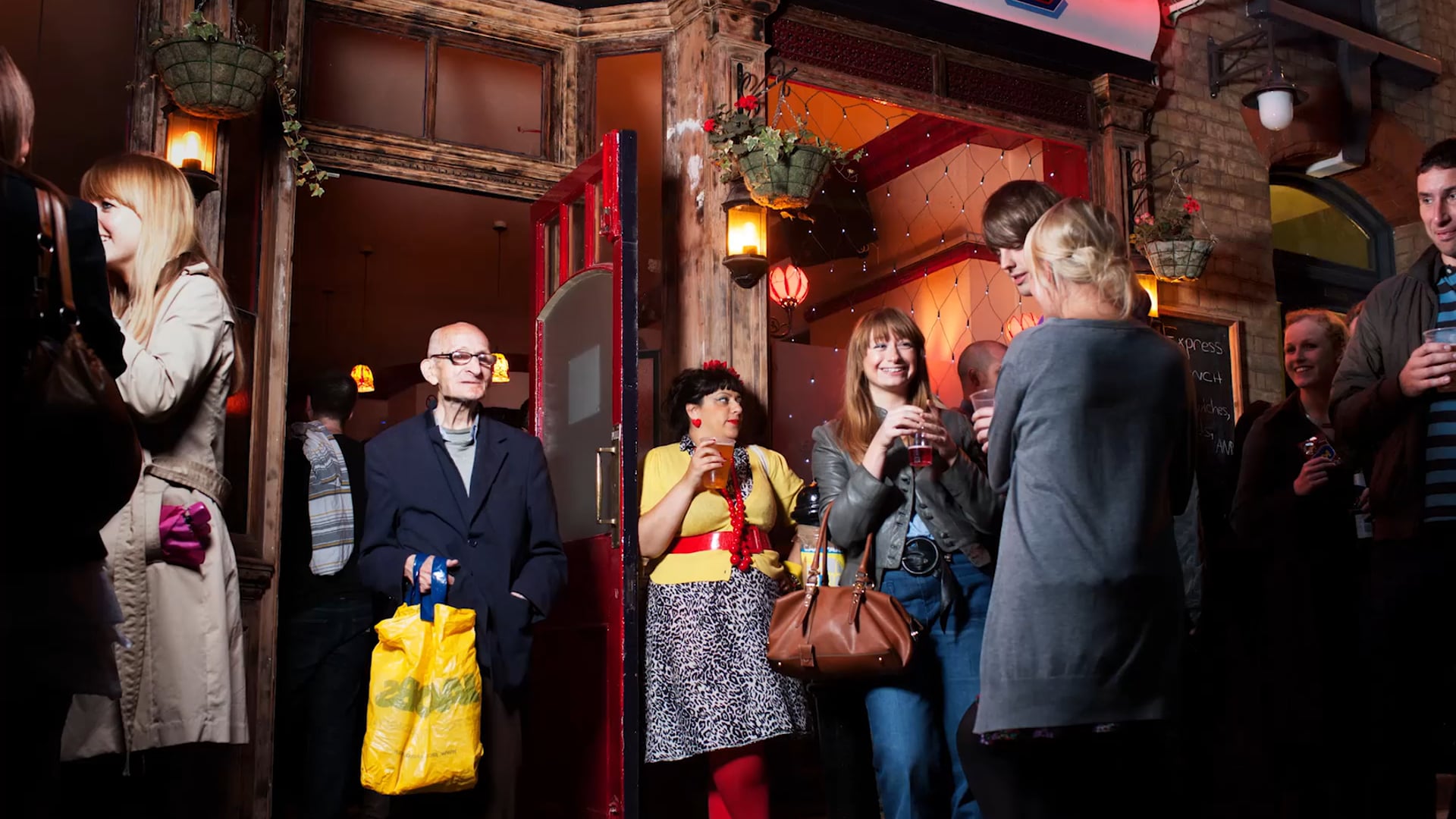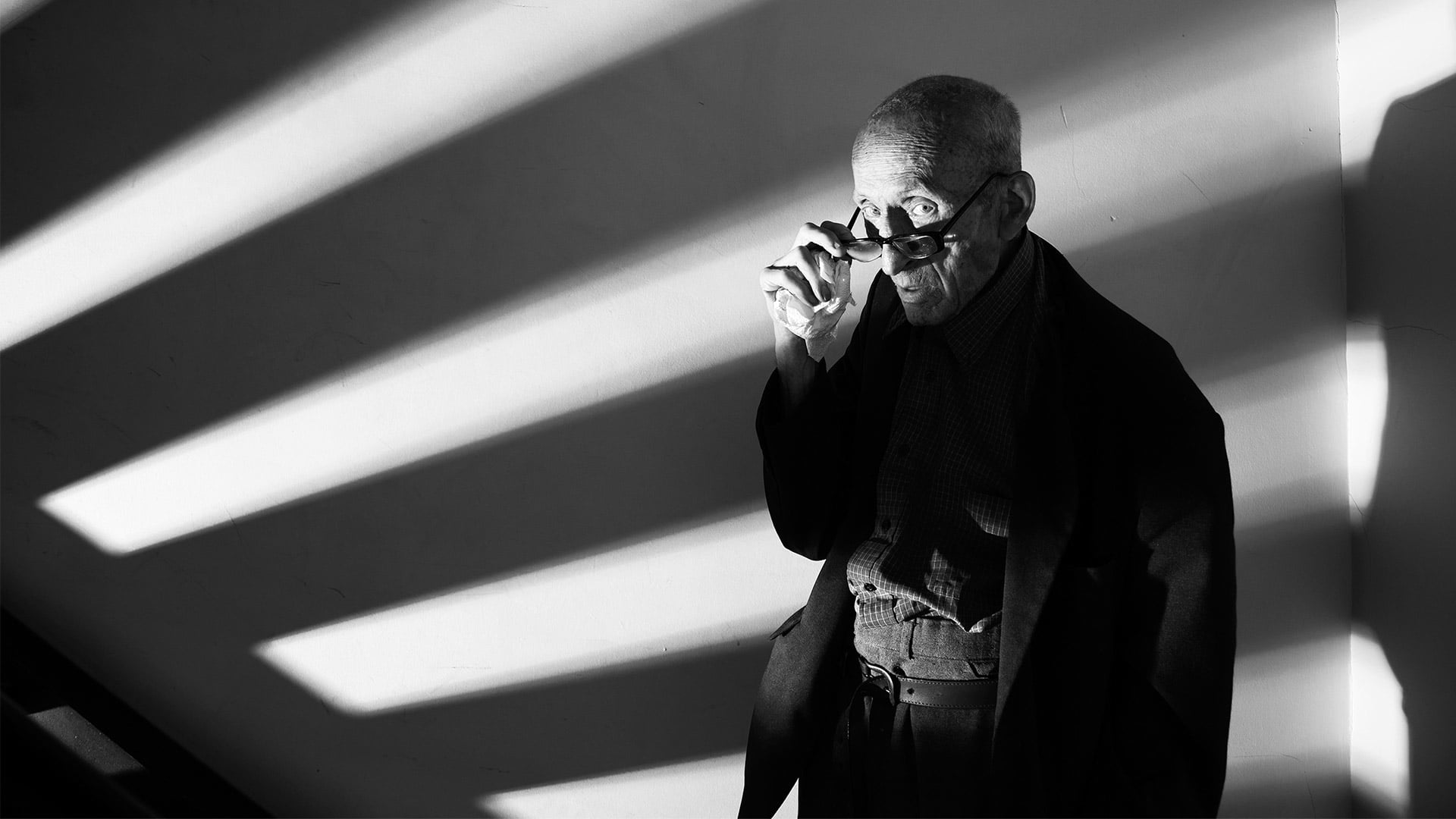 Play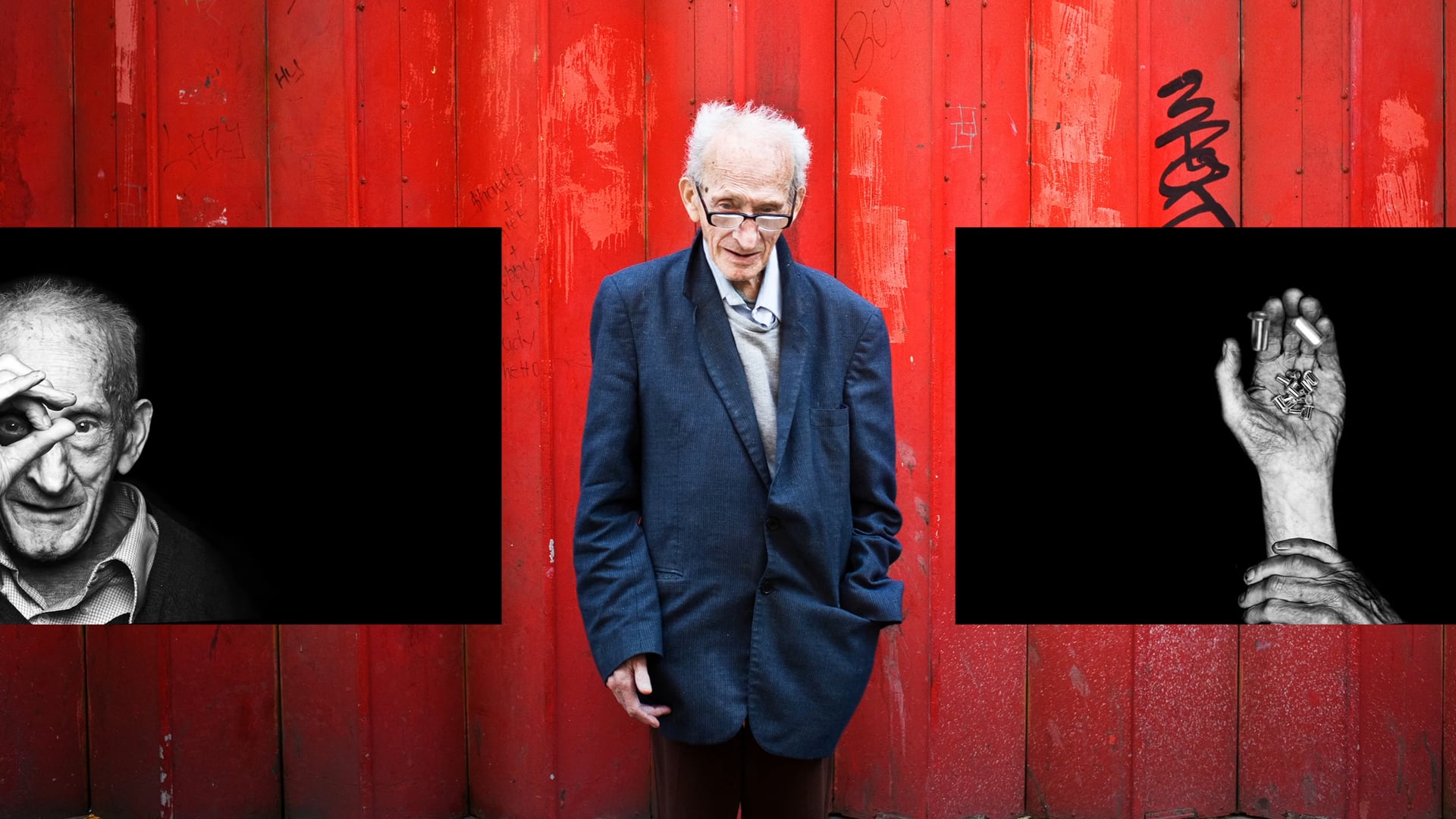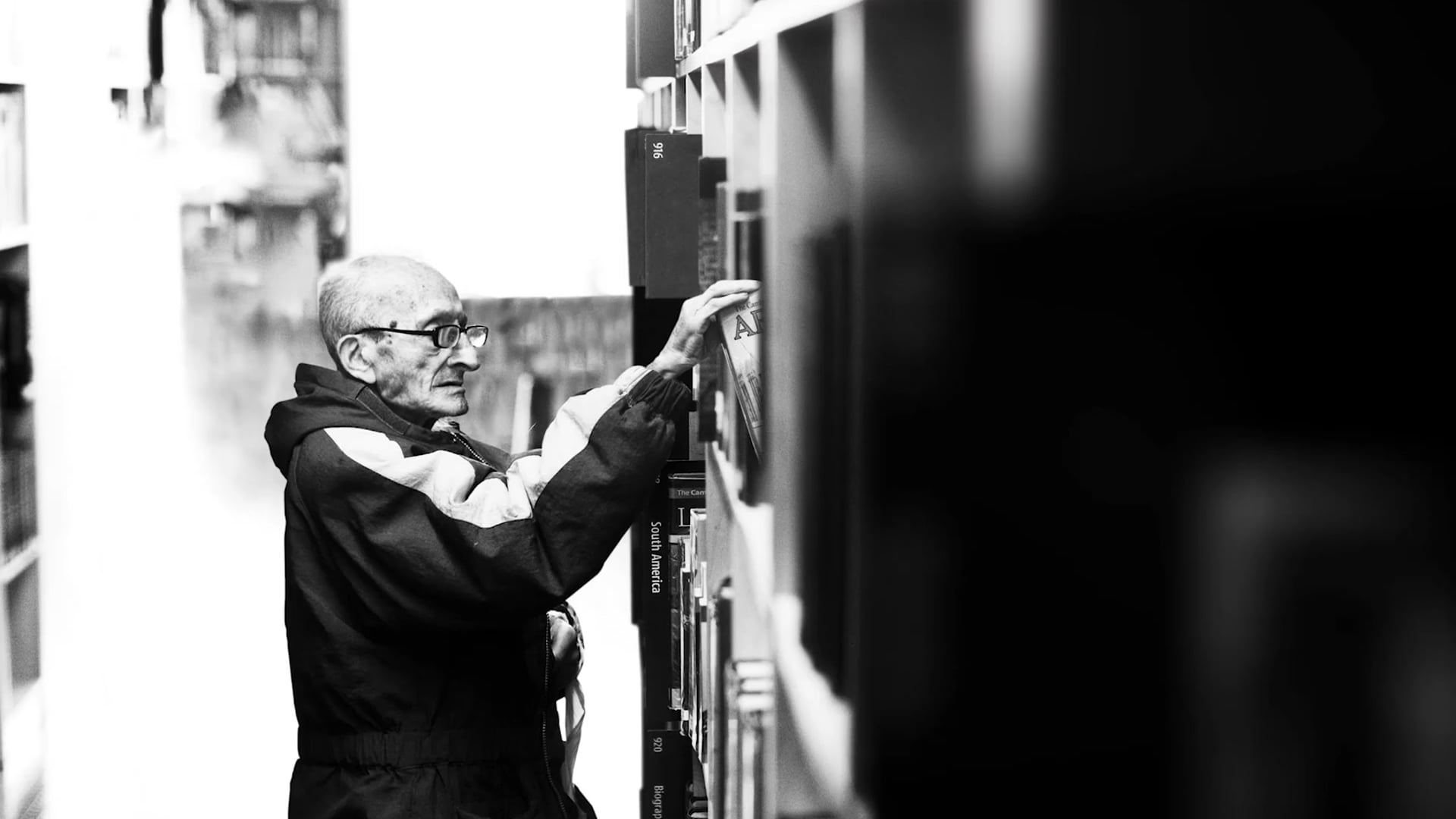 Credits
Original Book by Hoxton Mini Press.
Photography by Martin Usborne.
Featuring Joseph Markovitch.