CH
183
Nature vs City * adidas by Stella McCartney
Creative Direction . Interactive Experience IRL
A first of its kind for adidas by Stella McCartney, we created an immersive and multi-directional VR experience specifically designed to present the collection debut during Stella McCartney's fashion show in Tokyo. 360 visuals a stereoscopic sound juxtaposed two worlds themed by the collection; Nature vs. City, giving viewers the control over which they wanted to explore.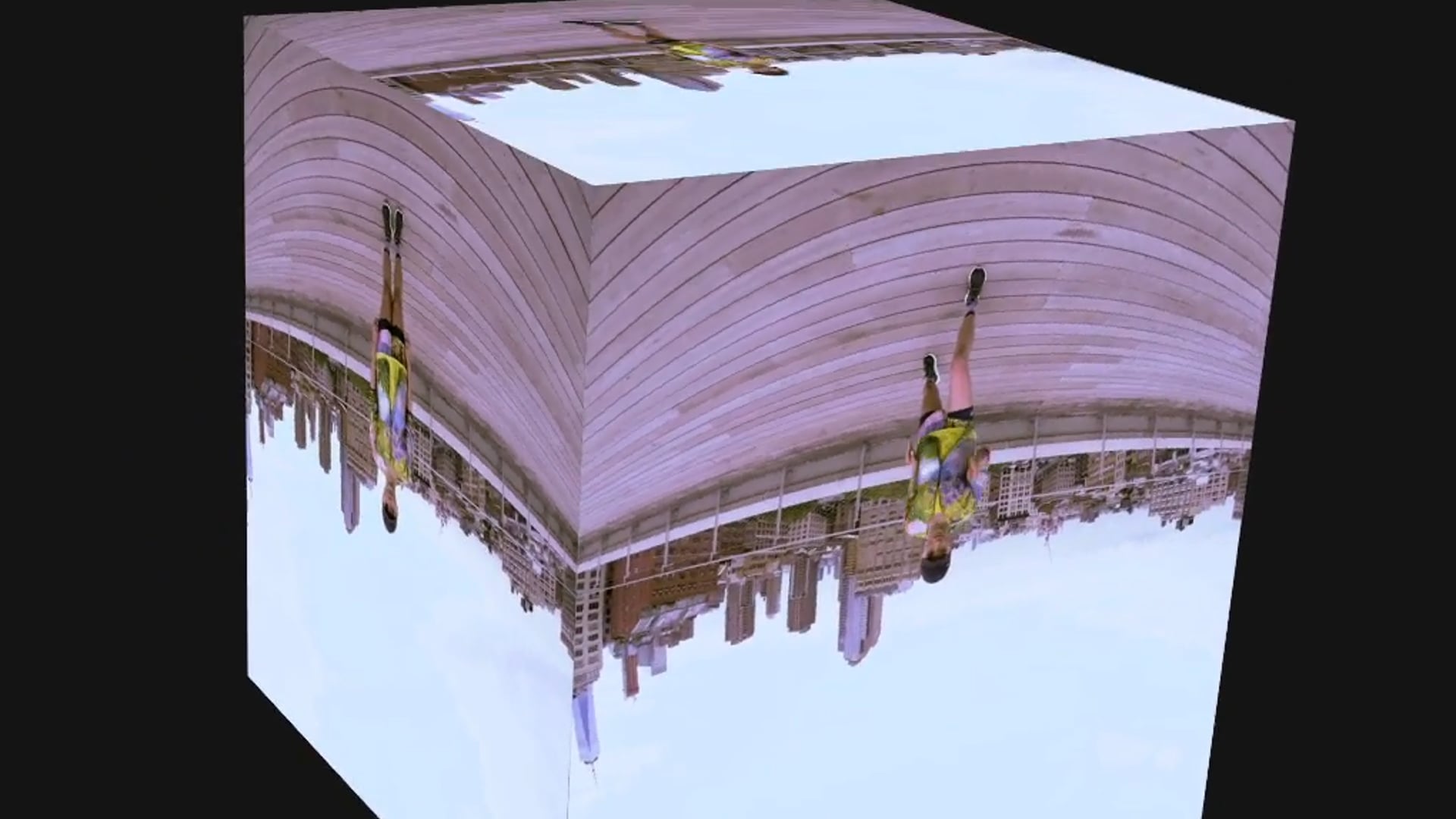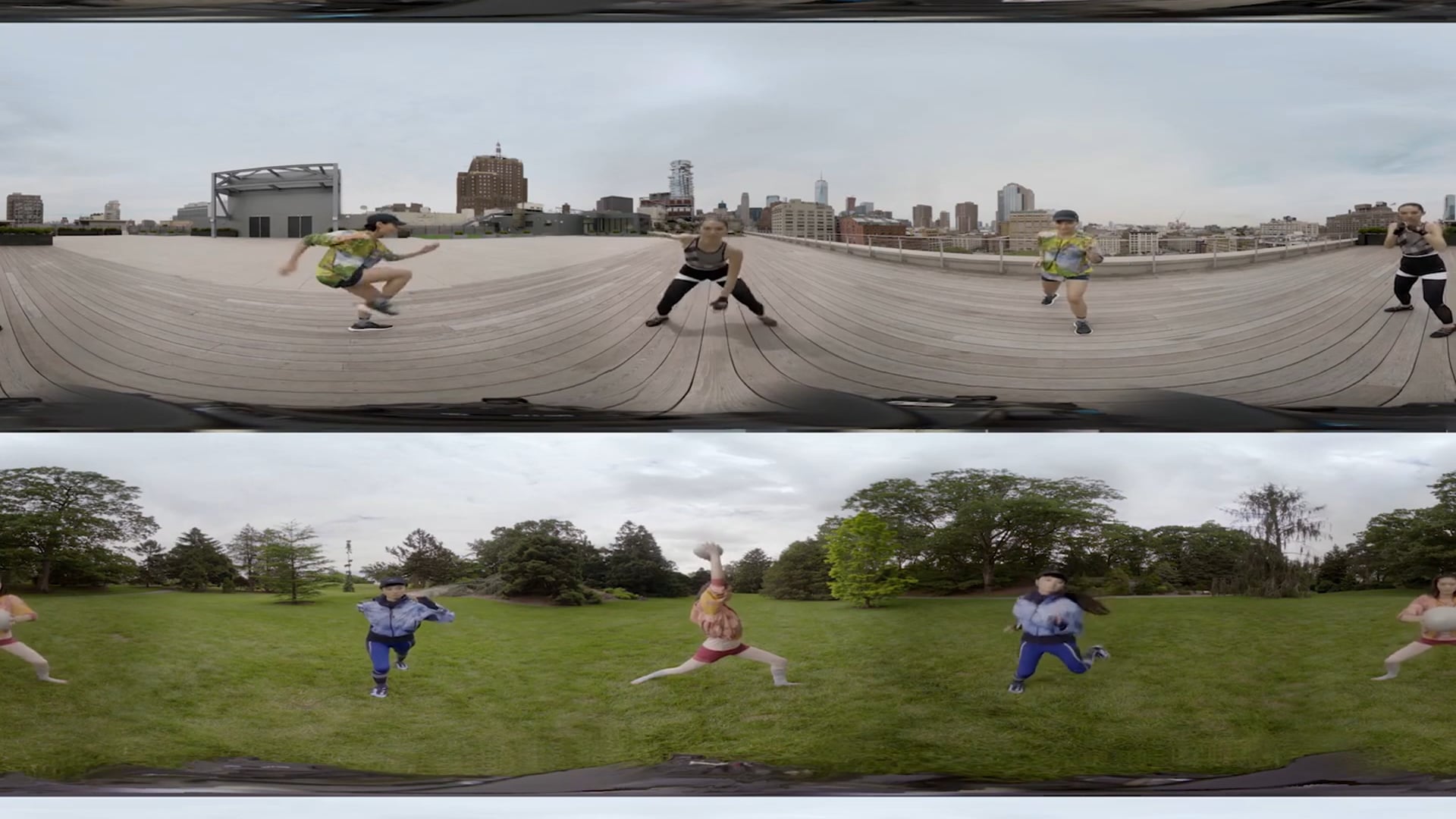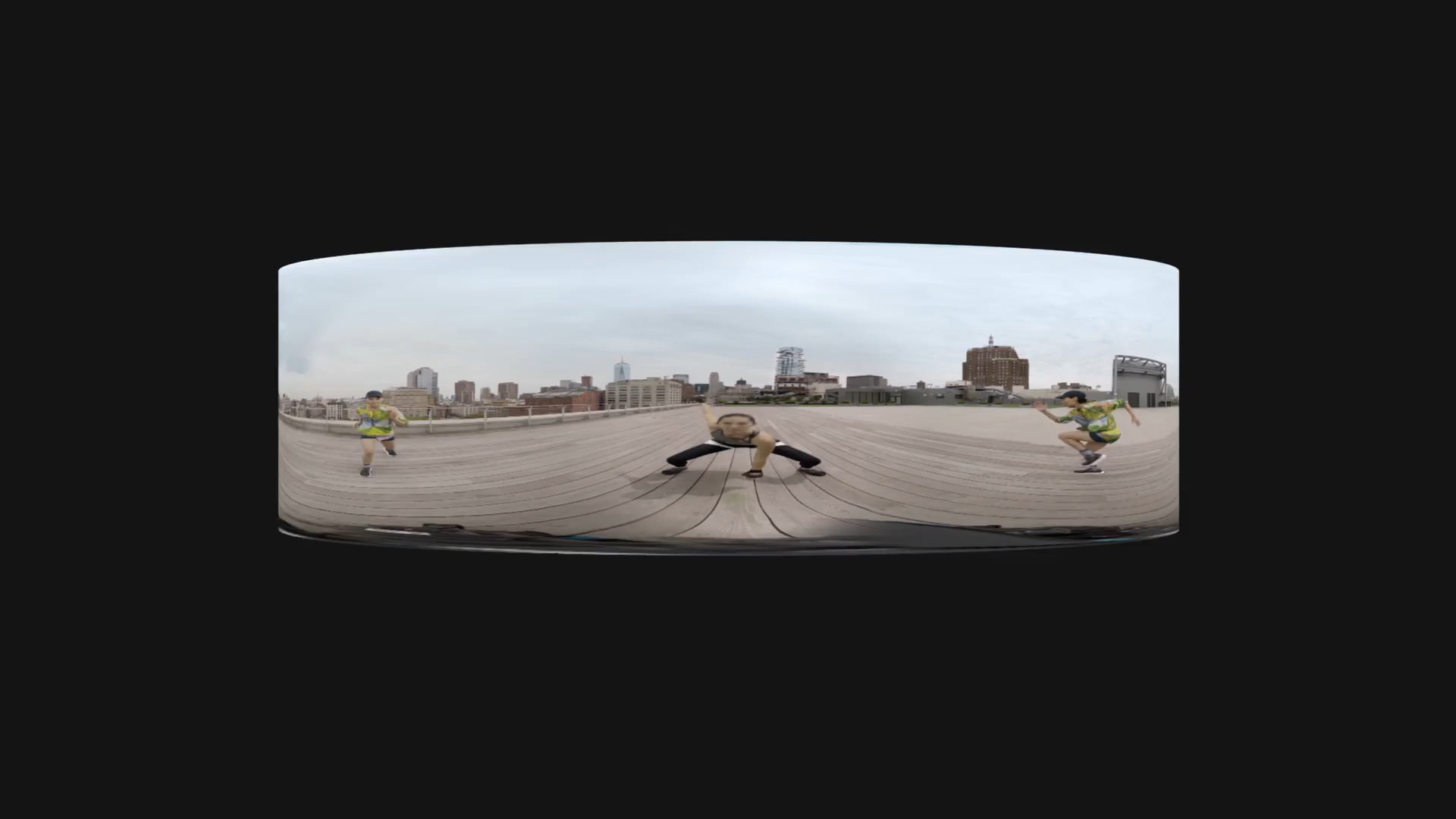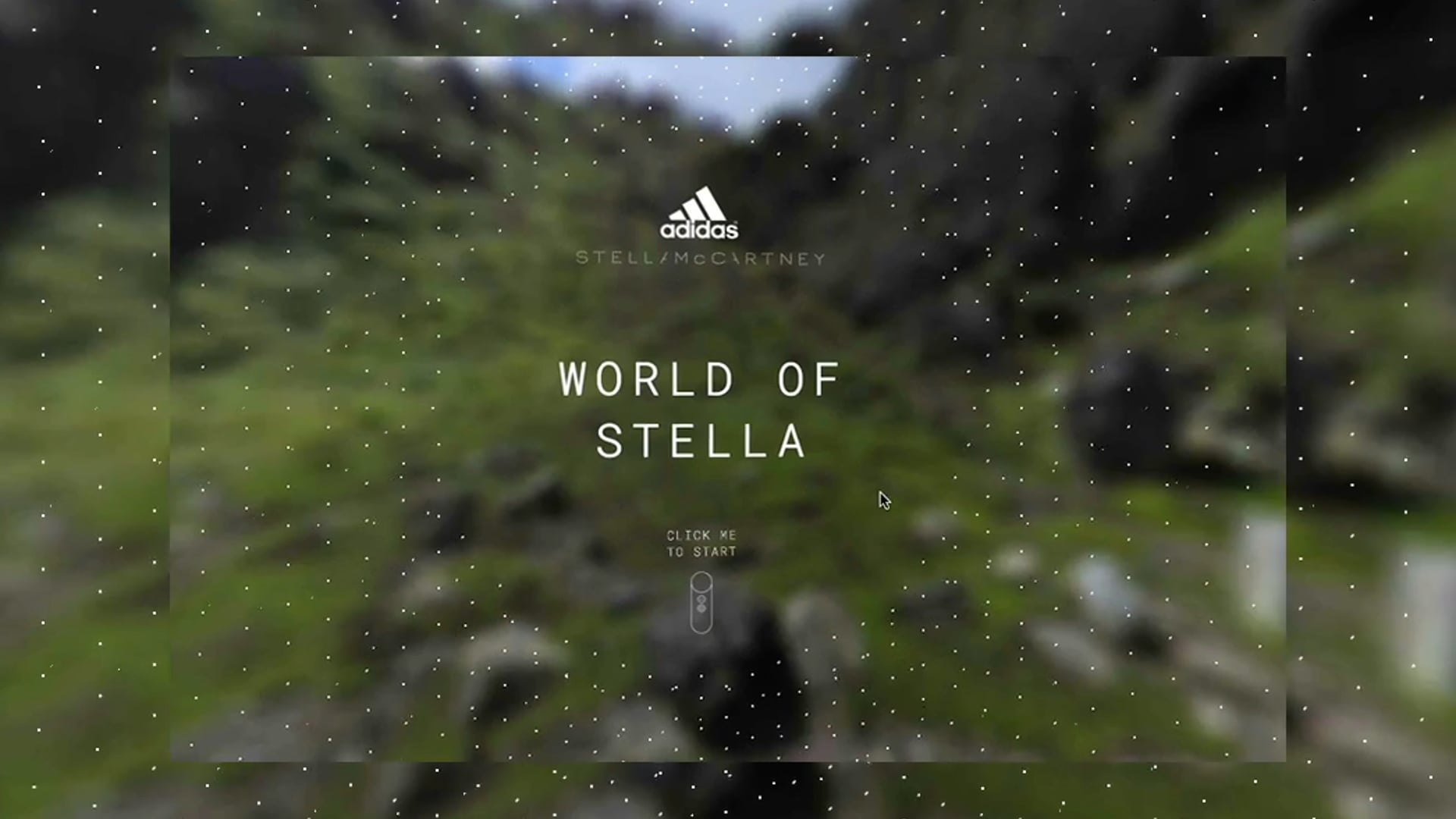 Credits
Interactive Artists — Owen Hindley & Ragnar Hrafnkelsson.
Featuring Chiharu Okunugi, Yuka Mannami and Sydny Furuichi.