CH
200
Bra x Tights * adidas Women
Campaign Strategy . Creative Direction . 360 Campaign
When adidas asked us to launch their new bra and tight collection, we took it as an opportunity to re-think the way this category has traditionally been presented. The campaign focused on the natural beauty of the female body, on tactility and confidence – over product and sport – and became a celebration of the female body, both in motion and stillness.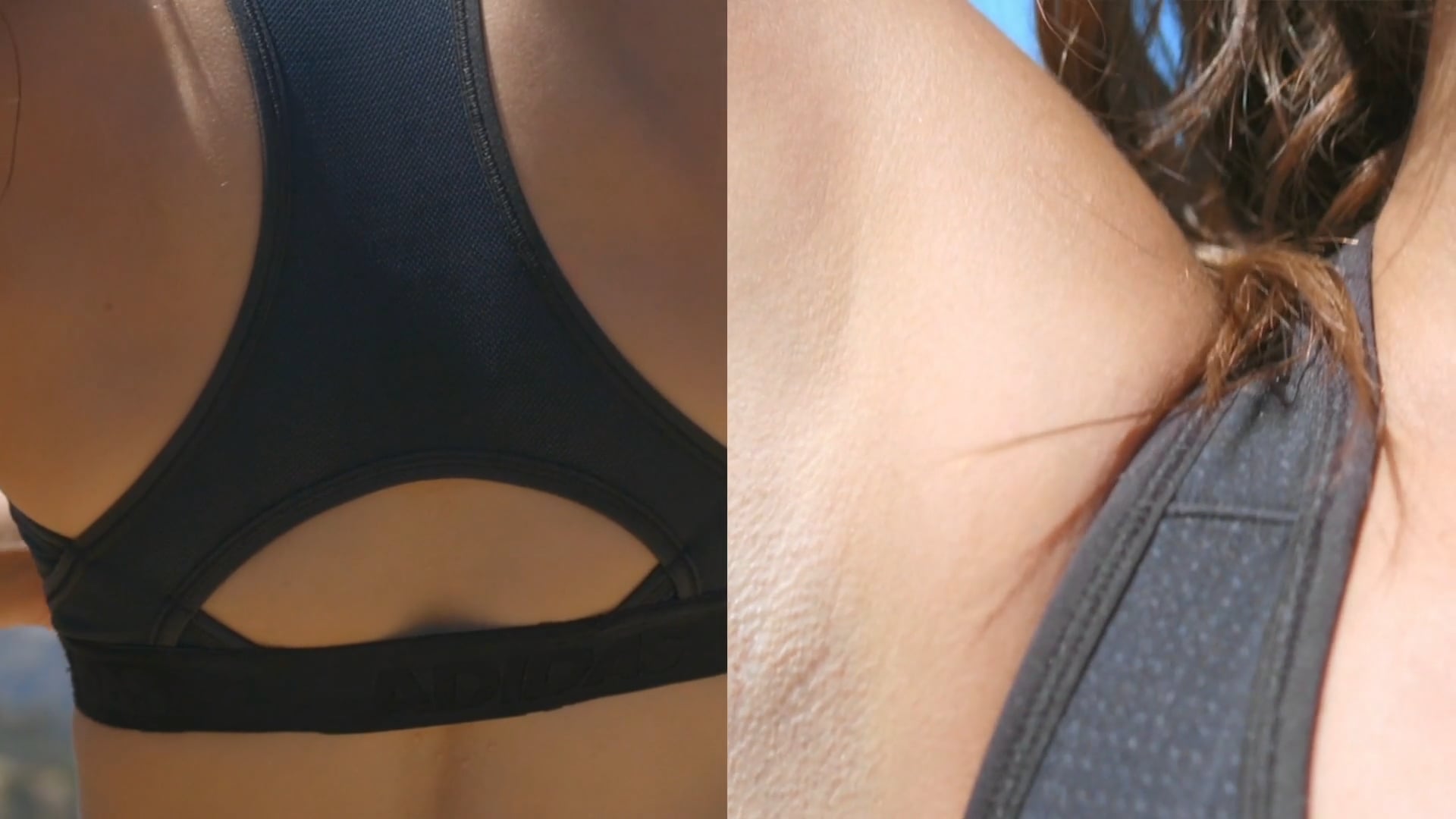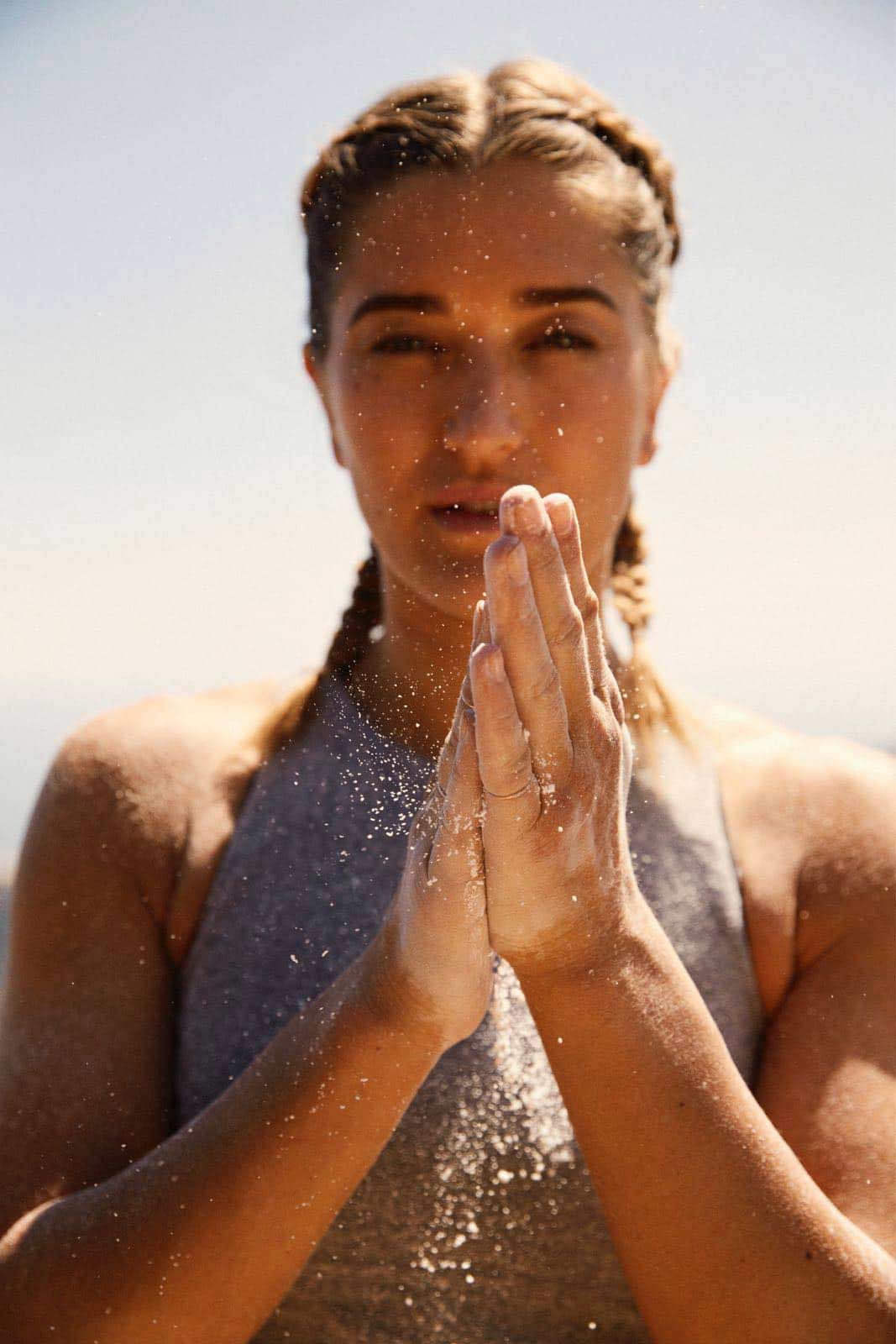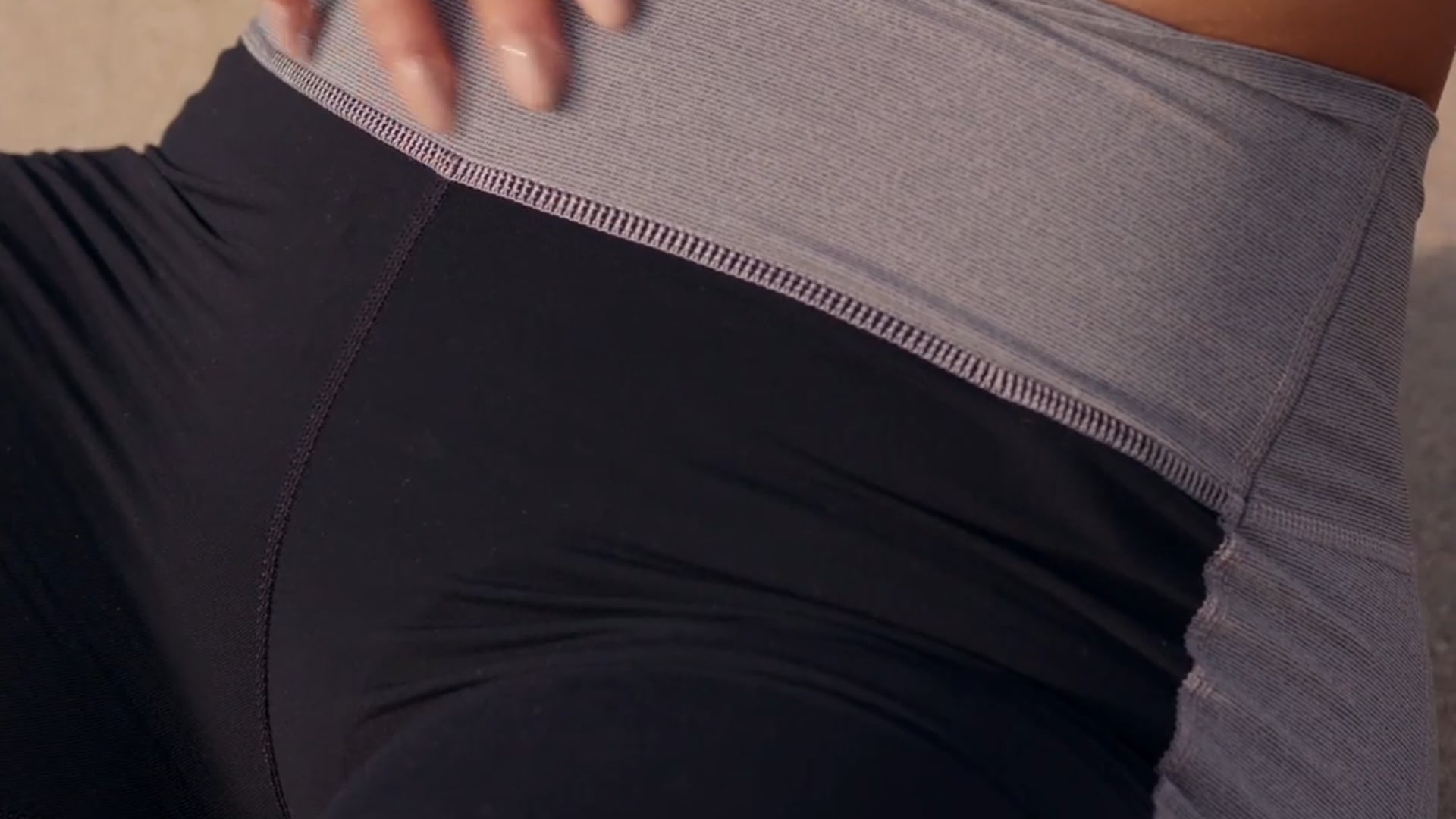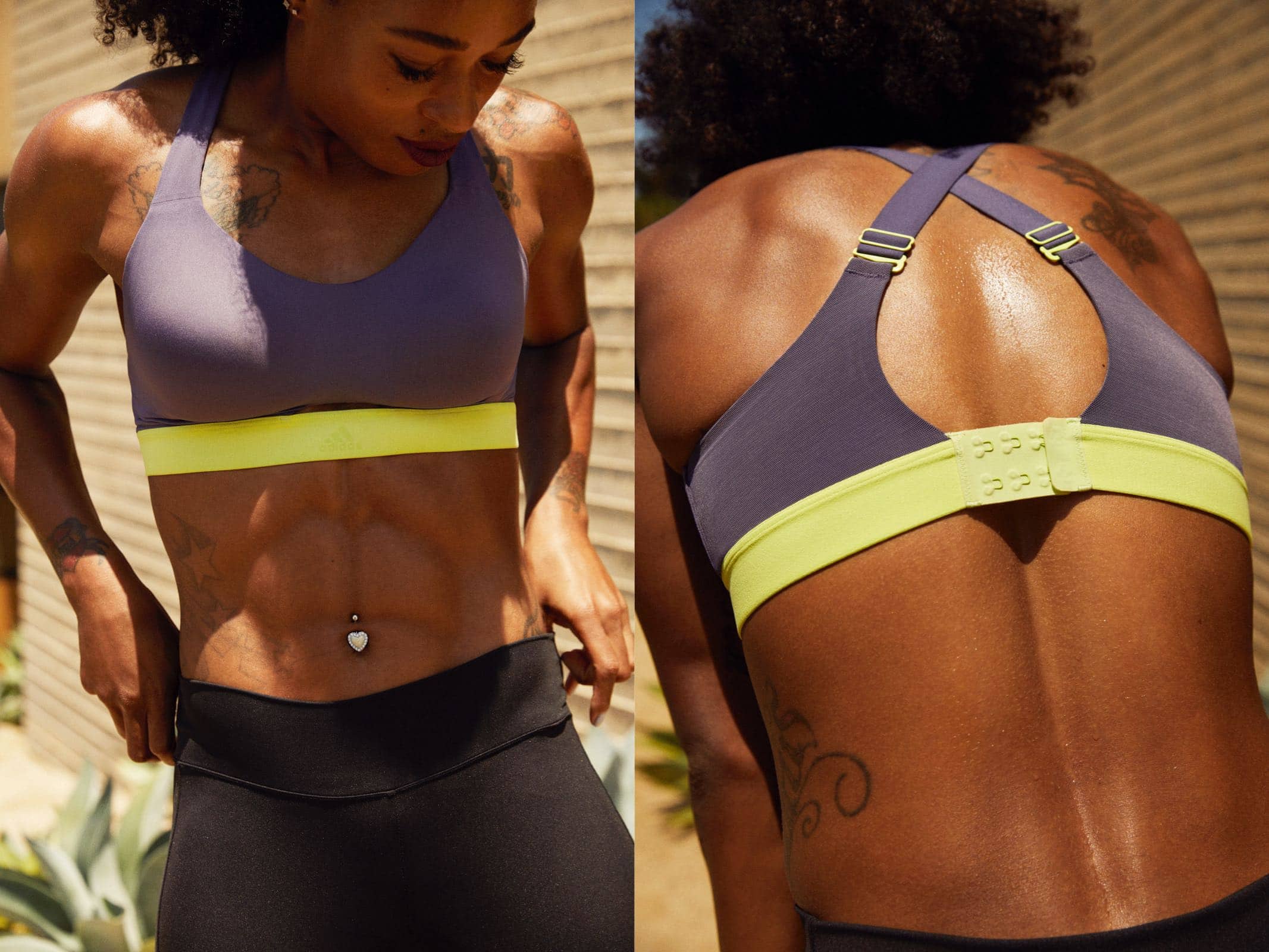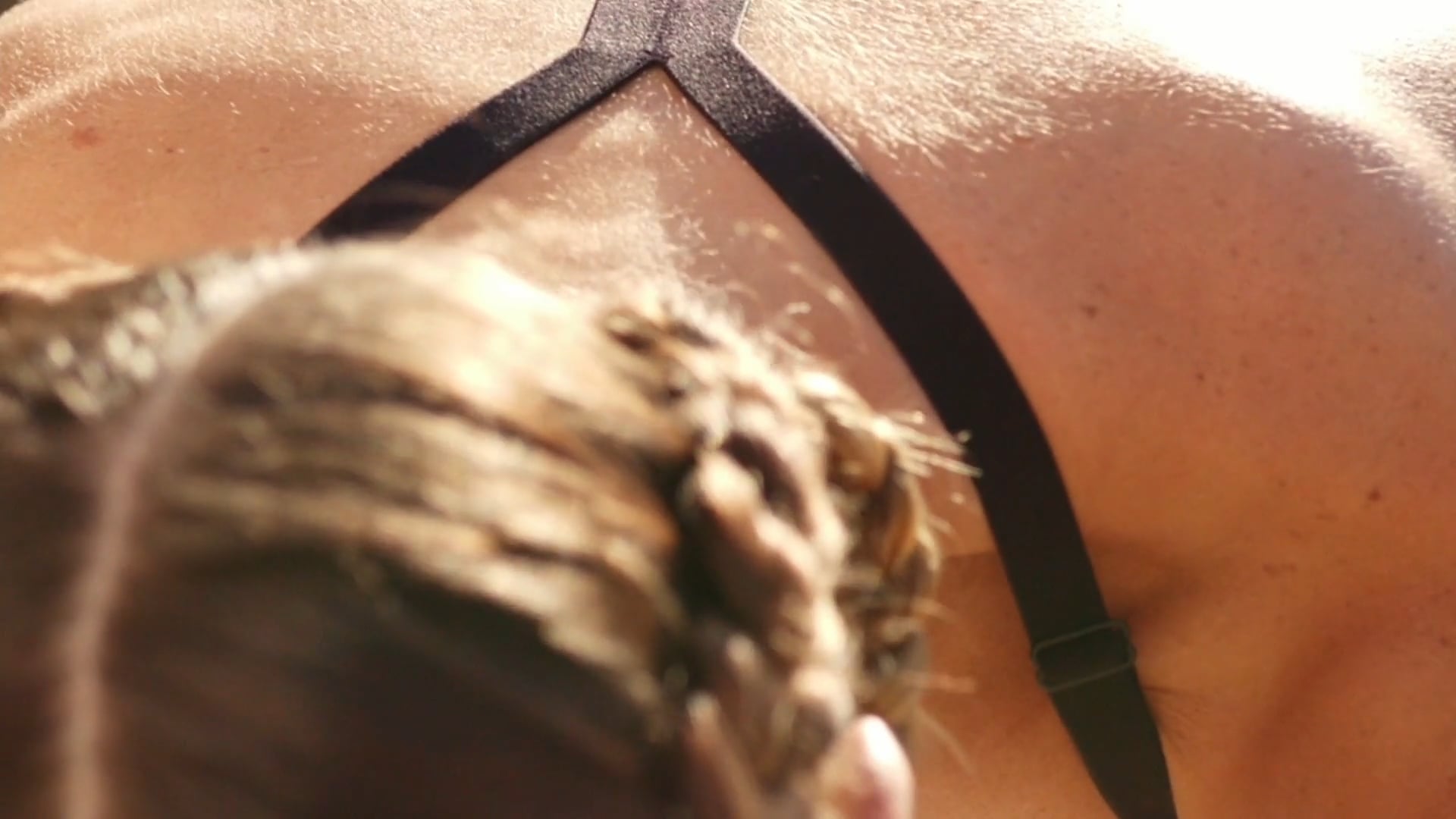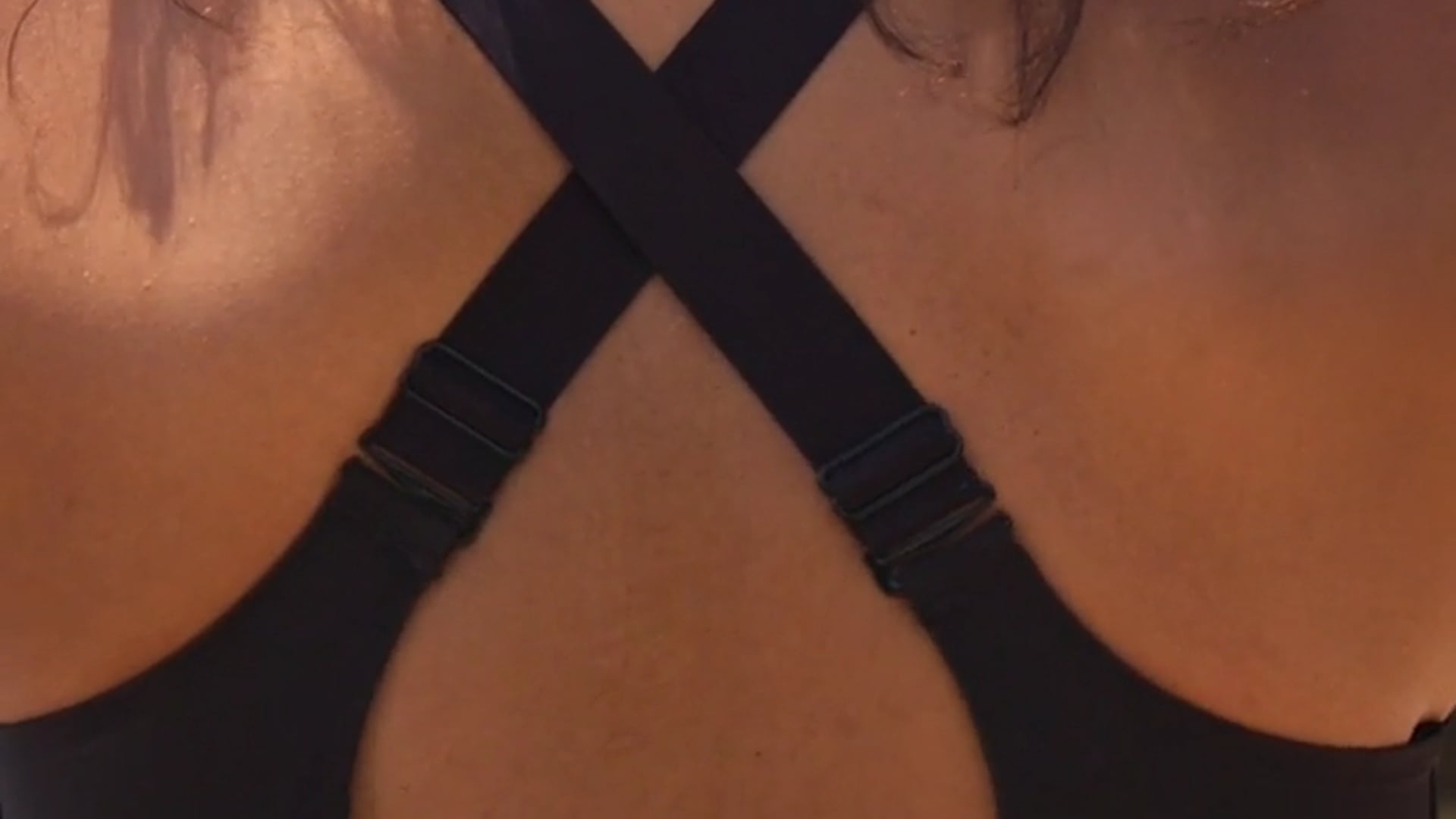 Credits
Photography by Lotte Van Raalte.
Film by Erynn Patrick.
Featuring Ellette Craddock, Kirsy Lovett, Jaws Nelson and Clio Pajczer.