CH
101
Launch Collabs * adidas StellaSport
Campaign Strategy . Creative Direction . Artist Collabs
To launch the adidas StellaSport collaboration, we kickstarted a series of creative collaborations with female artists from around the world, all taking the collection and its message into their own eyes and their own medium. The collabs resulted in a beautiful and unique campaign, including film pieces, zines, poems, collages, interviewsm events and beyond.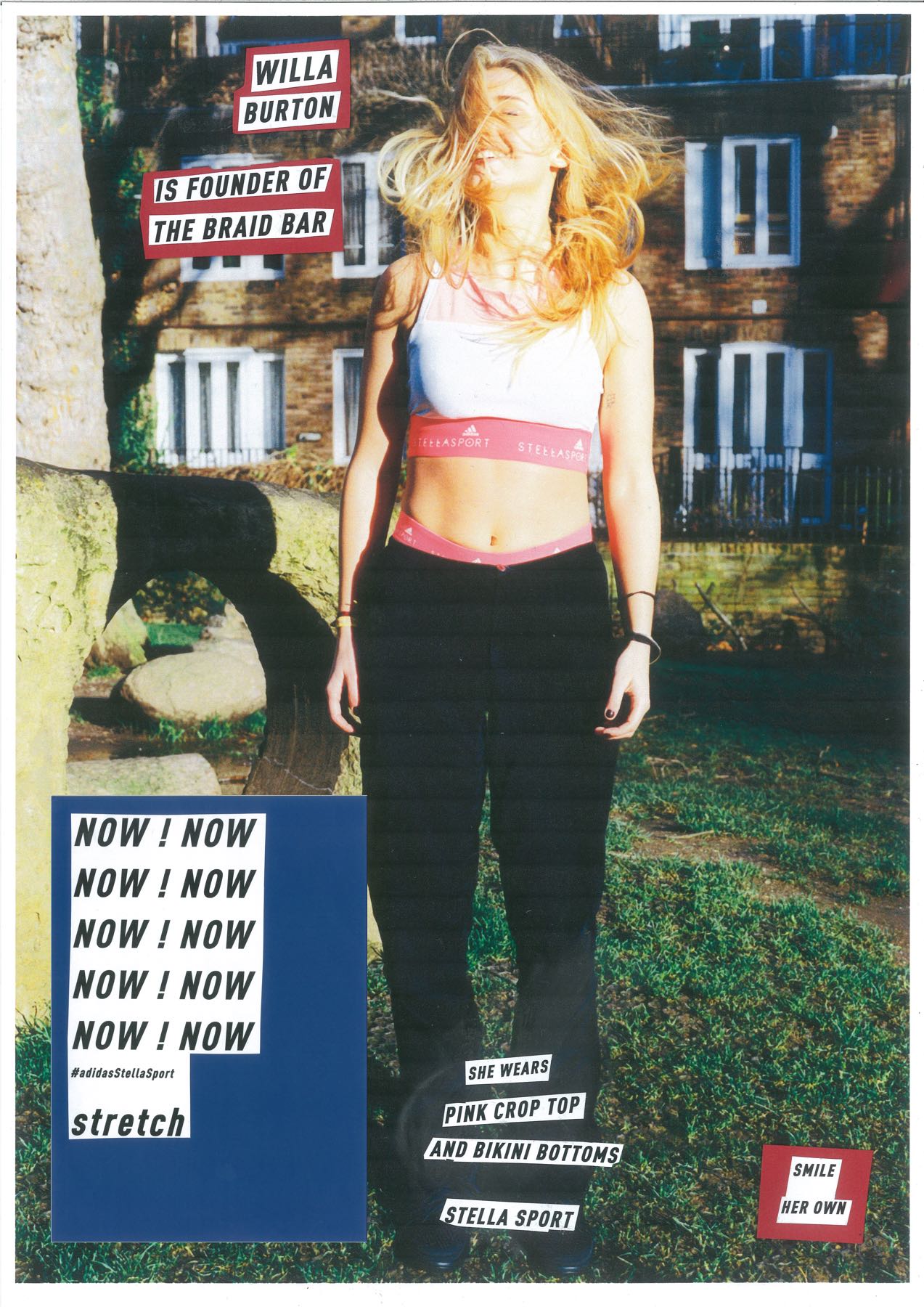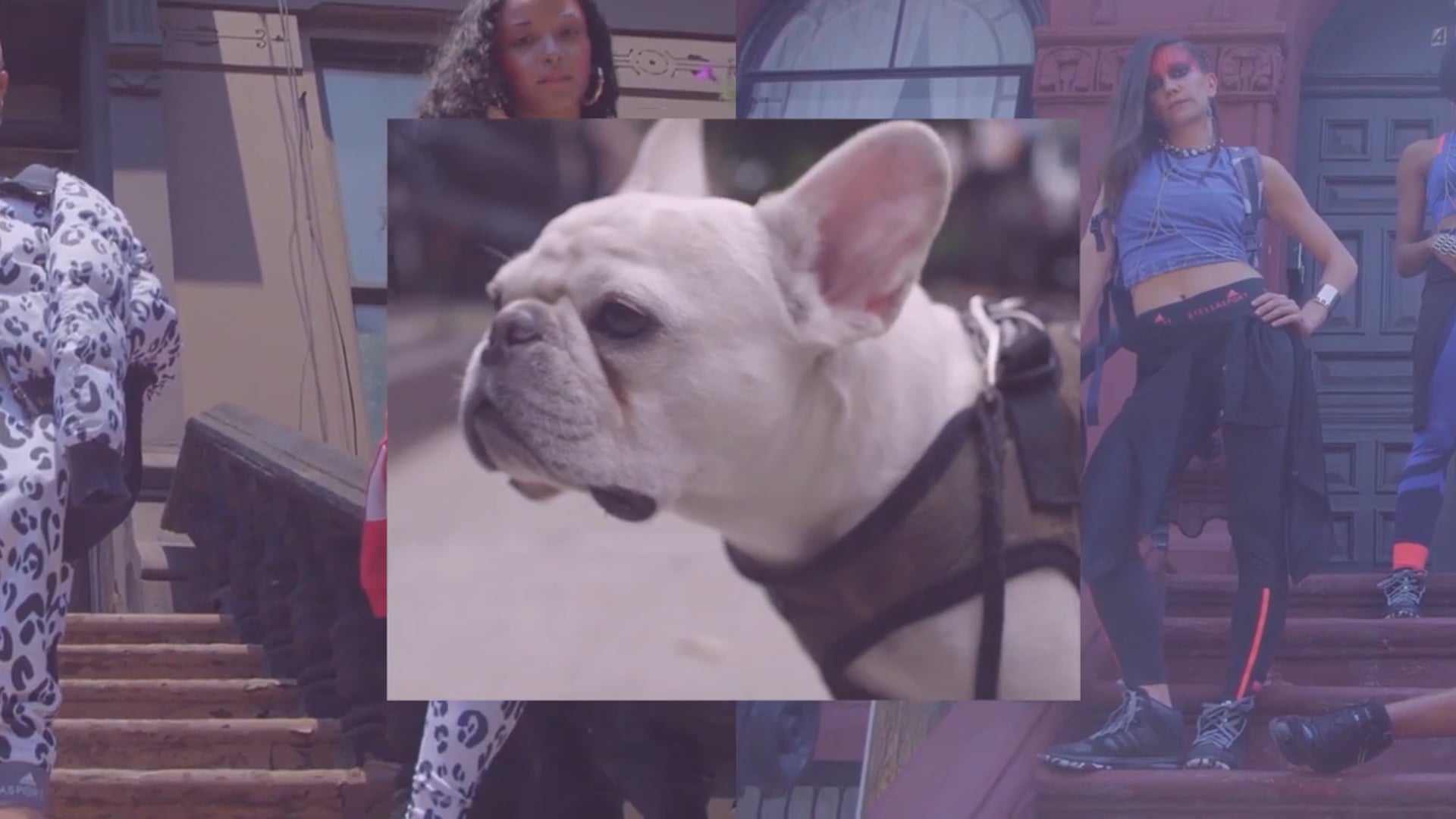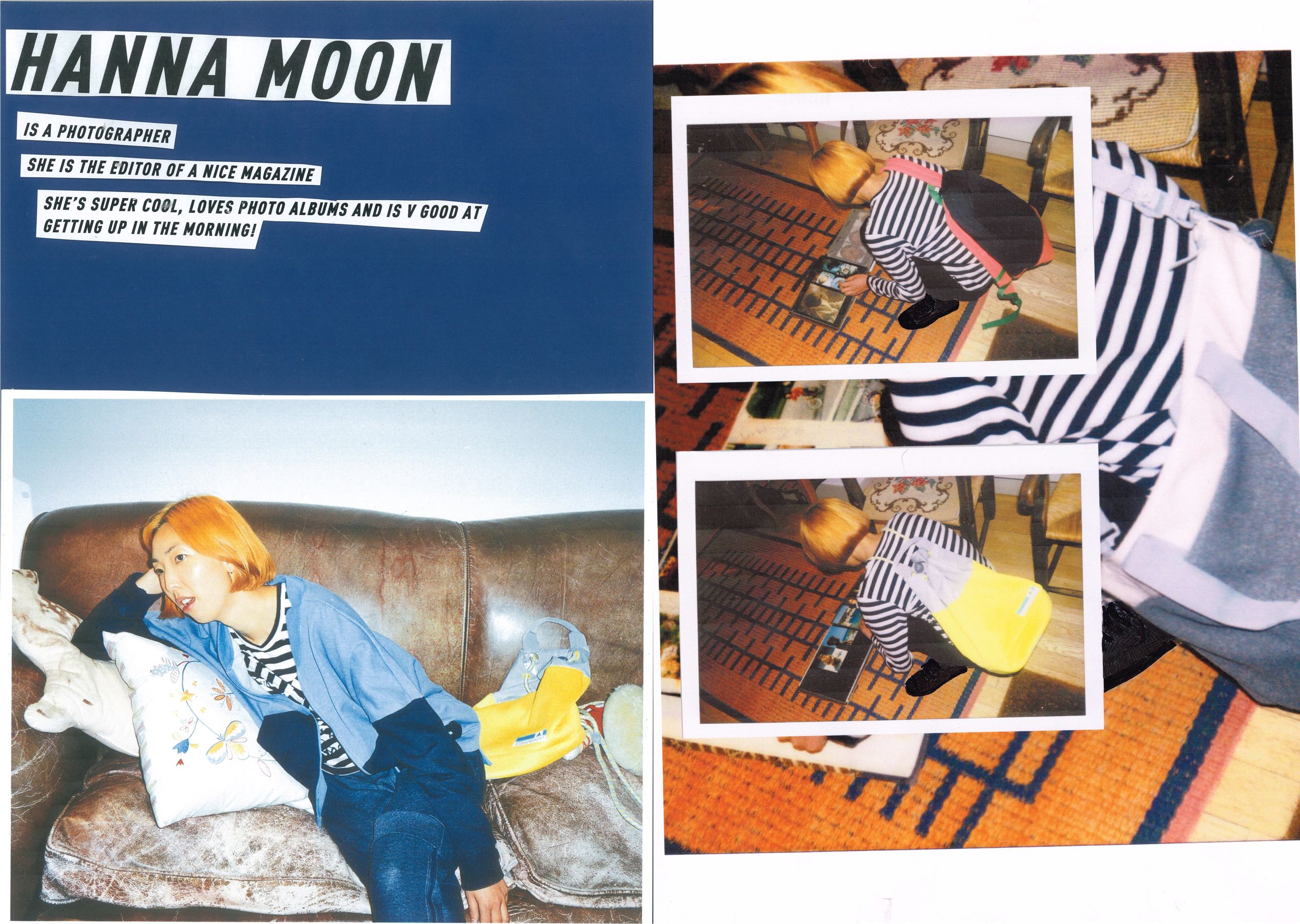 Credits
Photography & Zine by Lotte Andersen.
Featuring Cheriece Hylton, Shannon Hylton and Phoebe Collings-James.
Film directed by Brandee Brown.